Do you like to repair your vehicle yourself? If so, finding the right parts for your car can require some searching, but at our dealership it can be as easy as making a phone call. At Maguire Hyundai of Ithaca, we are proud to serve Ithaca, Vestal, and Sayre drivers with our available parts department.
Read more to learn how easy it is to order parts through us and the benefits of official equipment manufacturer (OEM) components.
Why Order Parts Through Us?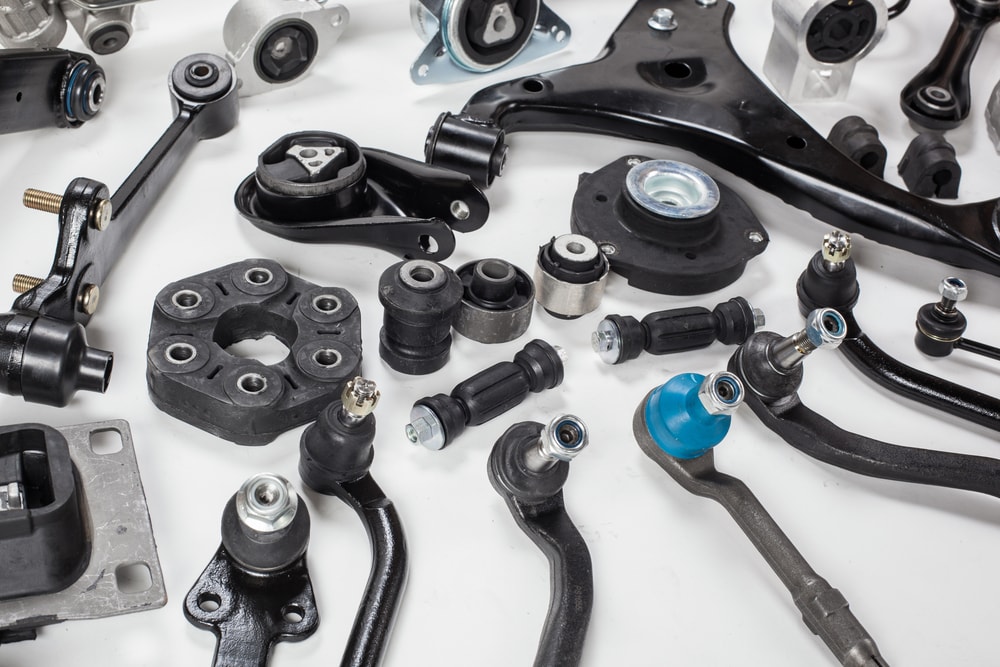 Maintaining your vehicle properly can mean replacing parts periodically. At our dealership, we provide a convenient parts department set up to help drivers looking to maintain their cars themselves.
We provide a wealth of components already in stock at our dealership including official manufacturer parts. No matter if you're looking for a car accessory or an important part for your vehicle's function, we can provide.
Ordering through us is easy, simply visit our website and fill out our parts request form. We'll get back to you as soon as possible with information on if we have the parts or not. If we don't have the components in stock, we'll order them for you and notify you when they arrive.
Why Install OEM Parts?
Drivers who are looking to have their car running at its very best will want to stick to OEM parts made by their manufacturer. Our dealership is happy to provide an easy location for drivers to get ahold of official parts for their model.
By sticking to OEM components, you ensure that your car's parts both last longer and run better than aftermarket equivalents. That's because these parts are designed with your car in mind, so you won't have to replace those components for a while.
Order Your Components Through our Parts Center
If you're in need of individual parts to keep your car running its very best, get in touch with our dealership. At Maguire Hyundai of Ithaca, we want to provide Ithaca, Vestal, and Sayre drivers with a reliable resource for their vehicle component needs.
If you're looking to order some parts for your car, explore our website and fill out an order form today!