When you're buying your first car, every question on your mind is an important one. Asking the right questions can help you identify the vehicle that best fits your lifestyle. This can include factors like performance and financing.
So, what questions should a first-time car buyer ask? If you live near Ithaca or Vestal, NY; or Sayre, PA, the team at Maguire Hyundai has prepared a guide just for you.
It's my first time. What car should I buy?
---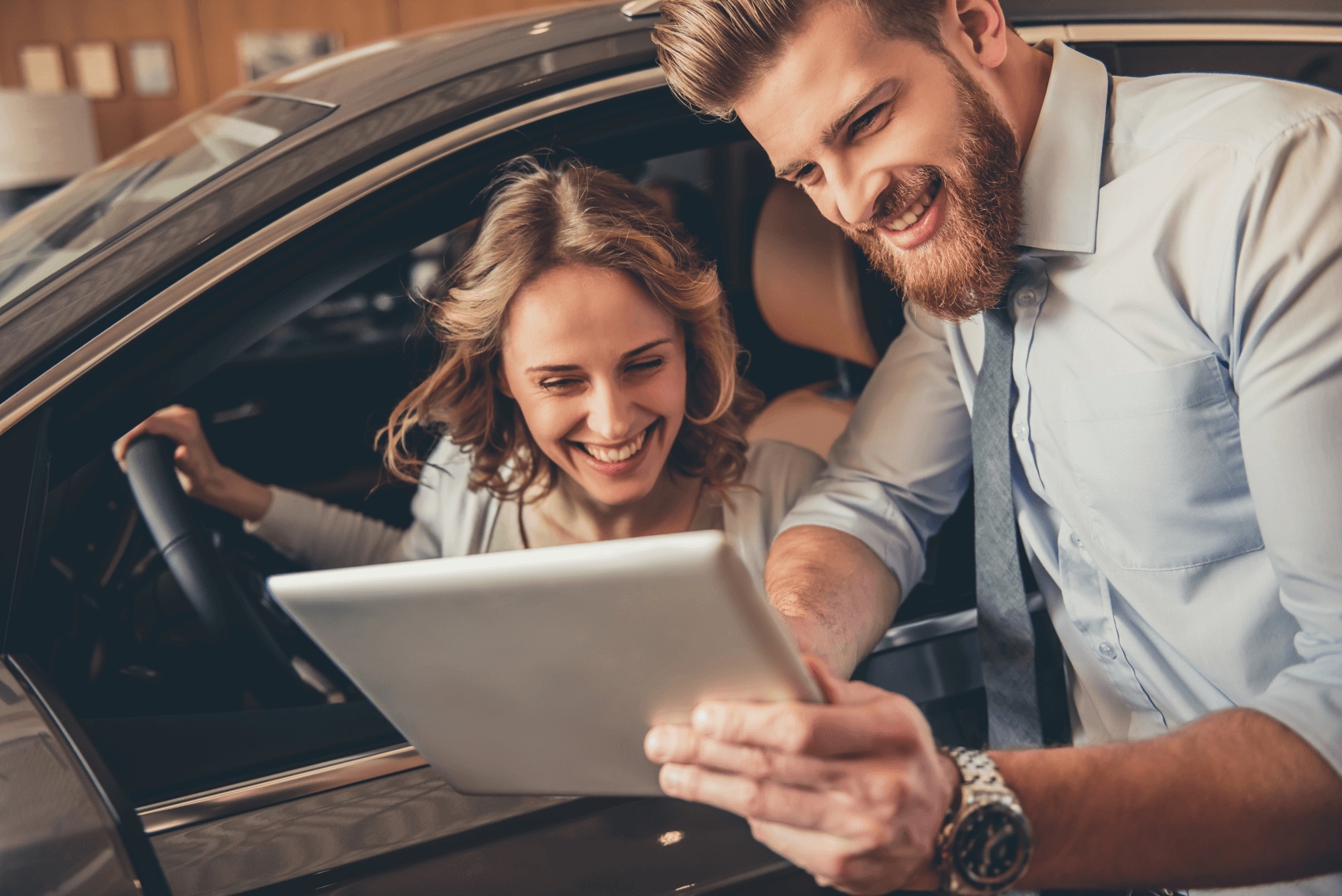 Your first car is a special one. It might be the ride that takes you to your first job. The first car is also one that can generate summer memories around the Finger Lakes.
Selecting a vehicle is all about how it fits your lifestyle. What are you searching for? Drivers should consider factors like:
Performance
Efficiency
Infotainment
Vehicle capacity
Safety features
Drivers who live in Upstate New York are familiar with rolling hills that require a firmer press on the gas pedal. You might want to make sure your vehicle is equipped with a capable amount of torque to help you accelerate.
If you don't have a lot of experience behind the wheel, vehicle safety features can create a more confident driver. The Blind-Spot Collision-Avoidance Assist feature can help you safely change lanes on the highway.
What is a drivetrain?
---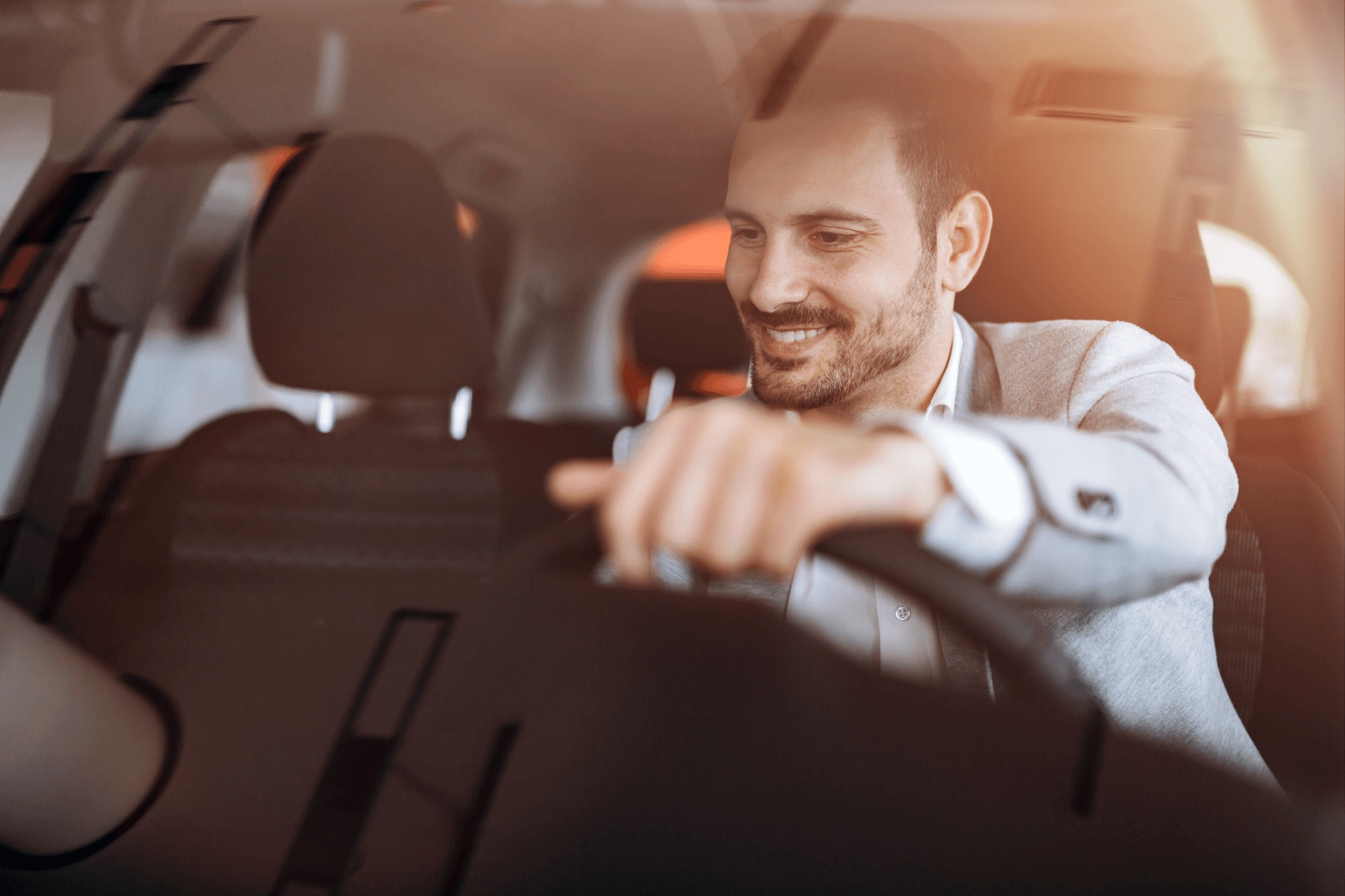 A drivetrain controls how your vehicle distributes power and travels on the road. This is an important factor to consider when you evaluate your first car.
There are different types of drivetrains. One of the most common drivetrains is Front Wheel Drive (FWD). This system only supplies power to the front wheels. It's typically a more agile and efficient way to travel.
If you live in Upstate New York, you know that Old Man Winter visits every year. You might want to consider an All Wheel Drive (AWD) model for your first vehicle. The system supplies power to all four wheels and generates greater traction on slippery roads. It can also help you navigate trails and off-beaten paths during the warmer months.
How can I find good value?
---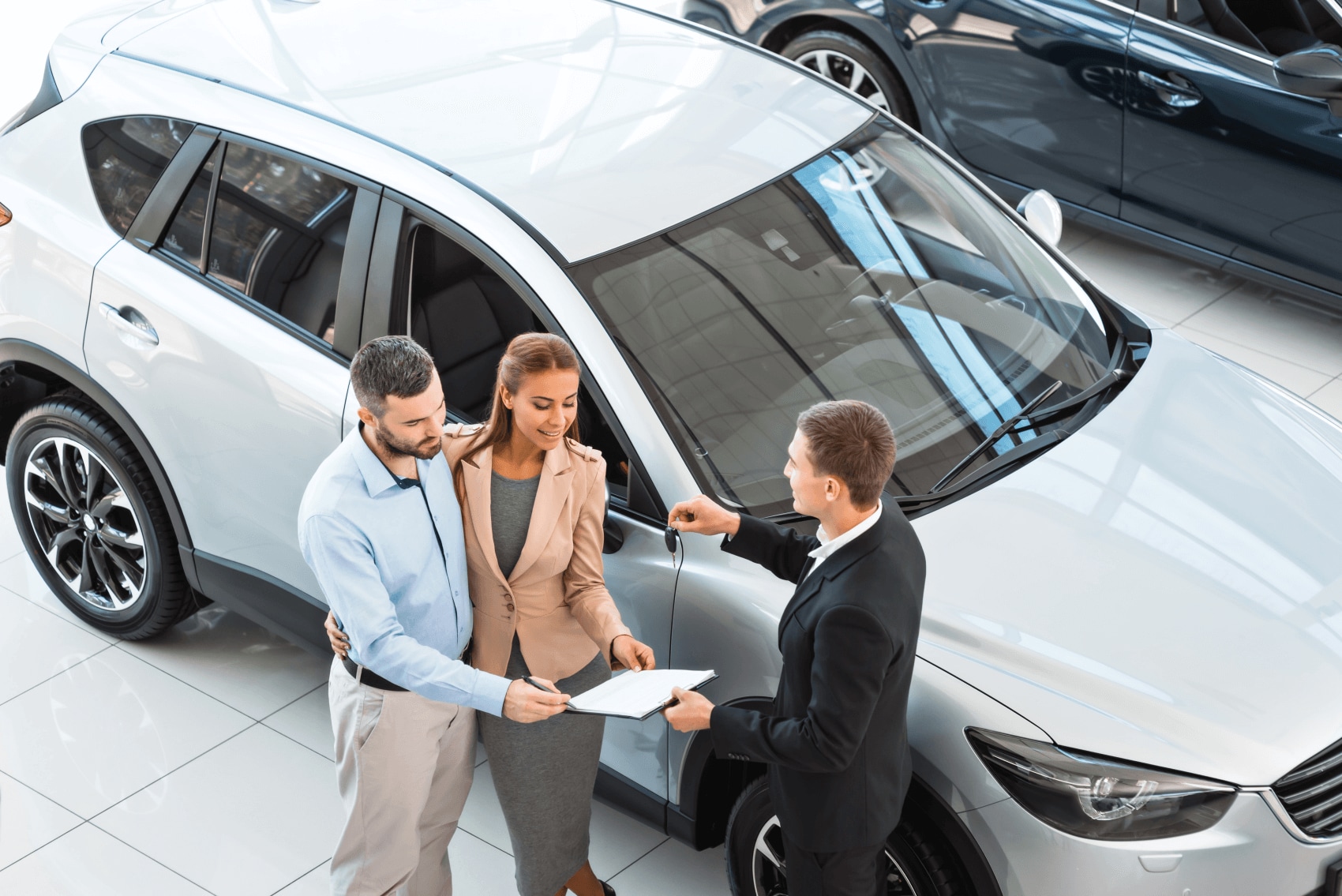 A new vehicle may not be on your mind. You might be searching for a vehicle that's a better fit for your budget. There are alternatives to a new vehicle.
You can also buy a used or a certified pre-owed (CPO) model. Both choices can provide great value because they already have mileage on their odometers. This can result in lower monthly payments but still provide the performance you need.
Should I take a test drive?
---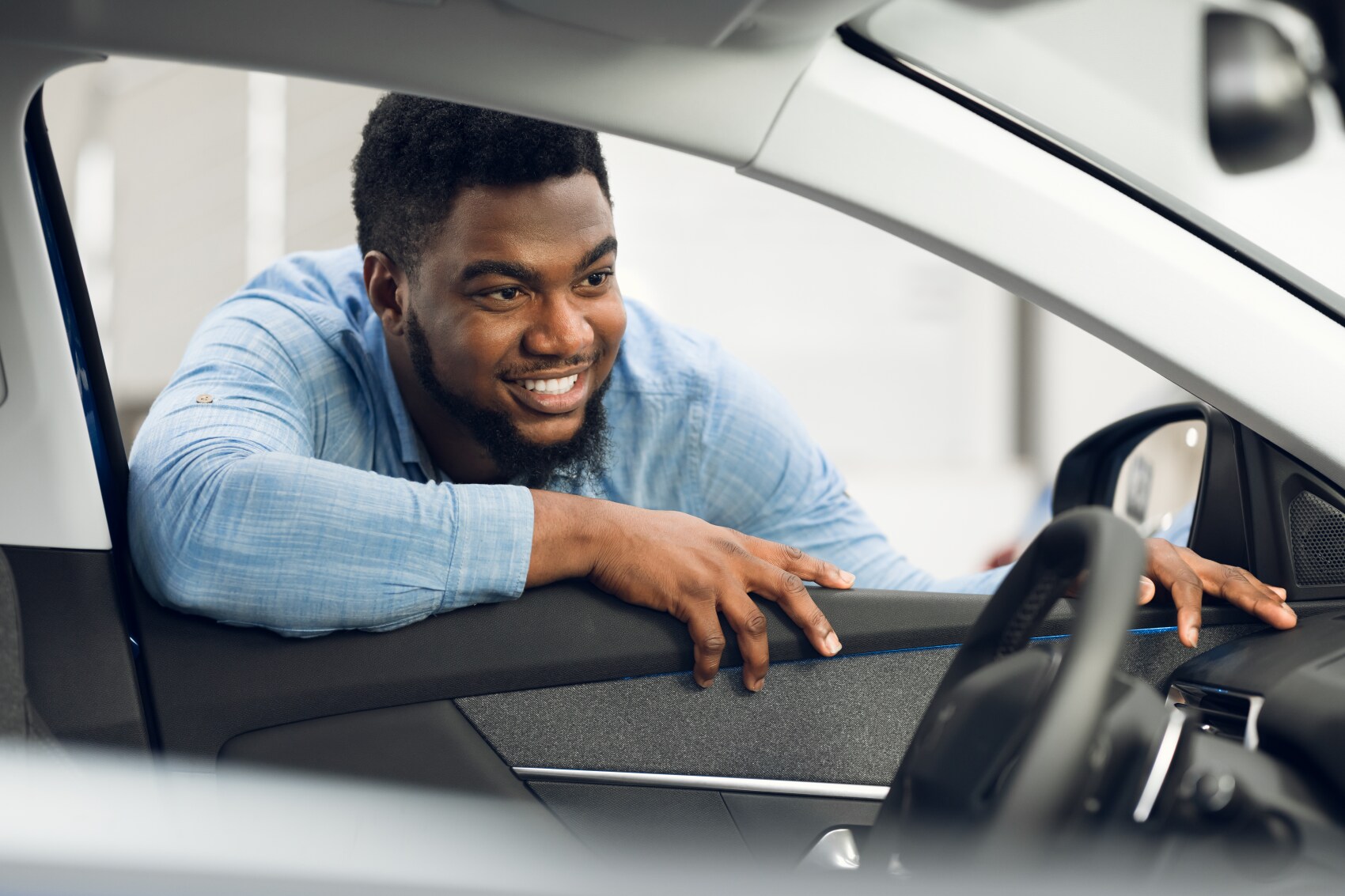 Drivers should always take a test drive. You'll want to make sure your first car matches what you have in mind.
While a member of a dealership team like ours can sit down with you and answer your questions, getting a first-person feel is strongly recommended to make sure you'll be driving a vehicle you're comfortable with.
How can I save for a down payment?
---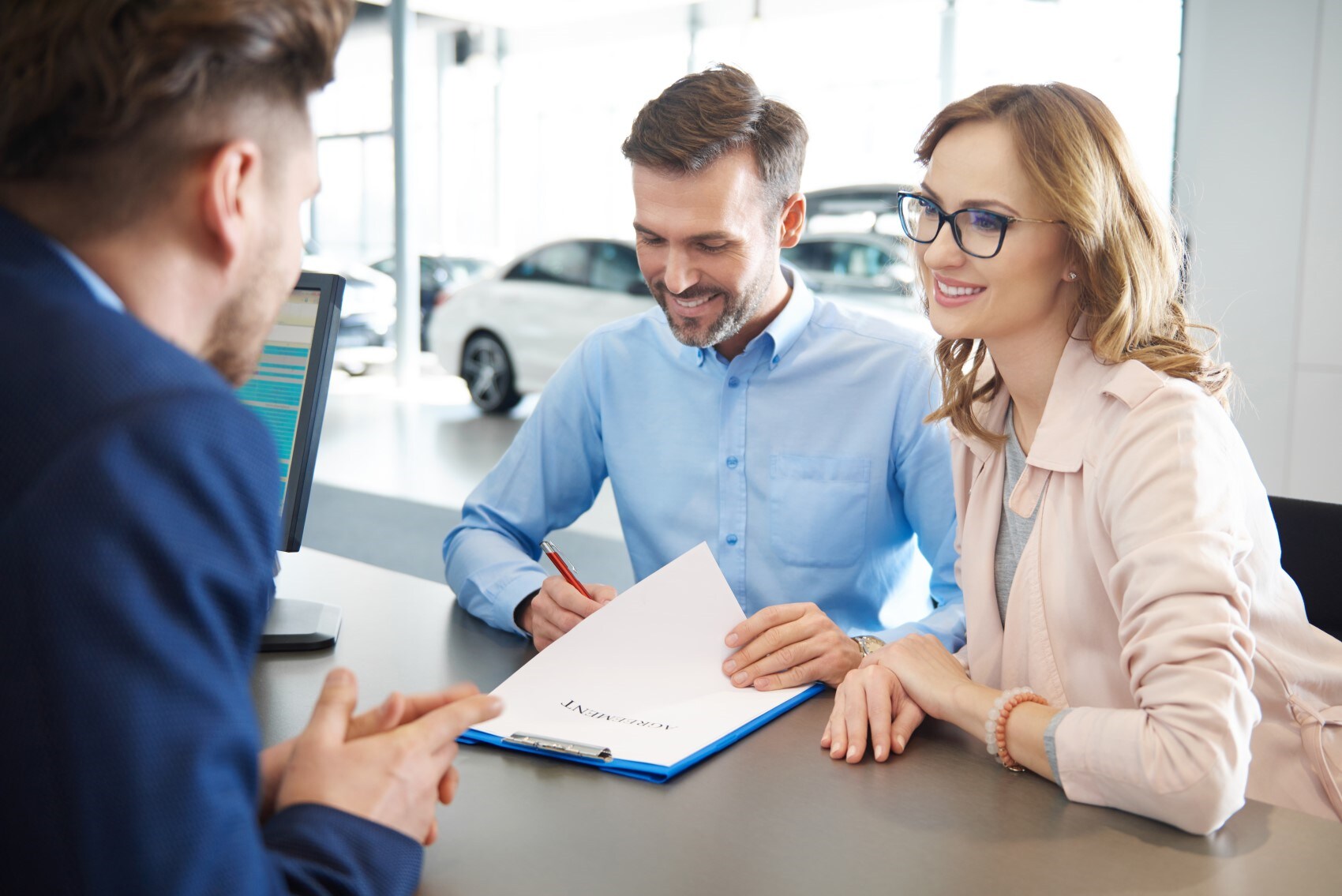 If you're a few months or even a year away from buying your first car, you can start saving right now. Unless you're paying cash for your vehicle, chances are you'll need to provide a down payment.
Here's one tip: Create a separate savings account just for your vehicle expenses. If you remove a regular amount from your paycheck, you'll be able to gradually save up for your first car.
Later on, you might be able to use your current vehicle as collateral toward your down payment. We'll use its trade-in value and factor that toward the purchase of your next vehicle. This can result in a bigger down payment and lower monthly payments.
You can ask a member of our team about getting pre-approved, too. If you're buying your first vehicle, our team can check your credit rating and help you get ready for your visit to our dealership.
Should I buy or lease a car?
---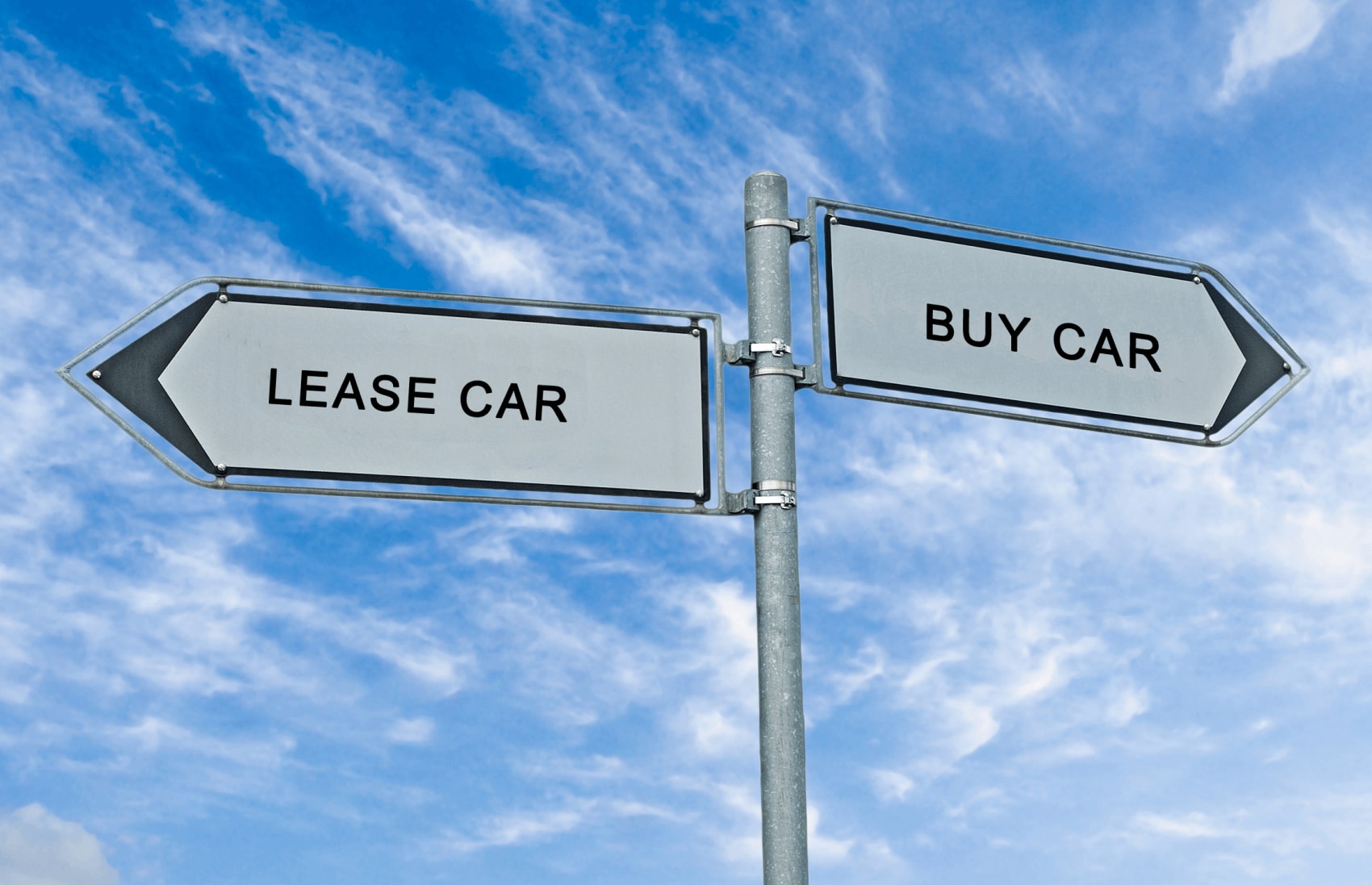 Buying a vehicle is a great way to secure a reliable ride. You'll know what you can drive to work over the next few years.
Leasing a car is another great option. The term of a lease may only last two or three years and can provide drivers with flexibility. The best way to find out which option is right for you is by speaking with financing experts like the team at our dealership. We can review both choices with you and let you know about the perks of buying or leasing.
How can I get a car loan?
Our team can help you secure a car loan, too. You can reach out to the pros in our finance center or visit our dealership to learn more.
Can I see a vehicle history report?
If you're buying a used car or a certified pre-owned vehicle, we recommend you ask about a vehicle history report. Our dealership can provide a report that lets you review a vehicle's collision and ownership history. This provides a transparent way to learn about your first car.
What's a warranty?
A warranty may cover the cost of vehicle service. This can provide peace of mind and protection after you drive away from our dealership. It's important to ask our team member about a warranty so you'll fully understand what's covered under its terms.
What service appointments will my car need?
---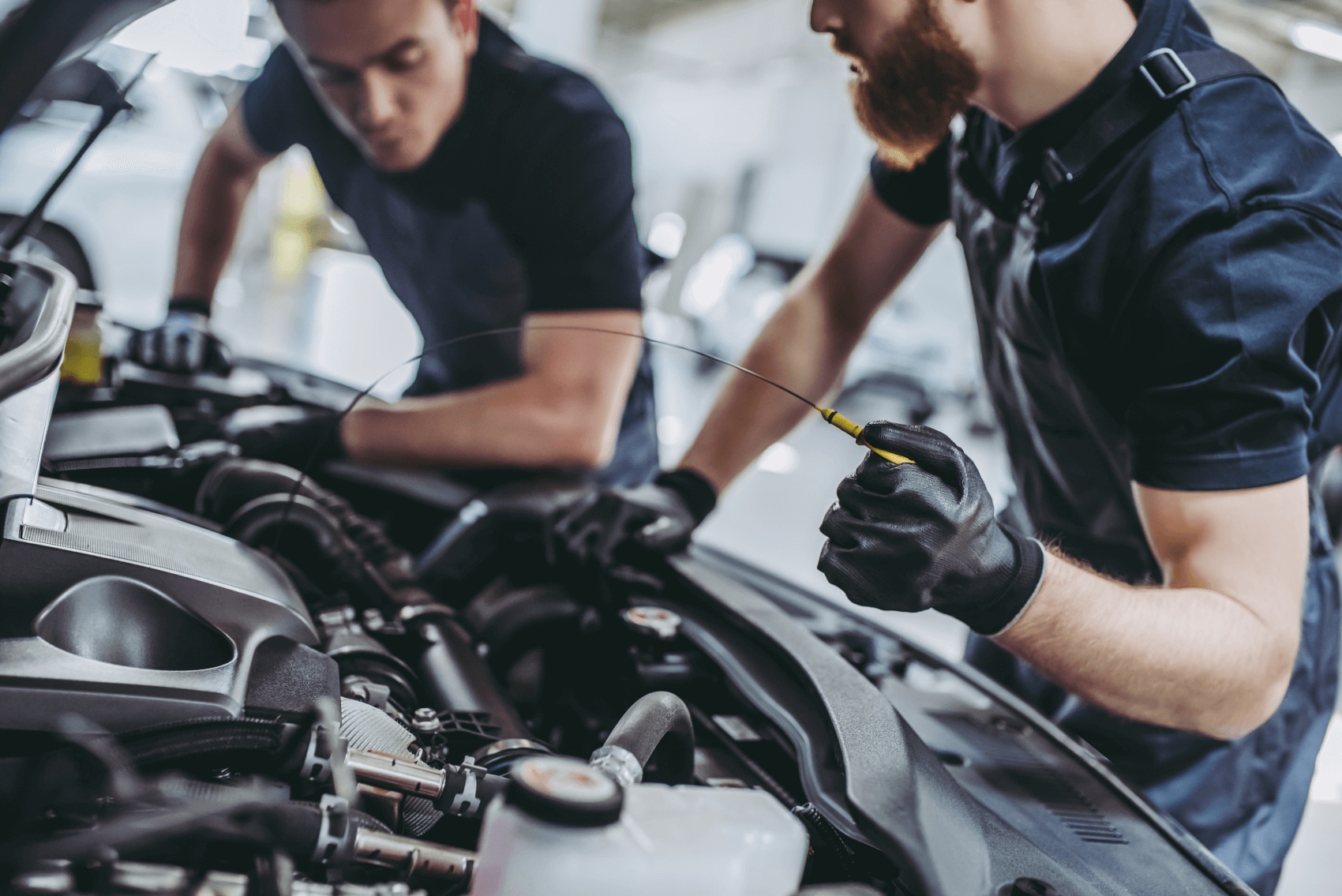 Regular service is key to maintaining your vehicle's value. Our service center has factory-certified technicians who can help keep your vehicle performing at its best with routine services like:
Oil changes
Annual inspections
Brake pad replacement
Tire repair and replacement
Car battery replacement
We can also help you order and install OEM (original equipment manufacturer) parts that can give your first car a new look.
Do you have the title in hand?
It's always important to ask if the car seller has the vehicle's title in hand. Our team will be able to provide the documents you need to secure your first car.
Ask Our Team
What questions should a first-time car buyer ask?
If you live near Ithaca or Vestal, New York; or Sayre, Pennsylvania, Maguire Hyundai has one more answer: you can ask our team. Contact us today.