Whether your drive a manual or automatic, the transmission is one of the most important parts of your vehicle. When it's not working properly, your car or SUV won't be going anywhere fast. So, what does the transmission and how do you know when it needs service or repairs?
Maguire Hyundai answers that and shows you how they can help drivers with transmission repair near Ithaca, Vestal, and Sayre.
What Does The Transmission Do?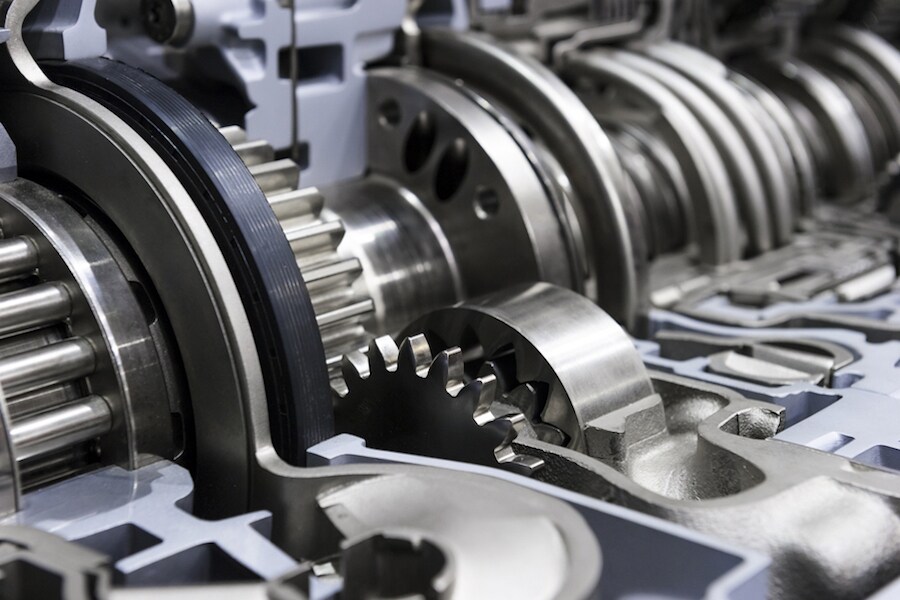 The transmission controls the power that your vehicle's engine produces. It manages the gear shifts so that when you step on the accelerator, your car goes from park to first to second gear. There are two major types of transmissions, manual and automatic.
In a manual transmission, you control the gear shifting by using a stick shift and stepping on the clutch. With an automatic transmission, the system manages all the shifting for you. Lots of automatic transmissions even give you the option to drive manually though with paddle shifters on the steering wheel. These don't require a manual clutch and give you a fun way to be in more control of your drive.
Most Common Transmission Problems
Both manual and automatic transmissions are made up of several integral parts. One issue technicians see often is low transmission fluid. This can also be the cause of several other problems.
For example, not having adequate transmission fluid can cause damage to your torque converter. The system's solenoid manages the flow of transmission fluid, so without enough of it, the solenoid can have problems, too. Finally, both manual and automatic transmissions can suffer from a jammed clutch. With a manual, you'll actually be able to feel it resisting when you try to shift.
Signs of Transmission Trouble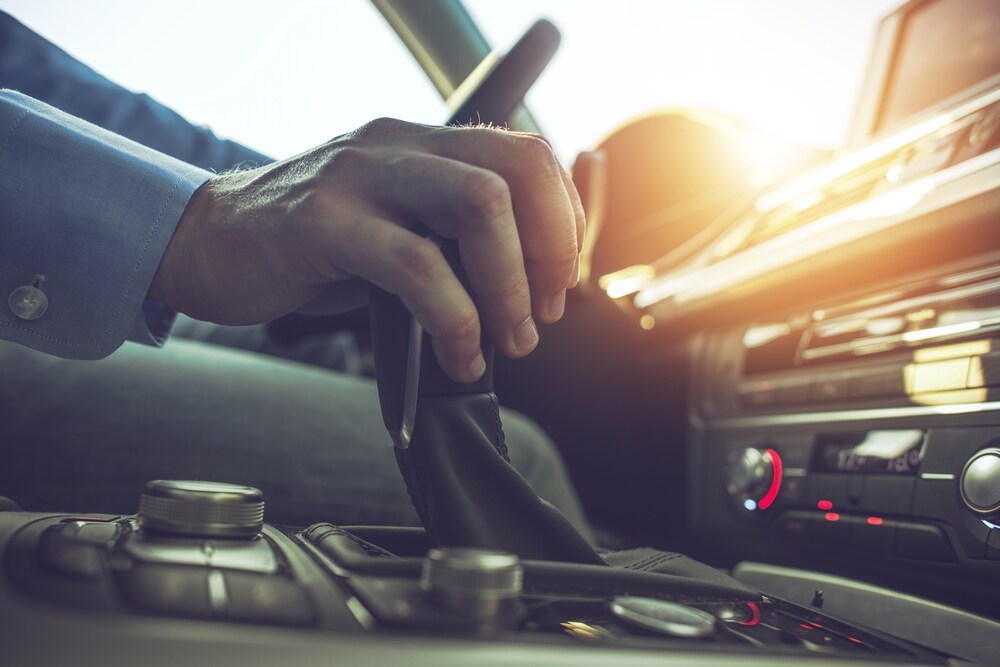 You'll usually be able to tell when there's any issues with your transmission. If you've ever been on a bicycle with a bad chain, you know that without something managing your speed, you're going to run into problems accelerating. Some of the ways you can tell your transmission needs service are:
Stuck in 1st gear
Delayed shifting
Slipping between gears
Forceful shifting
While these signs can be there in both kinds of transmissions, they're even more present with a manual transmission. If your car has a stick shift, you'll actually be able to feel how tough it is to shift gears or how long it takes the vehicle to actually change gears after you've shifted.
Many of the problems listed above are a result of low transmission fluid. Sometimes they may require a part be repaired or replaced, but if you act quickly, there's a chance you may only need to get your transmission fluid refilled to fix the problem.
Schedule Transmission Service
If you've run into any of these issues, schedule service with Maguire Hyundai. The technicians in our service center are happy to help drivers with transmission repair near Ithaca, Vestal, and Sayre. Our team can get your vehicle back on the road and shifting properly in no time.