Tires comes in all sorts of varieties. When you're shopping for Hyundai tires, you'll probably see specs and information like what season they're meant for and their speed rating. So, what is the speed rating on tires anyway?
To help drivers in Ithaca, Vestal, and Sayre learn more about what they're driving on, Maguire Hyundai answers that and looks at where to find yours. 
What is a Speed Rating?

The speed rating is the fastest speed a tire was designed for. If a tire goes faster than its speed rating, it may not be safe to continue driving, since it wasn't designed to perform under those conditions. Tires vary depending on what you drive. So, a sports car is going to have a much higher speed rating than the tires that go on a heavy SUV or a minivan.
Where to Find a Tire's Speed Rating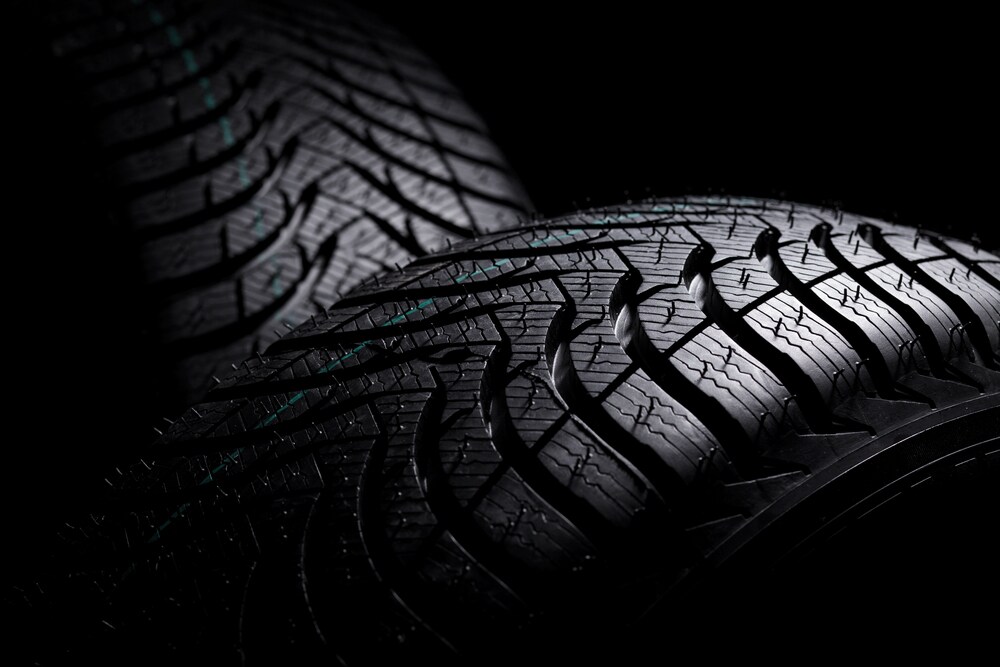 Speed rating can usually be found on the tire's sidewall. This is where you'll find all the specs for your tire, including what kind of vehicle it's designed for, how wide it is, and its load index. All that important information is laid out in a series of letters and numbers on the side of your tire. The speed rating is represented by a single letter that should be the last character on the right-hand side.
Sometimes you can also find your speed rating in your owner's manual. Much like your recommended air pressure, you might also see it on a sticker on one of the door jambs, in the glove box, or on the inside of the gas tank hatch.
How to Read Speed Ratings
Each speed rating is assigned to a different letter according to the U.S. Department of Transportation. To standardize speed ratings, they set up a scale that's used by tire manufacturers and automakers. Some of the most common speed ratings you'll find are:
| | |
| --- | --- |
| Speed Rating | Top Speed |
| N | 87 MPH |
| P | 93 MPH |
| Q | 99 MPH |
| R | 106 MPH |
Your speed rating usually corresponds to what kind of car your drive and what your tires were designed for. A performance-inspired vehicle will probably need tires with a Z rating that can handle speeds over 149 MPH. Spare tires and tires made for small cars usually have an M rating with a top speed of 81 MPH.
Choosing the Right Tires

There are a few simple ways to make sure you buy the perfect set of tires for your Hyundai vehicle. First, you can look at your tires, write down the speed rating and other information, then order them from a nearby service or tire center. Another way is to visit a service center, speak with a technician, have them inspect your tires, and get them replaced with the right set of wheels.
Hyundai Service Center
If you need new tires or you have questions and want to learn more about speed ratings, visit the service center at Maguire Hyundai. We have a team of knowledgeable technicians who can help you get around Ithaca, Vestal, and Sayre on the right set of tires for your vehicle. Swing by our service center or schedule an appointment online to get the right set on your car.