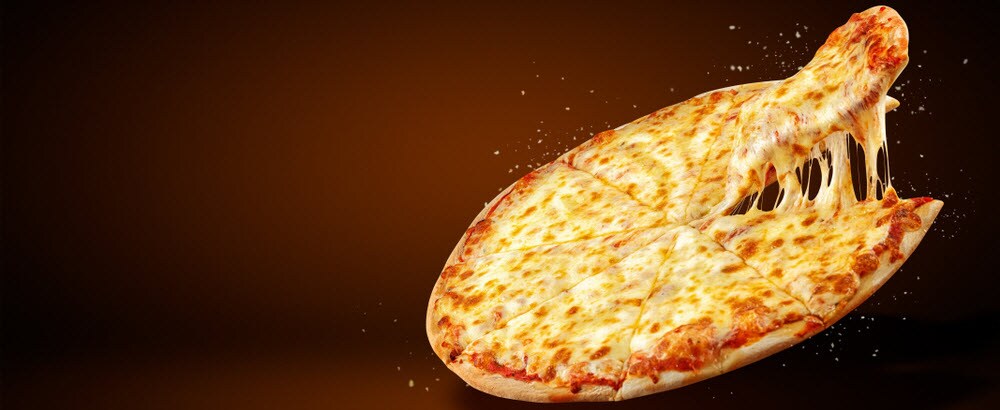 So, it's Friday night, you just came home from a long week at the office, and you're not in the mood to cook. Sounds like the perfect night to go out for a pizza. If you're looking for a great place to get a pie for dinner tonight, check out three of our favorite pizza places in the Ithaca area.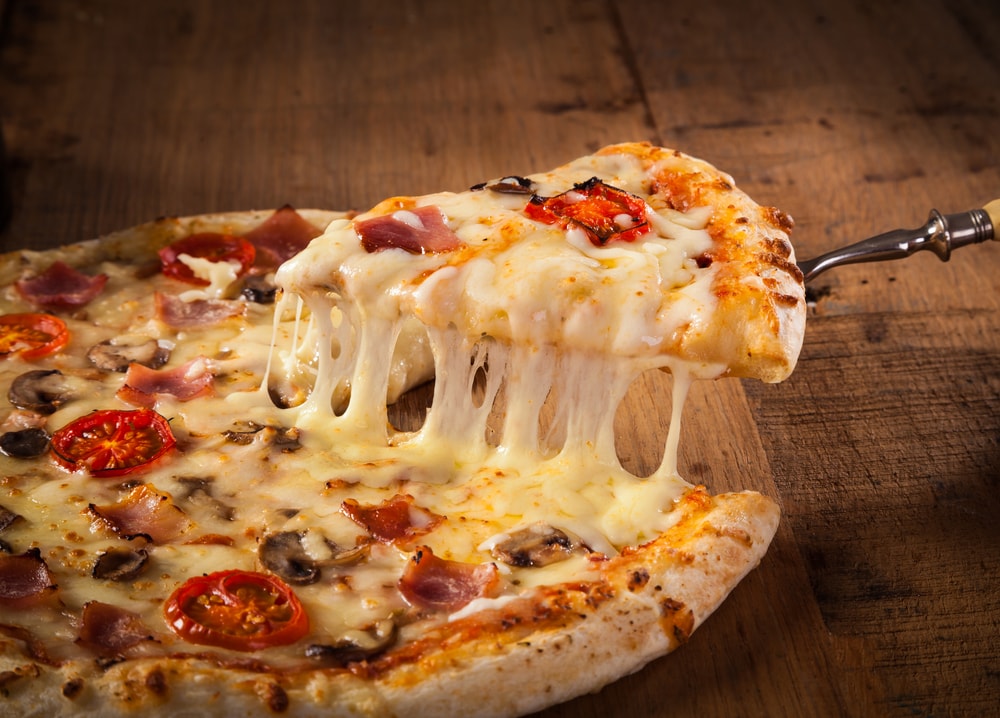 If you're looking for a casual, family-style pizzeria serving up cooked-to-order artisan pizzas in a wood-fired oven, you'll probably enjoy a night out at Ciao! They serve up old-world traditions for modern tastes by using high-quality ingredients to create made-from-scratch dishes.
As a part of the Hot 100 List from Pizza Today Magazine, you can guarantee a tasty meal when you order one of their artisan pizzas. For cheese lovers, we recommend feasting on their Quattro Formaggio pizza. This pie features four different kinds of cheese: Mozzarella, Asiago, Provolone, and Fontina. Torn basil and roasted garlic bring all the flavors together.
In addition to their regular menu, Ciao! offers vegan and gluten-free options as well.
Napoli Pizzeria | Facebook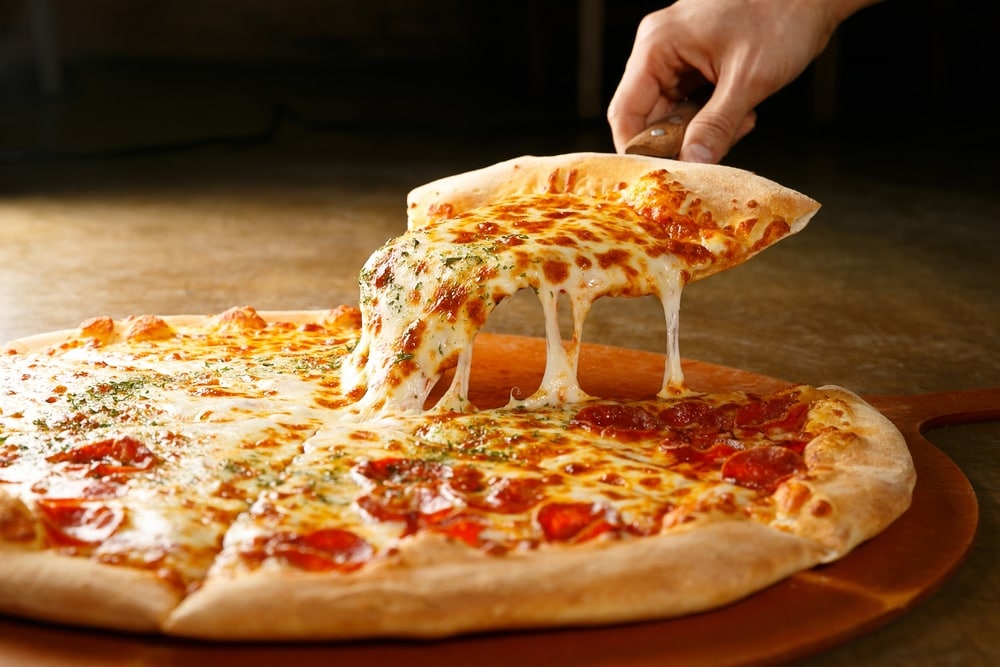 It's no surprise the Napoli Pizzeria has been voted Best Wings in Ithaca by Ithaca News when you consider that they've been perfecting their recipe since the 1970s. The pizzeria was founded in 1976 by brothers Emilio and Leo Sposito who traveled from Italy to Ithaca with the dream of starting their own authentic Italian restaurant.
As a family-founded establishment, they've built their recipes on old family traditions and fresh ingredients (their dough is made fresh daily!). They offer a large menu with a variety of dishes including hot subs, plates of pasta, and of course their famous wings.
If you're looking for something different, we highly recommend the Chicken Alfredo Pizza, topped with Alfredo sauce, marinated chicken, mozzarella cheese, and oregano.
Sal's Pizzeria | Facebook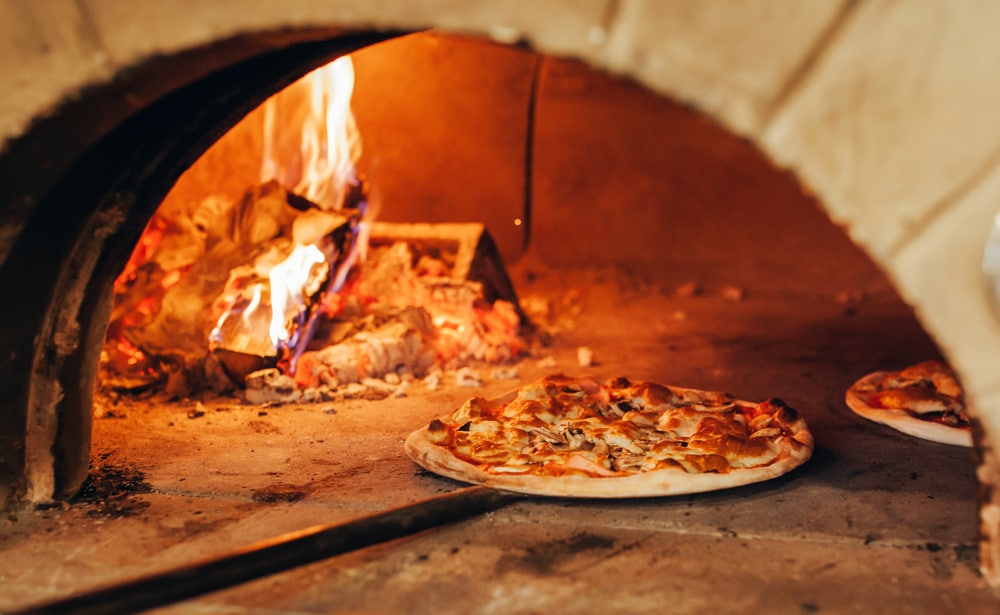 Sal's Pizzeria is all about the traditions. They've been family-owned and operated since 1989 and they take pride in making their pizzas the traditional way, in a stone oven. Their homemade dishes feature high-quality and fresh ingredients, from the vegetables to the sauce, all the way down to the dough.
Founder Salvatore Melice brought these traditions directly from Canicaitti, Sicily in Italy, so this is as authentic as it gets. They've even been voted Best Wings in Ithaca by the Reader's Choice Awards. Our favorite way to do the wings is with the Honey BBQ sauce.
You can also build your own pasta, grab a sandwich, or try the Sal's Special pizza (homemade sausage, mushrooms, pepperoni, green peppers, and extra cheese).
Get Yourself a Slice of that Pie!
If your mouth is starting to water, we don't blame you-ours is too! If you're in the Ithaca area, check out any of the places we mentioned here and grab yourself a slice of authentic Italian pizza pie.
Bon Appétit!