You can receive a quick and efficient oil change near Ithaca, Vestal, and Sayre by stopping into Maguire Hyundai. Our on-site service facility is filled with the latest automotive equipment, making it easy for our trained technicians to complete the task. Overall, oil changes are a key component for the long-term well-being of your vehicle.
In the coming sections, we'll be discussing various aspects of oil changes including how often they should occur, the benefit of changing your oil, and a couple signs that your Hyundai model is due for an oil change!
How Often Should I Receive an Oil Change?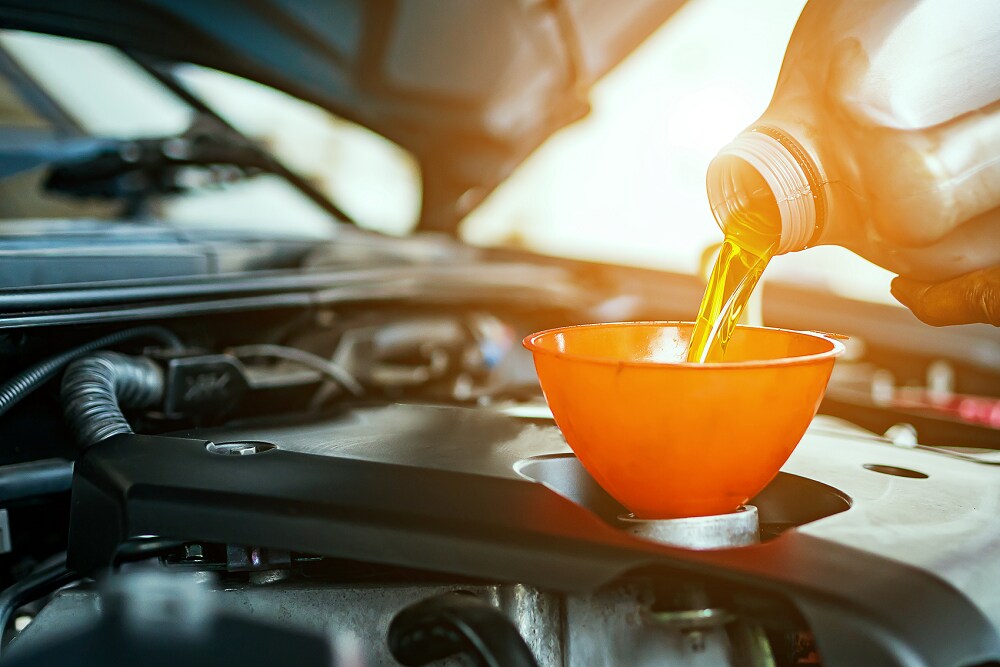 Standard protocol suggests you have your vehicle's oil changed about every 5,000 miles, yet this particular estimate may vary depending on a number of key factors.
For example, if your vehicle is subjected to inclement weather in the form of either excessive heat or cold, changing your oil more frequently is advised. Also important to note is individual driving habits. If you enjoy ripping away from stop lights or bending aggressively around turns, it can take a toll on your engine and oil changes should occur more frequently.
Lastly, the type of vehicle you drive will also play a role. Large trucks that are tasked with hauling or towing immense weight will want to have their oil changed regularly to ensure they're ready for the next job.
Benefits of an Oil Change
Motor oil is a pivotal component of ever vehicle, serving to reduce the temperature of the engine, collect loose debris, and also lubricate the various pieces at work underneath your hood.
When you receive an oil change, your immediate performance and long-term performance will both benefit greatly. Not only will the engine run more smoothly, providing you with quicker acceleration and more comfortable driving manners, but you're less likely to deal with mechanical complications in the future, too.
Signs I Need My Oil Changed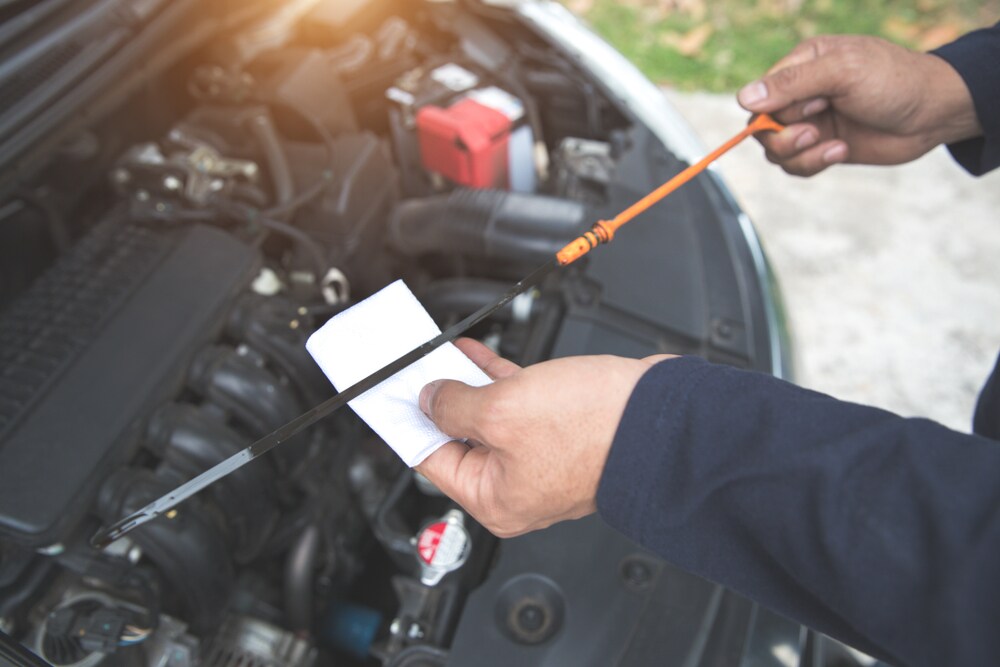 If you aren't sure when you last had your oil changed, there are a handful of signs that suggest it's about time you stopped into the shop.
First, you can check out the oil itself. If it appears dark, grimy, and thick, it's likely due for a change as proper motor oil should be golden-brown and move smoothly. Another sign that suggests your oil needs to be changed is excessive smoke either from underneath the hood, which is cause for immediate attention, or from the exhaust pipe.
It's also possible that you'll hear various noises coming from underneath the hood if your motor oil is beginning to wear down. These noises are the result of pieces not being properly lubricated.
Receive an Oil Change in Your Area
You can quickly schedule an oil change by getting in contact with Maguire Hyundai. We'll happily care for your vehicle and get you back on the open roads around Ithaca, Vestal, and Sayre!