From full bodied reds to refreshing Rieslings, wine is the perfect compliment to any meal. When it's crafted by experienced winemakers, you can taste their passion and inspiration in every sip. For four decades the Finger Lakes Wine Alliance has helped this region become an international destination for winos.
Championing Local Winemakers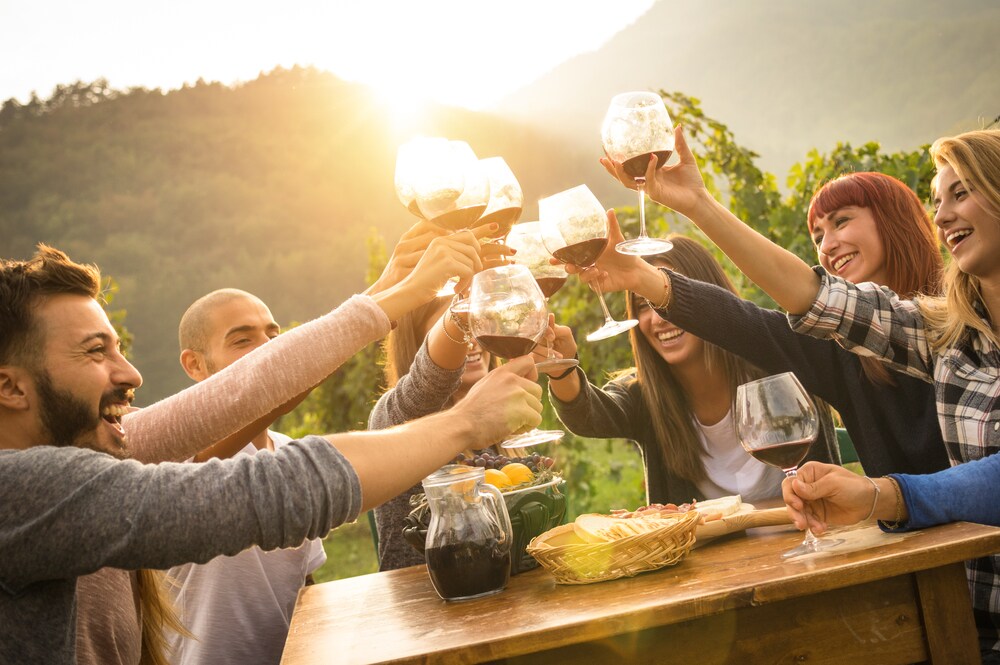 This fertile region consists of 11 majestic lakes. Each one was created thousands of years ago as the Ice Age drew to a close. As the glaciers receded, they left New York with some of the most beautiful landscapes in the world. They also made it a perfect place for growing grapes.
Since 1982, the Finger Lakes Wine Alliance has been proud to promote this region and all its beloved wineries. The Finger Lakes AVA features 130 wineries, including both big and small batch winemakers. Overall, this region is proud to claim 9,393 acres of vines and vineyards.
Vineyard Varieties
With all that land and wineries working year-round, this rich region produces a lot of vino. You'll find Pinot Noir, Cabernet Franc, and Gewurztraminer. However, Riesling lovers will have the most options to choose from.
Throughout the Finger Lakes AVA, you'll find over 200 varieties of Riesling. Most winemakers put out two to three batches annually. That comes out to around 200,000 cases every year. With lots of variety and award-winning wines, you'll be able to sip this sweet white wine whenever you want.  
Camps & Classes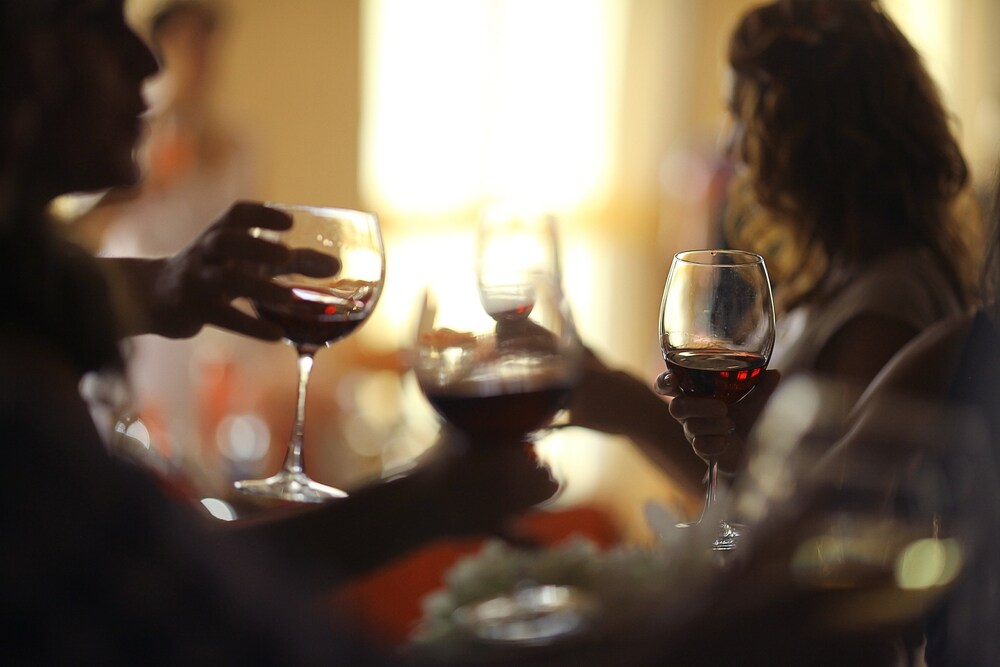 Riesling is so big that every year, over a dozen wineries come together to sip and sample each other's work at the annual FLX Riesling Camp. It's a great way for passionate winemakers to collaborate, share ideas, and build a more tightknit community.
You can even learn how to make your own wine. Since 2016 the Finger Lakes Wine Alliance has hosted a Winemakers Master Class camp where you can learn the basics on several styles and sample the fruits of your labor.
Bring Your Palette to the Finger Lakes
Visit the Finger Lakes Wine Alliance online to learn more about this world-renowned region. It offers all different kinds of wineries, varietals, and flavors. Then, you'll be ready to explore one of the Finger Lakes wine trails, or make your own!