The Hyundai Tucson is a reliable SUV that offers a smooth, sporty ride and great fuel economy. Like all vehicles though, it needs maintenance on a regular basis to keep delivering that dependable performance. So, how often are you supposed to take your SUV to the service center?
To help drivers in Ithaca, Vestal, and Sayre learn more about when your SUV needs an appointment and what our technicians are doing, Maguire Hyundai looks at the Hyundai Tucson maintenance schedule.
Every 7,500 Miles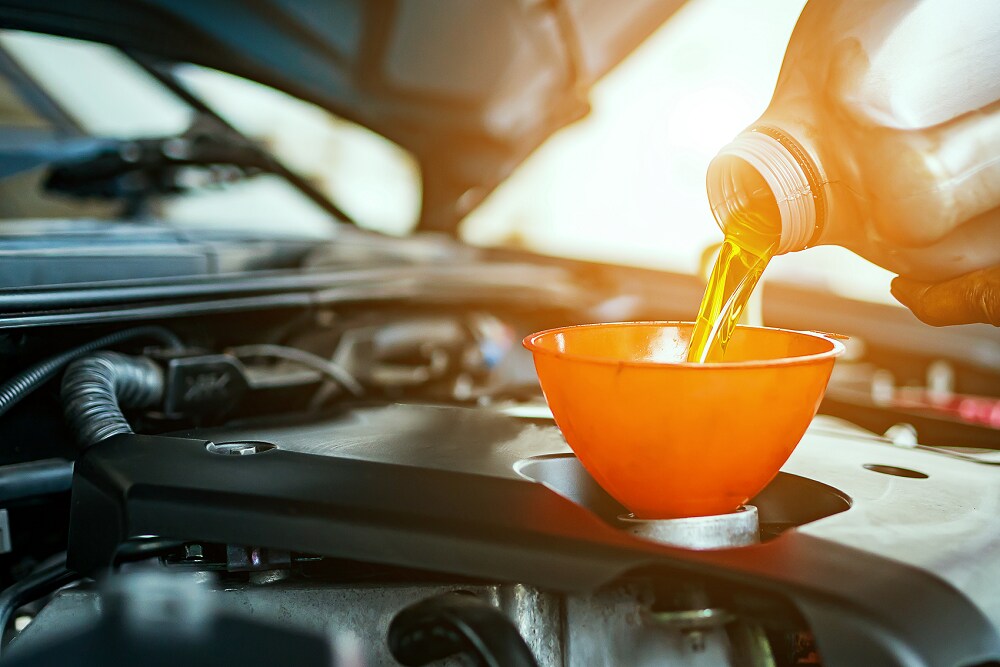 Your Hyundai Tucson should stop by for an oil change and tire rotation every 7,500 miles. This basic maintenance will help both your engine and tire tread stay in shape. You'll also get a new oil filter every time you come in for maintenance.
During this appointment, service technicians will also inspect key systems like your battery, brake lines, brake pads, exhaust pipe, steering gear box, and suspension mounting bolts.
Every 15,000 Miles
When your Hyundai Tucson hits 15,000 miles, you'll come back again for all the same maintenance as before, plus a lot more system and fluid checks. In addition to changing your oil, a technician will check your brake fluid.
Some of the other parts they'll inspect include the vapor hose, fuel tank, fill cap, fuel tank filter, driveshaft boots, and the parking brake.
Every 22,500 Miles
When you come back after another 7,500 miles, you'll get all the same basic maintenance done to your SUV. This time though, the oil filter won't be the only new filter that'll be installed. After inspecting it the last couple times, a technician will replace your air cleaner filter too.
Every 30,000 Miles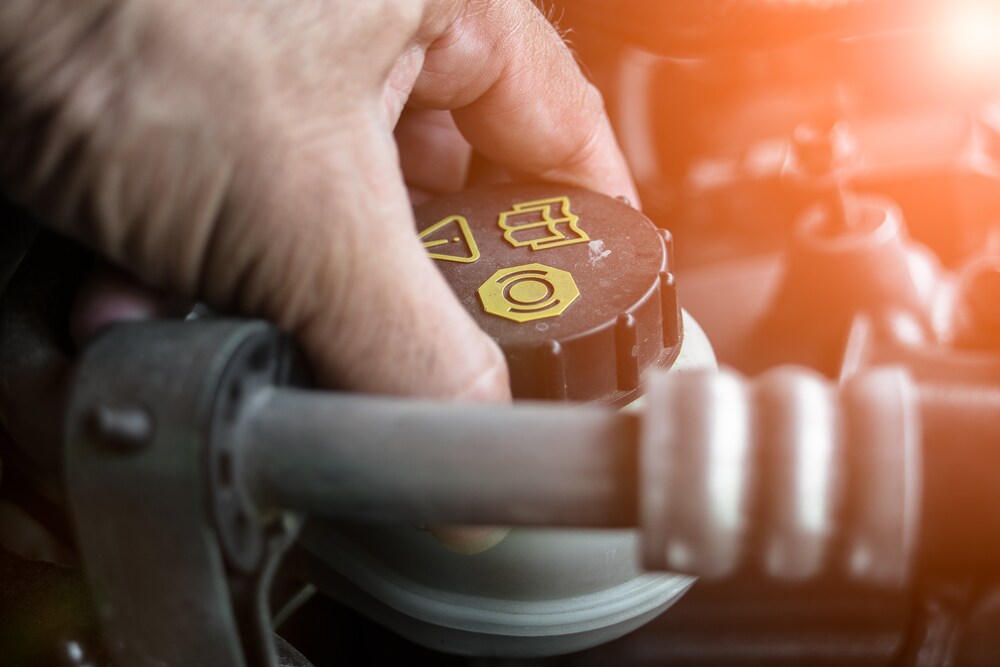 This time around, your SUV will get all the same inspections that it got back at 15,000 miles, but with an even more thorough look at your fuel system. All the fuel lines, hoses, and connections will be checked for leaks or any signs of wear and tear.
Every 97,500 Miles
At 97,500 miles, the century mark is on the horizon. Before we celebrate seeing six digits on the odometer, let's get you prepared with another round of basic maintenance and inspections. One of the ways our technicians will get you prepared during this trip to the service center is by giving your Hyundai Tucson a brand-new set of spark plugs
Every 120,000 Miles
Congratulations on crushing the 100,000-mile mark! With routine maintenance, you can keep your Hyundai Tucson on the road and in good condition for a long time. Now, let's get everything ready for you to put a lot more miles on it.
At 120,000 miles, your SUV will have its drive belts, boots, fuel lines, and vapor hoses inspected again. Technicians will also check your brake fluid levels. During this appointment, they'll look at another important fluid, too. Your vehicle's coolant will need to be checked and refilled if its low.
Schedule Maintenance At Our Hyundai Service Center
If you have any questions about your Hyundai Tucson maintenance schedule, contact us at Maguire Hyundai or visit our service center. Our team of technicians helps drivers all over Ithaca, Vestal, and Sayre keep their cars in great shape. If you're approaching any of these mile markers, you can schedule service with us online.