The Hyundai Santa Fe is a dependable SUV that you can count on in any situation. It's important to get routine maintenance to help it remain reliable though. Maguire Hyundai looks over the Hyundai Santa Fe maintenance schedule to help drivers in Ithaca, Vestal, and Sayre know when to schedule service.
Every 7,500 Miles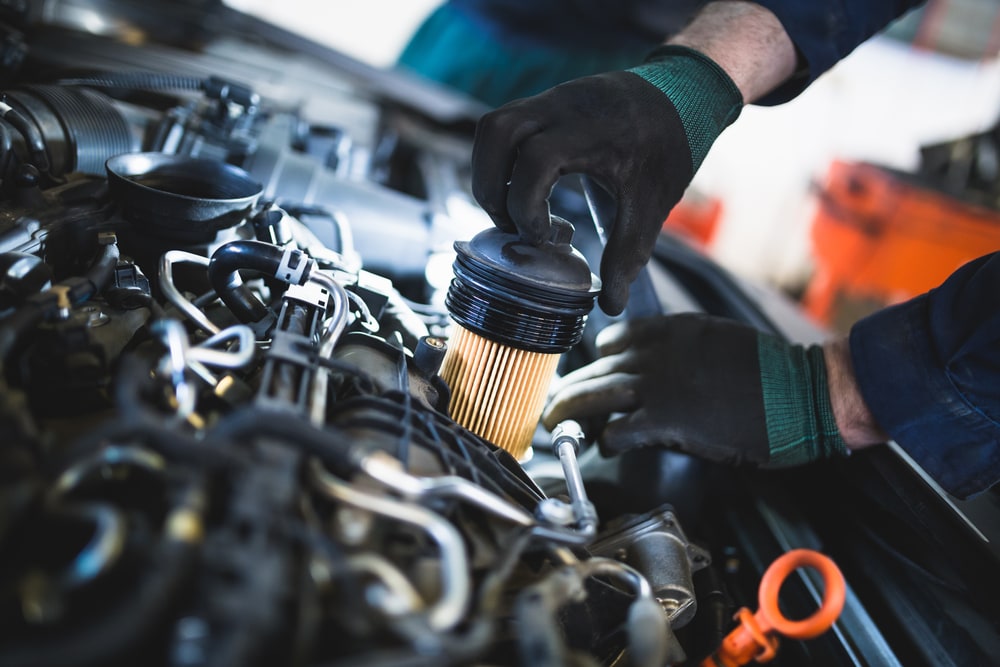 To make sure your SUV stays in good condition for a long time, you should bring it in for maintenance every 7,500 miles. During these routine visits, a technician will give your Hyundai Santa Fe an oil change and replace the engine oil filter. They'll also rotate your tires to make sure the tread wears evenly.
In addition to getting these basic maintenance jobs done on a regular basis, they'll also inspect lots of your vehicle's most important parts and systems. Under the hood that'll start with the battery. Next, they'll look over the driveshaft and boots, exhaust pipe, muffler, steering gearbox, vacuum hoses, air conditioning system, and suspension.
You can also feel safe knowing that they'll examine all the key parts of your brake system, including looking over the brake lines and checking to see if the brake pads need to be replaced.
Every 15,000 Miles

When you hit 15,000 miles on your odometer, your Hyundai Santa Fe will need all the same work as last time. After the getting another oil change, oil filter, and tire rotation, service technicians will add a few more items to your multi-point inspection.
Some of the parts that they'll look at this time include the brake fluid levels, vapor hoses, fuel filter, fuel tank air filter, and the fuel filler cap. To make sure you're comfortable during your drive, they'll also replace the climate control/air conditioning filter.
Every 30,000 Miles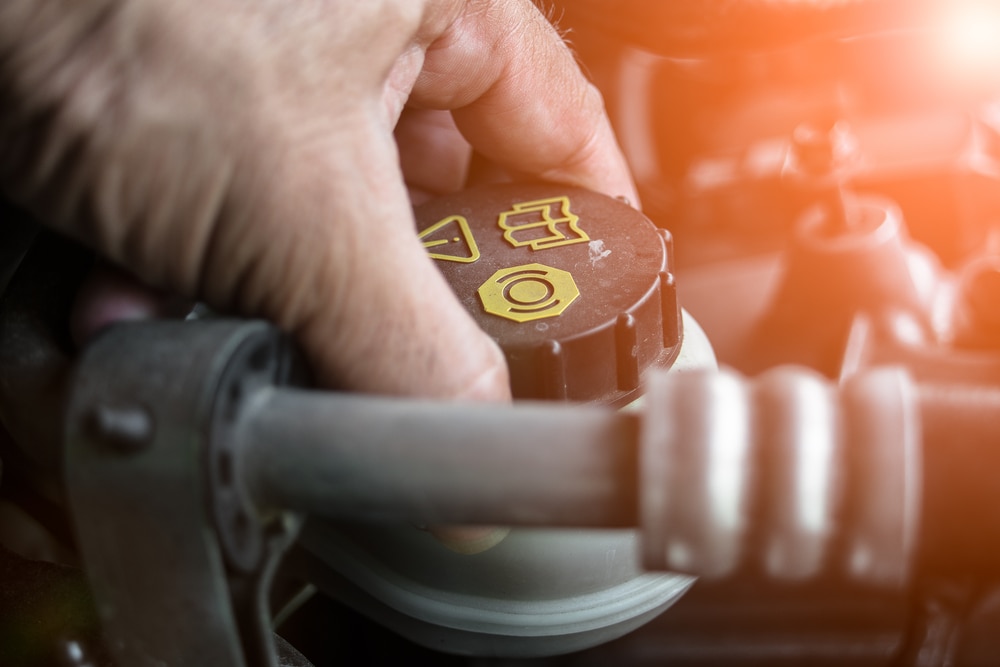 At 30,000 miles your Hyundai Santa Fe will have all the same systems checked again, plus get a more in-depth inspection in some key areas. For example, a technician will cover more of the fuel system this time and check all the fuel lines, hoses, and connections for signs of wear and tear. They'll also replace your air cleaner filter for you, too.
Every 60,000 Miles
By the time you hit 60,000 miles, your SUV will be used to getting inspected and should be in great shape. During this trip to the service center, they'll also check your valve clearance and look at your drive belts.
Every 97,500 Miles
With the big 100k in sight, it's time to get your Hyundai Santa Fe prepared. With lots of maintenance, it should be running well and ready to travel a lot further. To help get you there, a technician will give your SUV a new set of spark plugs.

Every 120,000 Miles
Congratulations on cruising past 100,000 miles! With six digits on the odometer, your SUV has been through a lot. This time, technicians will get it primed and ready for another 120,000 miles by doing all the same maintenance as before, plus replacing your coolant.
Hyundai Service Center
Schedule service online at Maguire Hyundai if you're coming up on any of these milestones and need maintenance. Our experienced team of technicians takes care of maintenance for drivers all over Ithaca, Vestal, and Sayre. If you have questions or want to learn more about your Hyundai Santa Fe maintenance schedule, contact us or visit our service center.