Whether you're driving a brand-new sedan, a used hatchback, or a certified pre-owned SUV, you'll need to take it in for maintenance every once in a while, to keep it in good condition. Routine maintenance is the best way to make sure your car stays in shape for a long time and delivers a reliable performance.
So, when should do you need to get maintenance, and what are they doing to your ride anyway? To help drivers in Ithaca, Vestal, and Sayre know when to schedule an appointment, Maguire Hyundai put together a collection of Hyundai maintenance schedules.
Why Offer Maintenance Schedules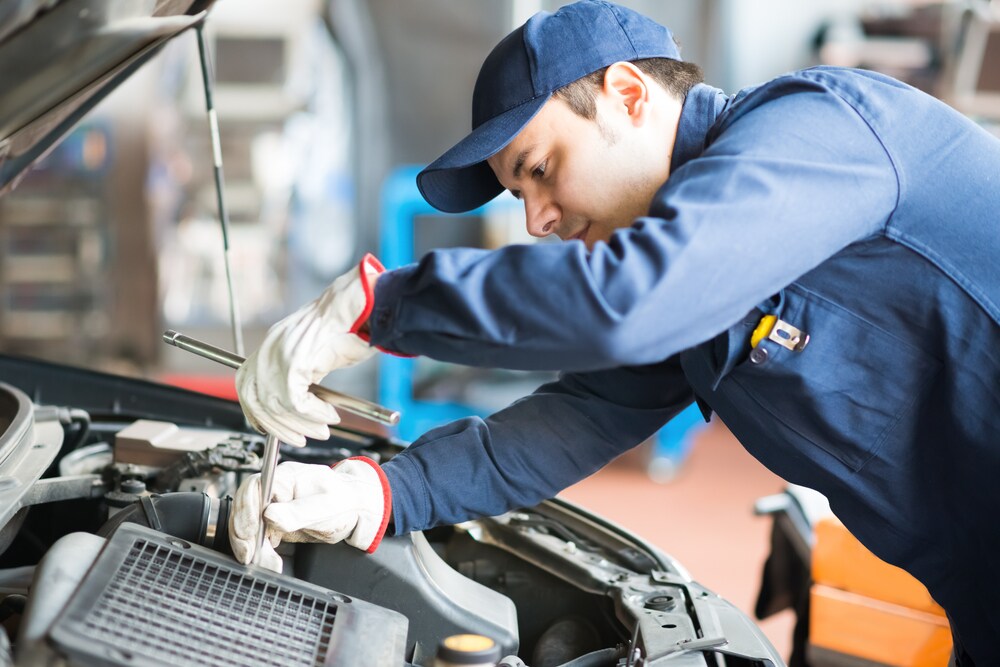 Every vehicle needs maintenance to keep going. From refilling important fluids like your oil and coolant to replacing parts like your brake pads and spark plugs, it's crucial to keeping your vehicle on the road for a long time.
Going in for a maintenance appointment is sort of like taking your vehicle to the doctor's office for a checkup. The only difference is that our technicians will swap out whatever needs to be replaced and make sure you head home in a car that looks and drives like new.
Each vehicle has a different recommended schedule for how often it needs maintenance though. By providing you with the schedule for your car, you'll know when to bring it in.
What Maintenance Schedules Cover
Each one of our maintenance schedules focuses on a specific Hyundai model. That's because every vehicle is different. A small compact car is likely going to have a different schedule than a large SUV. These schedules are a way for you to find out when your car or SUV should visit our service center.
They're broken up by mileage, so you'll know when and how often your vehicle should get maintenance. They also explain what work our technicians will be performing. That way, you'll get to see just how significant each maintenance appointment is and how much it can help your vehicle.
See When Your Hyundai Need Maintenance
Check out our Hyundai maintenance schedules to find the one for your car and figure out when you should visit our service center. At Maguire Hyundai, we're proud to have a team of highly trained technicians on hand to help drivers in Ithaca, Vestal, and Sayre with all your routine maintenance, service, and repairs.
If you're coming up on any of the mile markers listed in the maintenance schedule for your vehicle, schedule an appointment with us online.