Hyundai vehicles are a smart and stylish way to get around the Southern Tier. Choosing to lease gives you the opportunity to always drive one that looks like it just rolled off the showroom floor. If you're looking for Hyundai lease deals near Vestal, NY, check out our lineup at Maguire Hyundai.  Contact us today to get started.
Reasons to Lease a Hyundai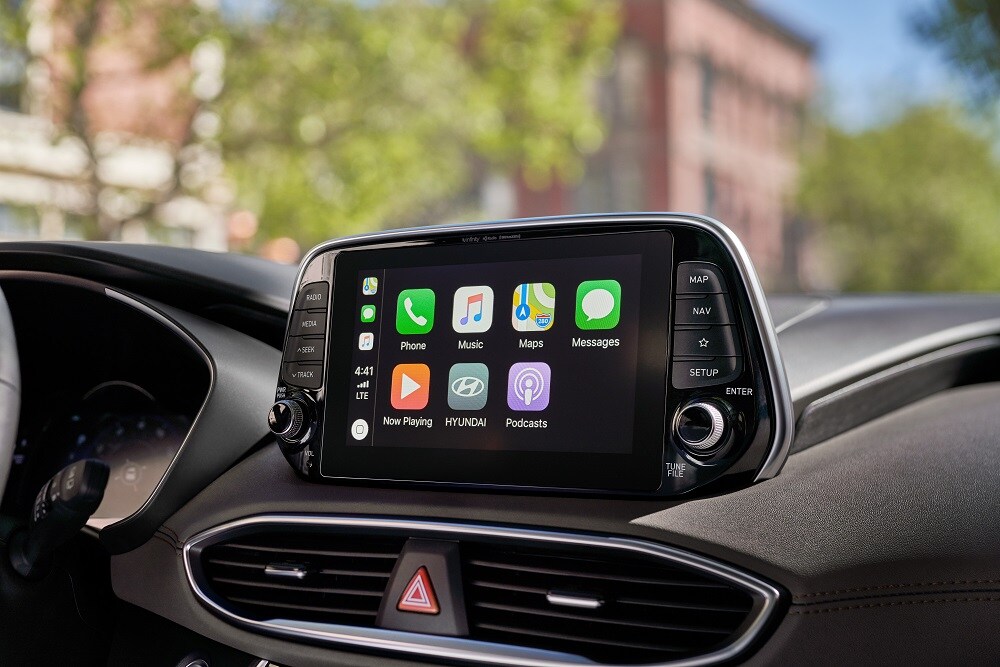 If you're interested in driving a safe and efficient sedan or SUV for the next few years, you've come to the right place. Our dealership features a full lineup of exciting and stylish Hyundai vehicles. Whether you're interested in an efficient sedan or a roomy SUV, our team can help you lease the Hyundai that's right for you.
Drivers interested in an SUV should consider leasing the versatile Hyundai Santa Fe. While it sports a stylish design, it runs on a rugged drivetrain that's prepared for tough driving conditions. Inside, you'll find a comfortable interior and lots of cargo room.
If a midsize sedan is more your speed, take the Hyundai Sonata for a spin. It delivers a smooth ride. Plus, with its impressive fuel economy, you'll be in for a more convenient drive with fewer stops for gas. For an even more efficient performance, there's the Hyundai Ioniq. It's available as both a hybrid and an electric car.
Benefits of Hyundai Leasing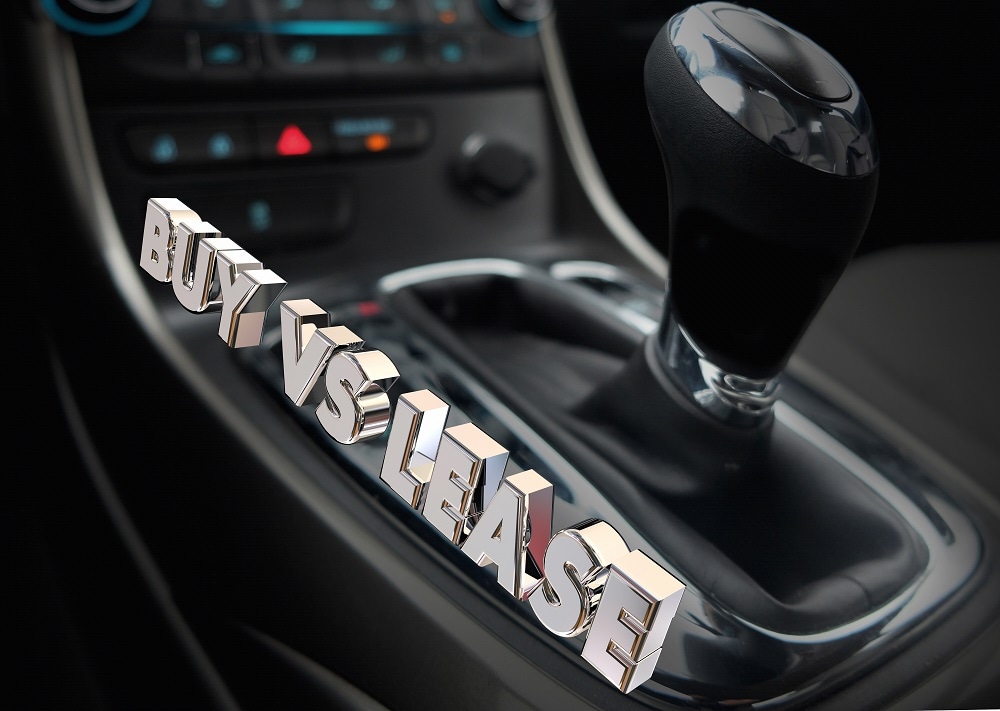 Leasing allows you to upgrade often and try something new. It's a short commitment that offers lots of perks. When you sign a lease, you'll usually be agreeing to a term of 24 or 36 months. You'll get to drive the car for the next few years, then bring it back when your lease term is up. Then, you'll get to decide what you want to drive next.
Let's say you've been driving a Hyundai Sonata. If you've enjoyed it, you can lease the latest model and drive home in a brand-new car. Leasing also lets you explore other options. You could choose a different trim level than your last car, another color, or add some new features that weren't previously available.
It's also a great way to adapt to your lifestyle. After all, a lot can happen in three years. If you've decided to start a family and need more passenger space and cargo room, you can make your next lease an SUV, like the Hyundai Santa Fe, instead.
About Vestal NY
Vestal sits on the Susquehanna River right across from downtown Endicott. It's home to lots of shopping centers and a campus of Binghamton University. Hyundai offers the kind of cargo room and fuel economy that will come in handy whether you're running errands, going to work, or packing up for school.
Check Out Our Hyundai Lease Deals
If you're ready to get started, take a look at our Hyundai lease deals near Vestal, NY. They're a useful resource that can help you get a great rate. If you have any questions about leasing, visit Maguire Hyundai or contact our finance center