The dashboard of your sedan can tell you a lot about how your car is running. To help drivers in Ithaca, Vestal, and Sayre understand more about your car, Maguire Hyundai put this list together of some of the most significant Hyundai Elantra dashboard lights.
Warnings & Indicator Lights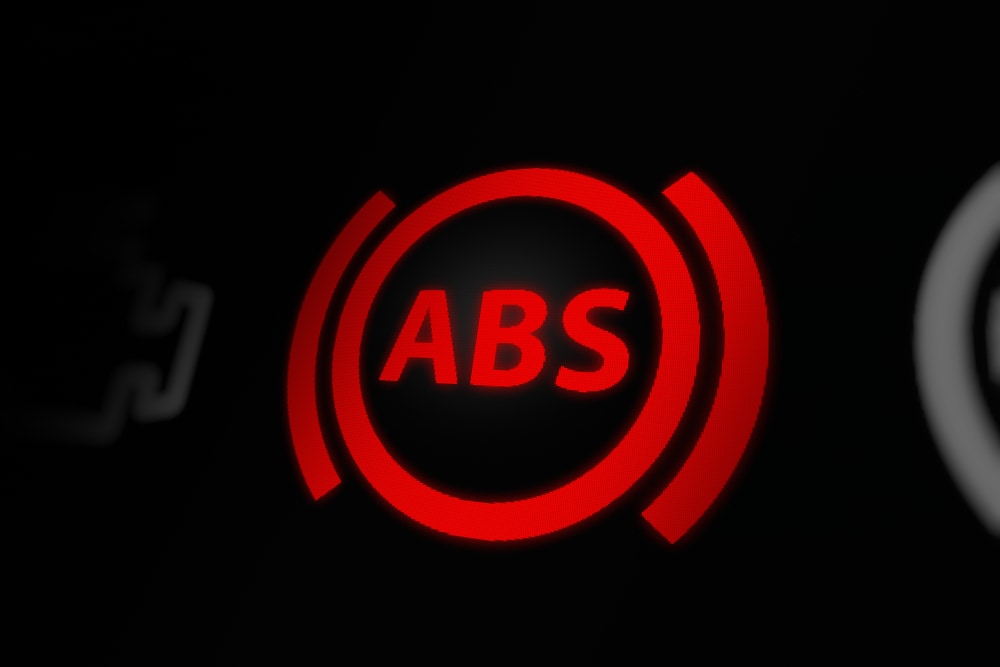 From reminders that a feature has been activated to alerts that you should pull over and call for assistance, your dashboard lights offer a variety of information on your drive. Some of the lights you should be aware of include:
Lane Keeping Assist System - You'll know that this driver assistance feature is on and keeping you safely in the center of your lane when you see a light that looks like a car in between a pair of lane lines.
Malfunction Indicator Lamp - This light is more commonly known as the Check Engine light, because it looks like your engine and can represent several problems under the hood. Usually it means there's been a malfunction with the emissions control system.
Anti-Lock Brake System - The letters ABS will appear inside a circle if there's been a malfunction with your anti-lock brake system. You'll still be able to stop safely but get these checked as soon as possible.
Engine Oil Pressure Warning - If you're overdue for an oil change, you may eventually see a light that looks like an old-fashioned oil can. Continuing to drive without enough oil can damage your engine, so pull over and get service immediately.
Electric Power Steering Warning - Whether there's been a malfunction with your power steering system or you're low on power steering fluid, you'll see a light that looks like your steering wheel next to an exclamation mark. You may also feel some resistance when you turn the wheel.
Charging System Warning - When your battery needs to be replaced, there's a faulty alternator, or any problem with your electrical system, you'll see a light that looks like your car battery. Try to conserve power by turning off features like the infotainment system. Then head straight for the service center. If you turn your car off, you may not be able to start it again.
Low Tire Pressure Warning/TPMS Malfunction - The Tire Pressure Monitoring System measures the air pressure on all four tires and your spare. If any of them are low on air, you'll see a light that looks like a flat tire with an exclamation mark in the center. If it stays on after you've checked the air pressure or added air, there may be a malfunction with your TPMS.
Parking Brake & Brake Fluid Warning Light - When you turn the car on, you'll see the word BRAKE and a couple circles above it. These should go away when you disengage the parking brake. If they don't, it likely means that you're low on brake fluid. Schedule service right away. It's not safe to drive with faulty brakes.
Visit Our Hyundai Service Center
If you notice any of these warning lights or malfunction indicators, schedule service with Maguire Hyundai. Our service center has an experienced team of technicians to help drivers in Ithaca, Vestal, and Sayre. To learn more about these and the rest of the Hyundai Elantra dashboard lights, contact us or visit our service center.