The commute to and from your daily tasks requires reliability, trust, and a design that caters to your needs. The team at Maguire Hyundai is your Hyundai dealer near Burdett, NY, and we're eager to match you with a model that you can use for many years to come.
An Inventory Full of Great Hyundai Cars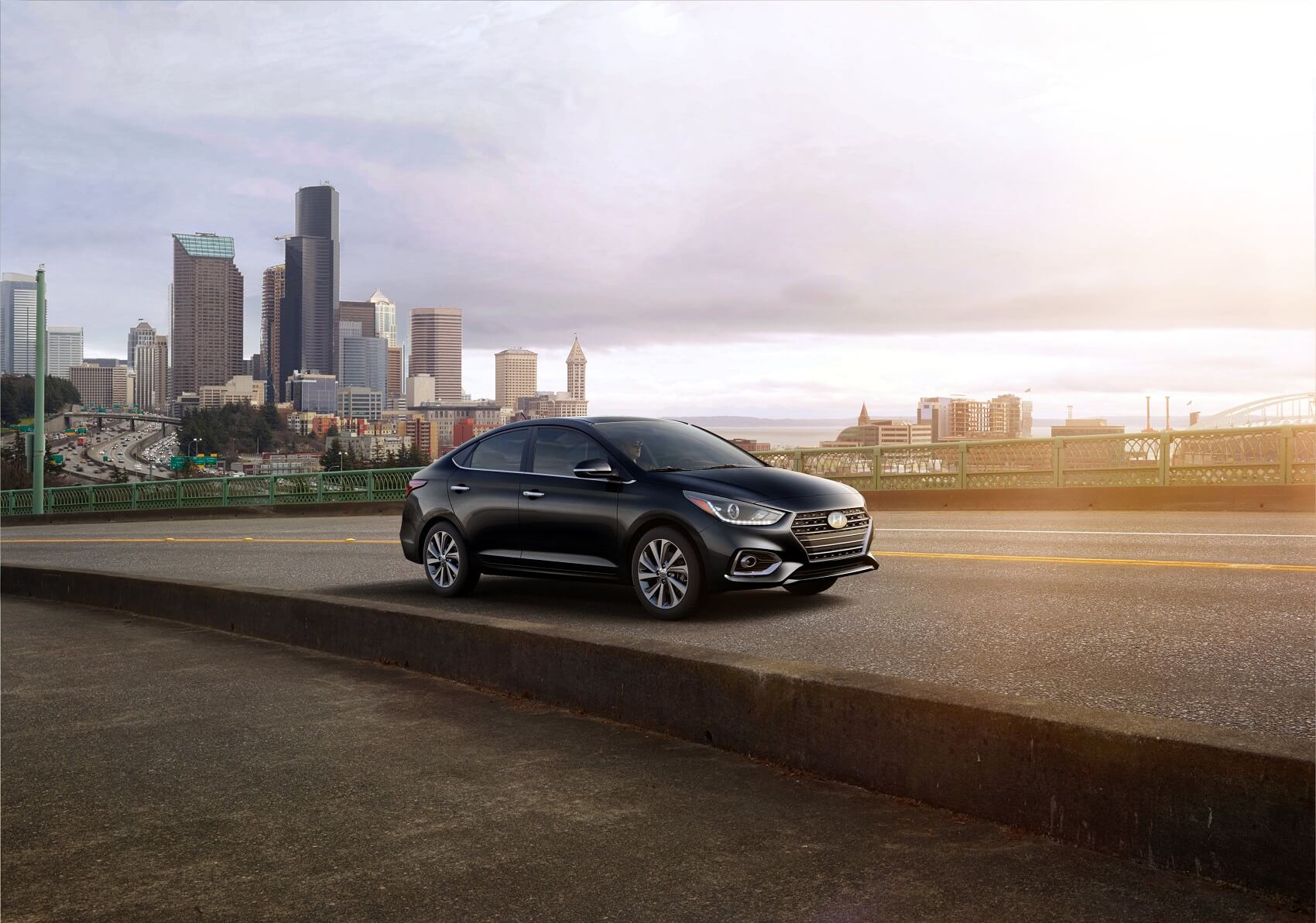 What you want is what we have. Our fine selection of Hyundai sedans and Hyundai SUVs is extensive. We aim to match you with the ideal Hyundai vehicle. Whether you visit us in person or check out our inventory online, you'll find all the information you need to narrow your search.
Our intuitive website provides you with a great online car-shopping experience. For example, we allow for sorting and filtering through the many options we have for you to choose from. If you're looking for a specific color, select what you want. If you're eyeing a particular trim, pick which one you're looking for. We make it easy!
You can reach out to us if you need suggestions on which model to consider. A member of our friendly staff will ask some questions about what you prefer in a vehicle and point you to some great selections. If you need a daily commuter, we might suggest the Hyundai Elantra for its excellent fuel efficiency and slick design.
Hyundai Financing Made Easy
After our sales staff has helped you pick out the Hyundai car you'd love to drive, our Hyundai finance center will come into the picture. You'll sit down with a team member to get your car squared away.
You can either apply for financing online using our easy-to-use finance application or you can do it with us in person. If you choose to do so online, you'll hear from one of our finance professionals with the offers you qualify for! We're proud to work with local banking institutions to ensure your money stays close to home.
Throughout the process, the finance team will look at your options and help you decide if buying or leasing is a better option. Whichever route you choose, they'll give you step-by-step directions to ensure clarity from beginning to end!
Should You Lease a Hyundai near Burdett NY?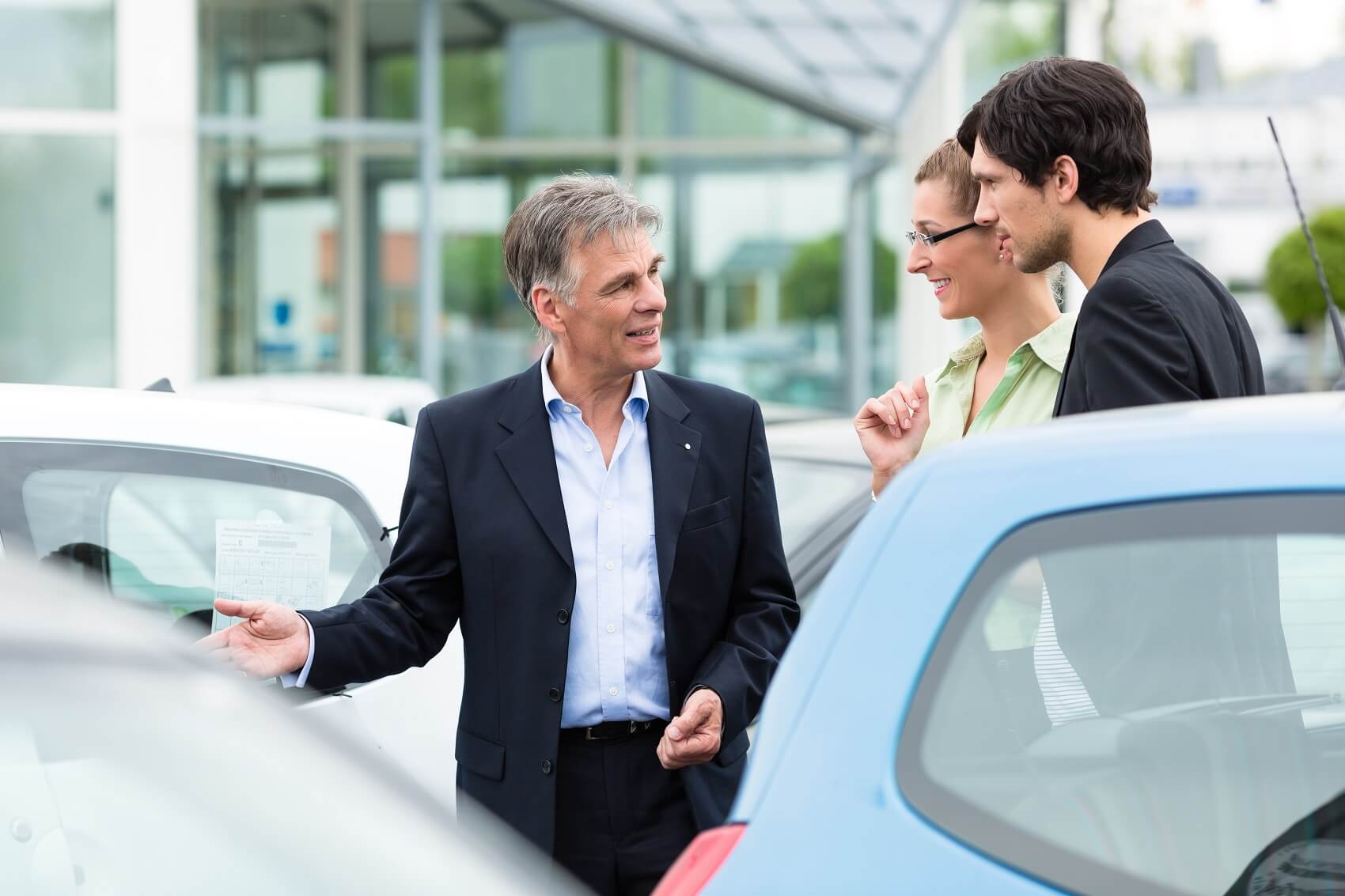 If you're planning on buying a new Hyundai model through us, then you might want to learn more about the benefits of leasing. Leasing is a popular option among Burdett, NY, drivers for many reasons. For starters, if you're someone who likes to change to a different model every few years, leasing allows you to do so.
With a lease contract, you can choose between two options once the contract is up. You can either buy your current vehicle or choose to start a lease on a different one. If you're someone who likes to drive a newer model with the latest and greatest technology features, leasing might be just the right option for you.
There are additional perks to leasing a Hyundai, which typically include low monthly payments. Lower payments may allow you to drive a higher trim level or a top-tier Hyundai model within your budget. Leasing also comes with a variety of different warranties on the vehicle, which helps save you money on out-of-pocket repairs.
If you have any questions about the leasing process, don't hesitate to reach out to our finance department. You can get preapproved for leasing a Hyundai online today!
We Value Your Trade-In
Are you thinking of getting rid of your current vehicle? We would be happy to accept your trade-in. There are many perks to trading in your vehicle with us. For instance, we make the process extremely fast and easy.
Did you know that you can start the trade-in appraisal online? Begin by filling out some basic information, along with answering some questions about your vehicle. Some of these questions include vehicle history, title history, and vehicle rating.
You can also drop off your vehicle with us and we'll have it appraised in no time at all. Selling your vehicle privately can become a time-consuming process, whereas trading in is fast and easy. You can also apply your trade-in value toward your next Hyundai that you purchase through us!
Bring Your Ride to Our Service Center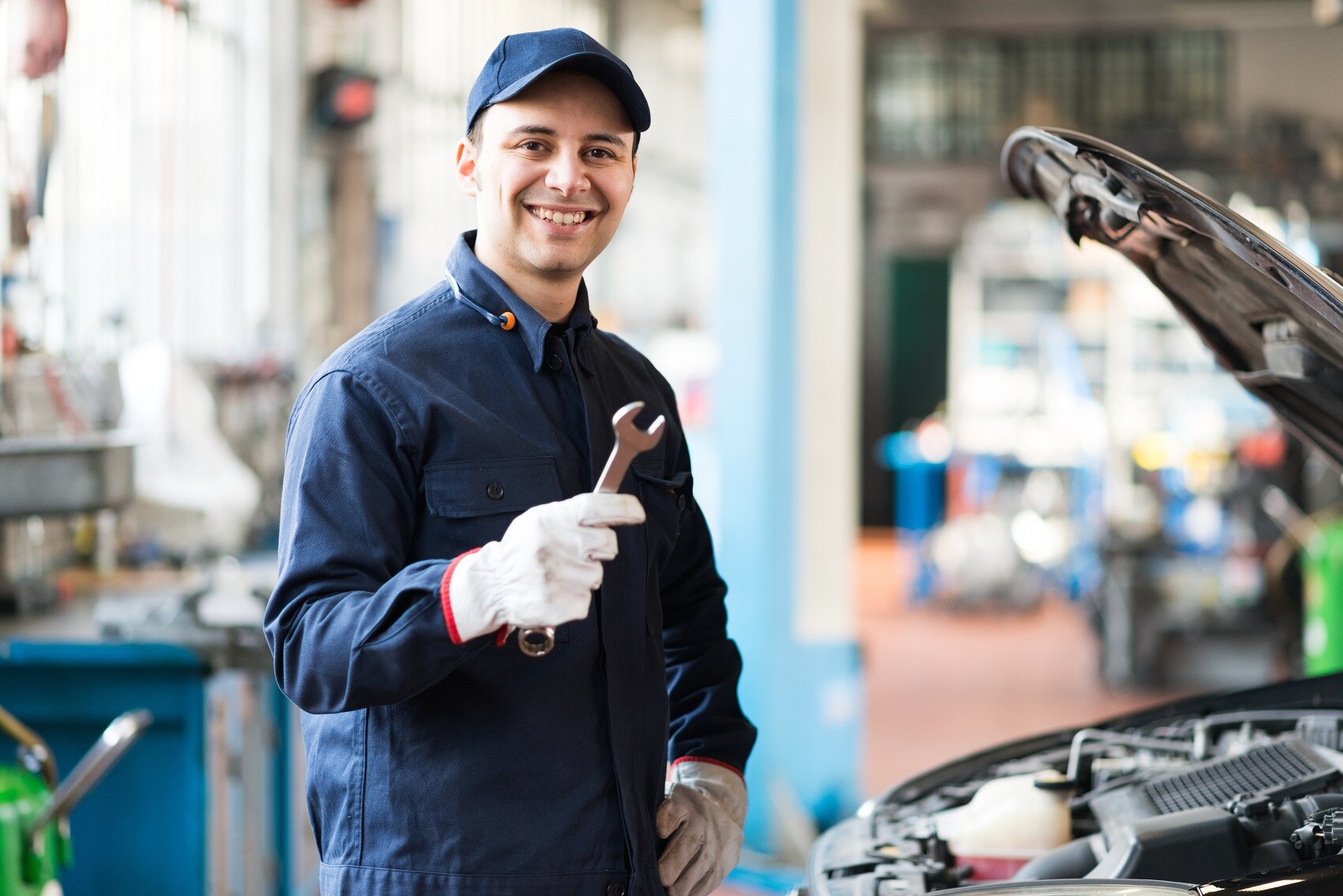 Our state-of-the-art Hyundai Service Center near Burdett can take on any issues your car may be experiencing. We're thrilled to have you consider us for your Hyundai car needs-whether it's for routine maintenance or automotive repair.
Each of our trained and certified technicians make it their priority to handle your ride with care. We provide routine maintenance services for your vehicle throughout its lifetime. We're always around to get under the hood and diagnose any potential issues your car may be experiencing.
Brake inspections
Tire rotations
Transmission repair
Engine tune-up
 
If you think you need to schedule an appointment at our service center, contact us to get some peace of mind. You can also schedule service using our online form.
Burdett: A Quaint Village You'll Love
Home is where the heart is and Burdett has plenty to go around. Our small community in upstate New York houses a fair share of fun, peace, and quiet for all ages. For example, Finger Lakes Distilling is a local favorite. They use locally grown fruits and grains to produce high-quality, delicious spirits.
While you're out and about with your new Hyundai, we recommend checking out Franklin Street Gallery and Gifts. The gallery is just a short drive away from Burdett. It is the perfect place to shop for art, gifts, and other handmade goods.
Get Behind the Wheel of a Hyundai Car
We're proud to serve as your Hyundai dealer near Burdett, New York. Our selection of Hyundai cars makes for great driving memories around our community and we'd love for you to get a first-hand experience.
Contact the Maguire Hyundai team today to get set up with a test drive!