If you're driving the roads around Ithaca and Vestal, NY, and Sayre, PA, you count on your car's battery to get you moving every day. You may not think much about it, but it's there, and it's doing its job. Only when it's not doing its job do you truly notice it.
So, how do you tell if your car battery is dead? The team at Maguire Hyundai is taking a closer look and answering that very important question.
---
How to Tell if a Car Battery Has a Dead Cell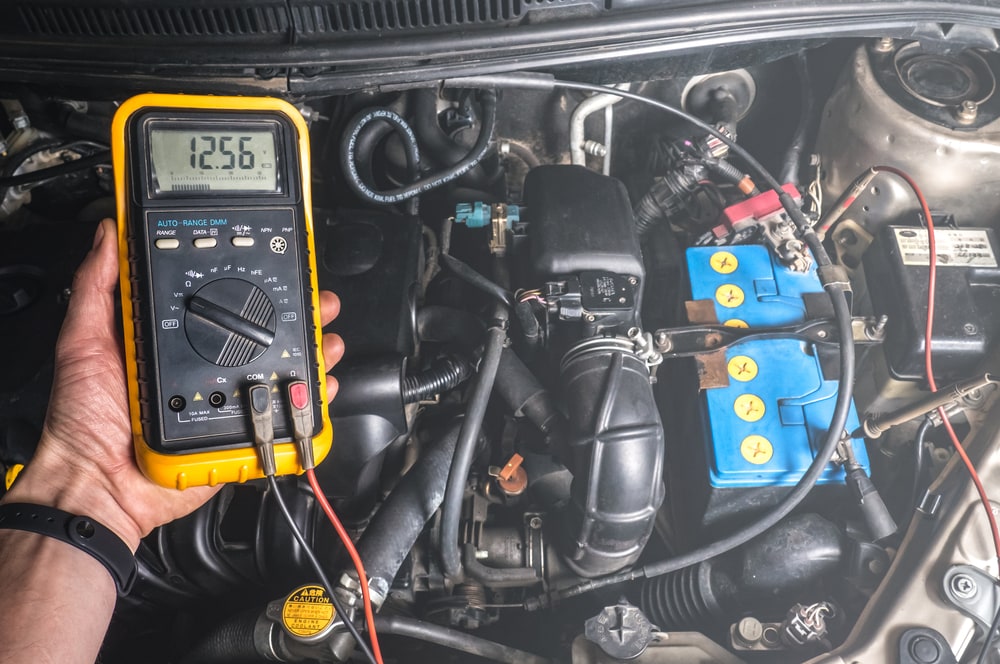 You may want to test the battery to see if it has a dead cell. A voltage reading is a great way to see if your battery is still up to the task of powering your vehicle. You'll want to perform this voltage reading with a voltmeter, which can be acquired online or at an auto parts store. If the battery is not reading above 10.5 volts, then the battery has a dead cell.
You can often tell if the battery needs to be replaced by inspecting it. Look for a broken terminal, a crack in the plastic, or leaking. If you see any of these signs, contact us for battery replacement service.
---
Dead Car Battery or Alternator?
If you're trying to start your car and it's not starting successfully all the time, you may be questioning whether it's time for a new battery or if the alternator needs replacing.
In general, if the engine cranking is slow, or it's hard to start on a colder morning, it's likely a battery. Dimming lights or issues with audio, or stalling, are signs of an alternator that's failing. We'll take a closer look at your vehicle and provide the necessary replacement. 
---
What Can Drain a Car Battery When the Car Is Off?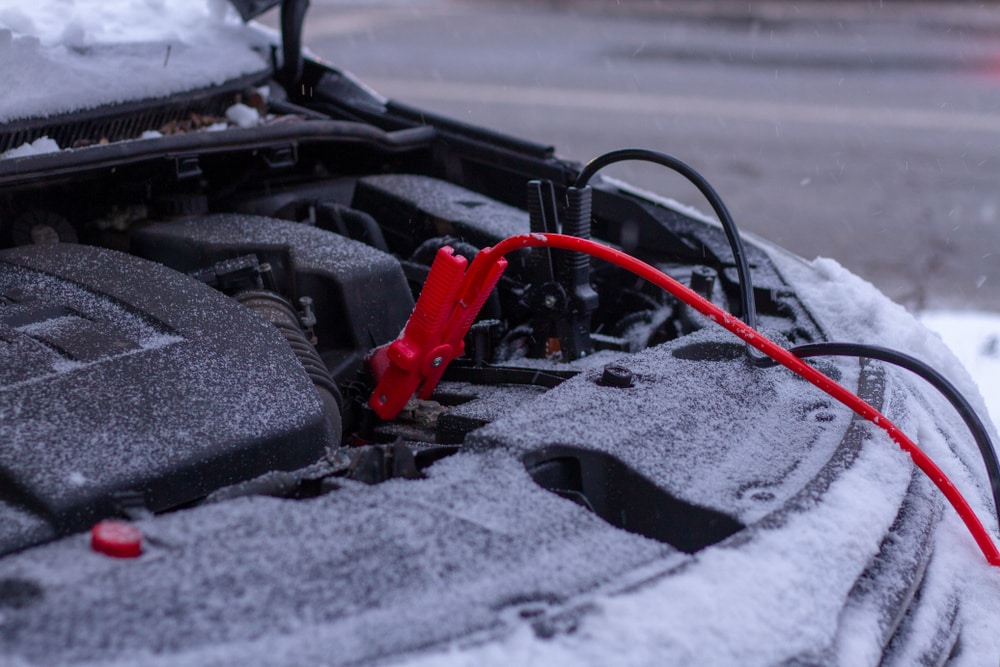 A dead car battery may catch you by surprise. The good news is that there are several ways to avoid draining the battery. Sure, it's always a good idea to keep your jumper cables around, but you may be wondering what can cause a battery to drain when the car is off.
Headlights left on
Interior lights or door lights left on
Battery connections are loose
Extreme hot or cold weather
These are just a few reasons why a battery will drain when the car is off. Be sure to keep your battery in great shape by paying close attention to make sure you always have all lights off before heading inside.
---
Signs of a Bad Alternator
How do you know that the alternator may need to be inspected by our service technicians? Dim lights are a sign that the electrical system isn't being powered properly. A fading alternator might cause power windows or seats to move more slowly, too.
You may also hear some odd sounds as the vehicle's alternator works to produce electrical current. A grinding or squealing noise, caused by worn-out bearings in the alternator, could cause this type of noise. Our service team will take a look at your vehicle and provide a solution. 
---
We Can Take Care of Your Car's Battery
If your vehicle requires a new battery, let the Maguire Hyundai service team provide it for you! We're here to assist drivers around Ithaca and Vestal, New York, and Sayre, Pennsylvania. Let us provide the battery service your car needs.