Until you need a car battery, you may not remember that it actively works under the hood of your vehicle every time you start it. The battery gets your motor running, but after a period of usage, it may stop working. Do you know how long one should last? To find out, scroll down for the answers from the Maguire Family of Dealerships.
How Long Should a Car Battery Last?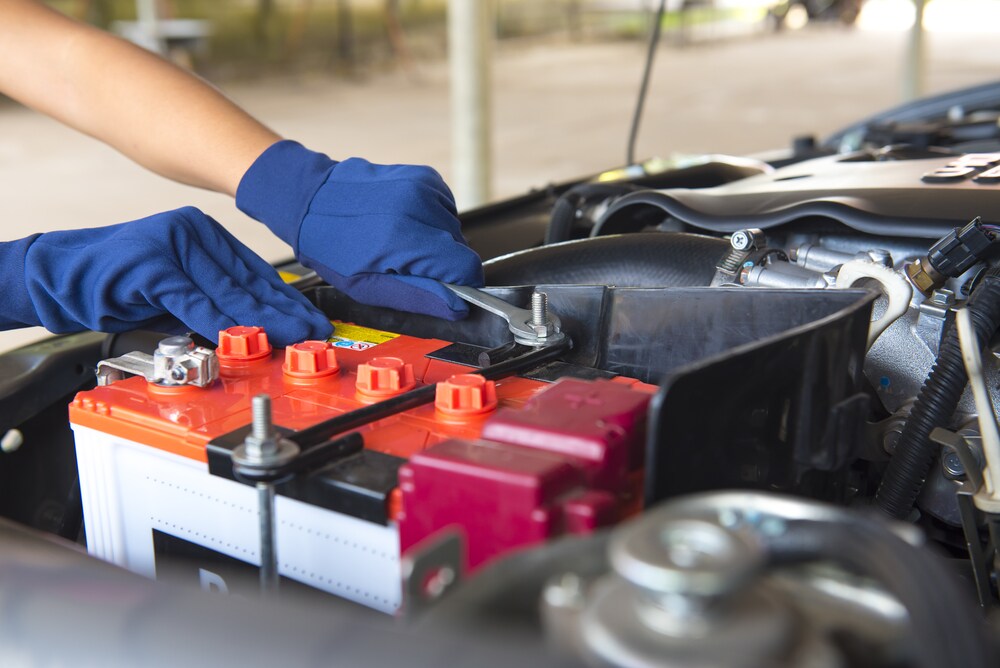 Your car battery may last between three and five years. When you live and drive in a colder climate like the Finger Lakes region, your battery will last longer because heat poses more of a threat to its effectiveness than the cold. If you try to start your car in the dead of winter, and it struggles, it may be due to the heat experienced in warmer months.
Along with excessive heat, other conditions may cause the battery to lose power.
Leaving a car parked or not using it for an extended period
Driving on uneven surfaces
Using a lot of electricity through your car
Alternator and drive belt issues
Some of these factors can be prevented if you follow these tips:
Make sure the battery is fully charged when at rest like when you're on vacation and not using your car
Check your battery every time you bring your car to us for an oil change
Keep your car in a heated garage, especially when it's extremely cold, and avoid taking too many trips during those times

These tips can help your battery last longer and stay effective. Now we can instruct you on getting your battery tested.
How to Get Your Battery Tested
Although you can test your car battery on your own, our service center can do so when you get your oil changed or at other intervals. Plus, the technician can check on the condition of the battery terminals and your alternator, which distributes power to the battery.
Since your standard battery generally lasts for about three years, include a battery inspection during your routine oil change. This lets you know how close you may be to needing a replacement battery. 
Signs of a Bad Car Battery vs a Bad Alternator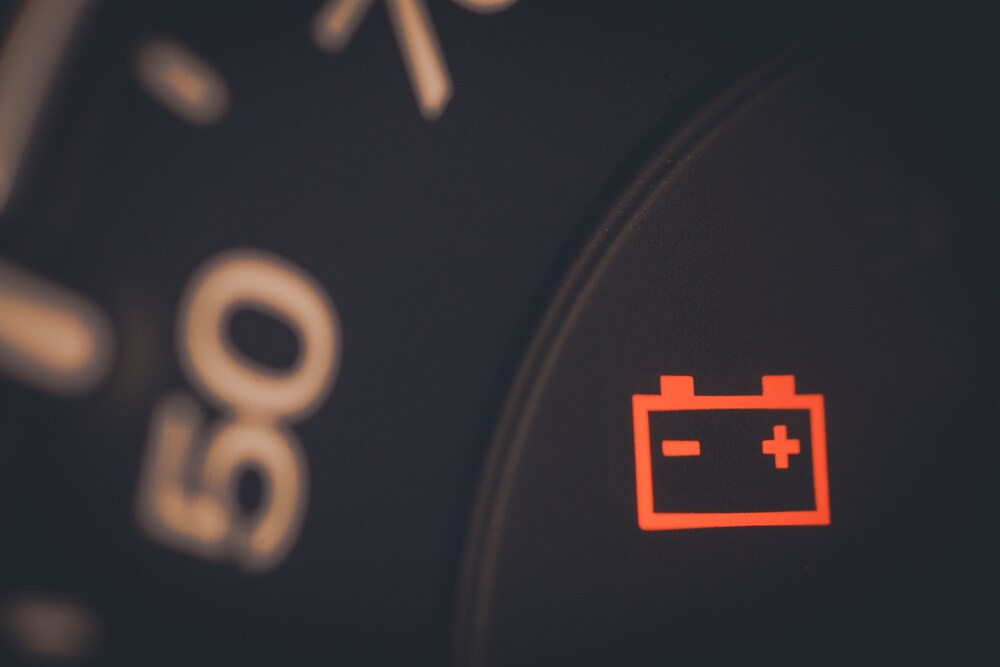 How can you tell if it's the battery or alternator that is preventing your car from starting? Let's investigate.
Your car battery will not last as long as your alternator, so check the battery first to see if it soured.
Jump-start your car-if your car starts, your battery may need to be replaced
Look at your dashboard to see if the battery light turns on
If you hear a clicking sound when you start the car
Typically, your alternator should last about seven years, but pay attention to these signs to see if it's at fault.

Your car's interior and dashboard lights brighten, and then start dimming
Weird sounds play from your stereo
A bad alternator will decrease the power that comes from the battery, but your best bet is making an appointment with our service center to make sure.
When Should You Replace a Car Battery?
When you do get a new battery installed, keep a record of when it was installed and go for testing after the three-year mark. In some cases, your battery could potentially last past five years if you treat it right. If you get your battery regularly tested after three years, this gives you an estimate as to when you should replace it. 
Get Your Car Battery Tested
To ensure that your car battery continues to power your car, visit Maguire Hyundai to get it tested while you get your oil changed or at a dedicated battery inspection appointment. Schedule your check-up online!