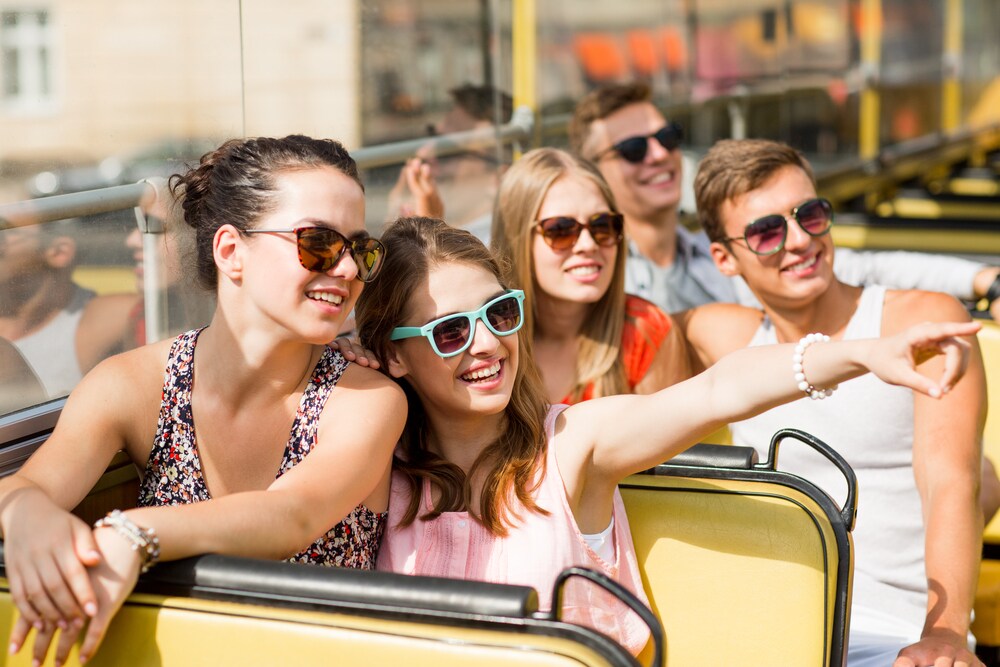 The Finger Lakes is a region like no other. It features everything from unforgettable landscapes to award winning wine and beer. To really see and explore the Finger Lakes, check out these great guided tours near Ithaca, NY.
Experience! The Finger Lakes
Whether you're a nature lover, a foodie, or want to sample all kinds of different wine, Experience! The Finger Lakes can take you there. They offer all sorts of different tours so you can do exactly what their name promises.
There are lots of ways to sample the region's famous wines. They offers tours of wineries around Cayuga, Seneca, and Keuka Lake. If you're hungry, there are food tours of downtown Ithaca. You and a group of friends can even do a fun themed tour like a murder mystery wine tour and dinner.
You can also experience the natural beauty and history nearby with sightseeing tours of state parks, waterfalls, and gorges, or take a walking tour of downtown Corning.
Follow Experience! The Finger Lakes on Facebook to get the latest news and updates on exciting attractions in the area.
Southern Tier Balloon Tours
 Sometimes the best view is from above. To see an aerial view of the Finger Lakes, state parks, and cities, take to the skies with Southern Tier Balloon Tours.
Their experienced crew can take you up over Binghamton and Owego and show you the most breathtaking landscapes across Broome County, Tioga County, and the Southern Tier region.
You can trust that you're in good hands too. Their team regularly flies in both the Adirondack Balloon Festival and Spiedie Fest.
Follow Southern Tier Balloon Tours on Facebook to get a sneak peak at the sights that they'll fly you over.   
Wanders Touring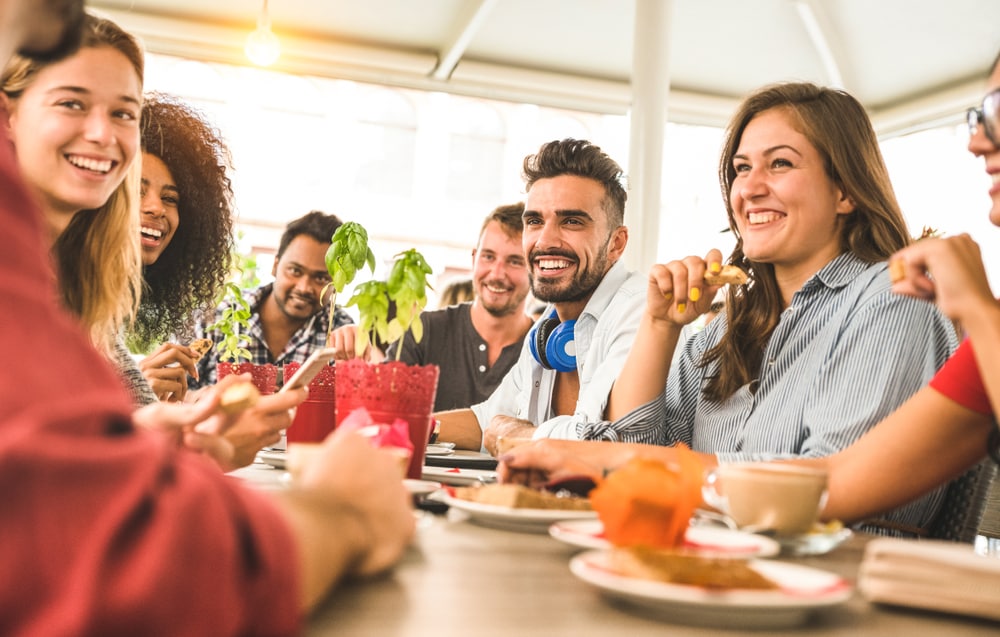 If you want to take a tour that feels like a party with friends, take a trip around the Finger Lakes with Wanders Touring. They focus on making sure you and your friends have a great time whether you want to stick to the itinerary or go with the flow.
Groups of up to six people can enjoy the best of what the Finger Lakes has to drink. They'll pick you up and chauffer you and your group around to local wineries, distilleries, and breweries. Plus, they'll take you around in a Bluetooth® compatible SUV, so you can control the playlist for the day.
To see some news on what kinds of wines and beers stops along their route are coming out with, follow Wanders Touring on Facebook.
Let Them Be Your Guide!
Every one of these guided tours near Ithaca, NY, will help you see the best of what the area has to offer. With natural beauty and delicious food, wine, and beer, there's a lot to do in the Finger Lakes. A great tour guide can help you explore and see it all.