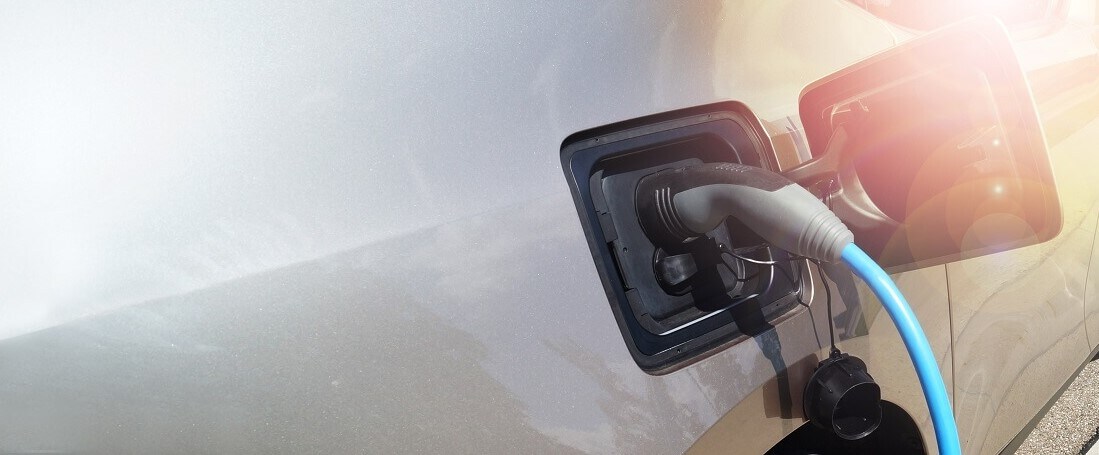 It's not as new as you think. Electricity already helps you every day. Its familiar energy lights up your home. Before the sun comes up, it warms the coffee that starts your morning. Electric current rushes to power the guitars of your favorite band, creating the hits that last a lifetime.
Now? Electricity lets you drive past the gas pump and generates a lifetime of memories while saving on gas. It's easy to learn about the advantages of going all-electric. Maguire Hyundai can help you learn more about electric cars for sale near Sayre, PA.
---
The Benefits of Driving Electric Vehicles
The same electric current that powers your television can recharge your vehicle. You can charge the battery which powers its electric motors at home, helping you get ready for your weekly commute. It's one of many benefits of driving an EV:
Public fast charging stations
Save on gas
Fewer regular service appointments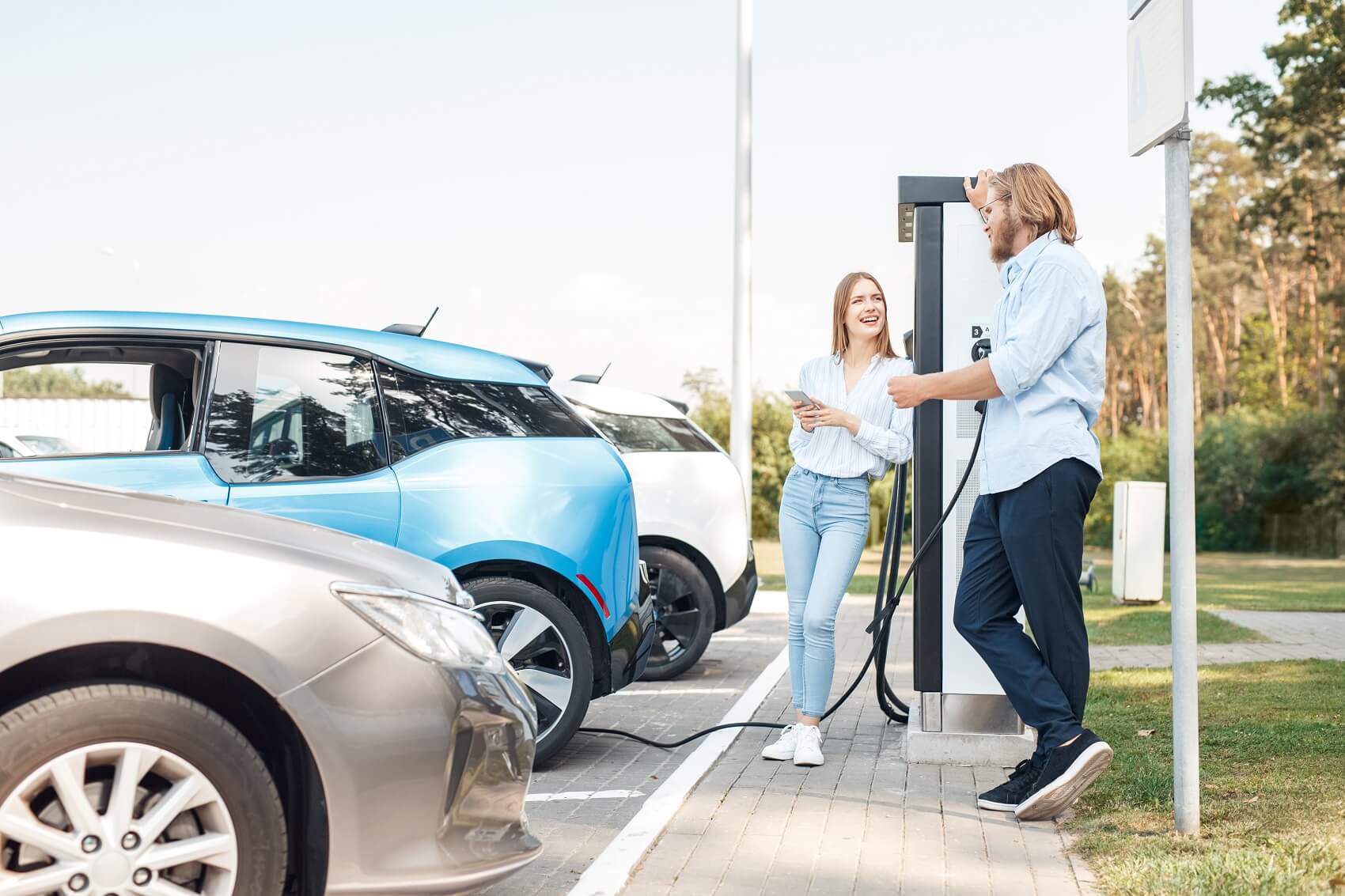 When you are on-the-go, it's even easier to recharge your vehicle. A public fast-charger can extend your battery strength in the time it takes to stop for lunch.
Drivers can plan their route by researching where the growing network of public charging stations is. You can also spend less on your road trips because you won't have to look up the price of gas at your destination.
You may spend fewer days at a service center, too. An electric vehicle doesn't need traditional appointments like oil changes or muffler service. While you should still stop in for routine appointments to keep your vehicle at peak performance, you'll be able to spend more time on the road.
---
A Closer Look at Electric Cars
The lineup at our dealership lets you take a closer look at electric cars. We have electric cars for sale at our dealership that generate:
Zero-tailpipe emissions
Torque that thrills
Near-quiet cabin soundscape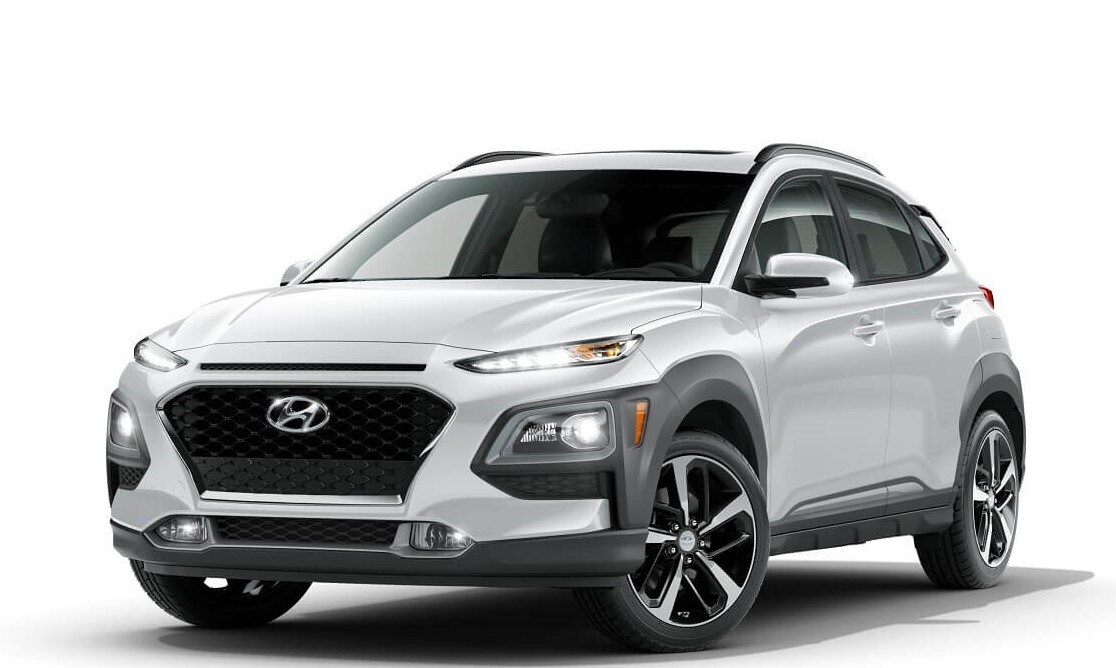 An EV like the Hyundai IONIQ 5 doesn't have an engine. In addition to zero-tailpipe emissions that optimizes the way you drive, you'll enjoy the serenity of a gentle cabin soundscape. The EV still lets you play around on the road. Trims can rev over 400 lb-ft of torque.
Drivers can benefit from the veteran presence of a Hyundai Kona. The evergreen SUV is available as an all-electric model, letting up to five people drive in the same comfort that makes the Kona a reliable option.
Which is right for you? You can test drive an EV at our dealership to find out.
---
Our Finance Team
The team at our Finance Center can help you drive an electric car for sale close to Sayre, PA. We can even pitch in with financing. Our team can connect you to a loan from a locally-sourced lender.
We can even help you plan from home. Use our convenient online financing toolkit to review financing information. If you have any questions, just reach out to our team.
---
Driving Electric Cars Around Sayre, PA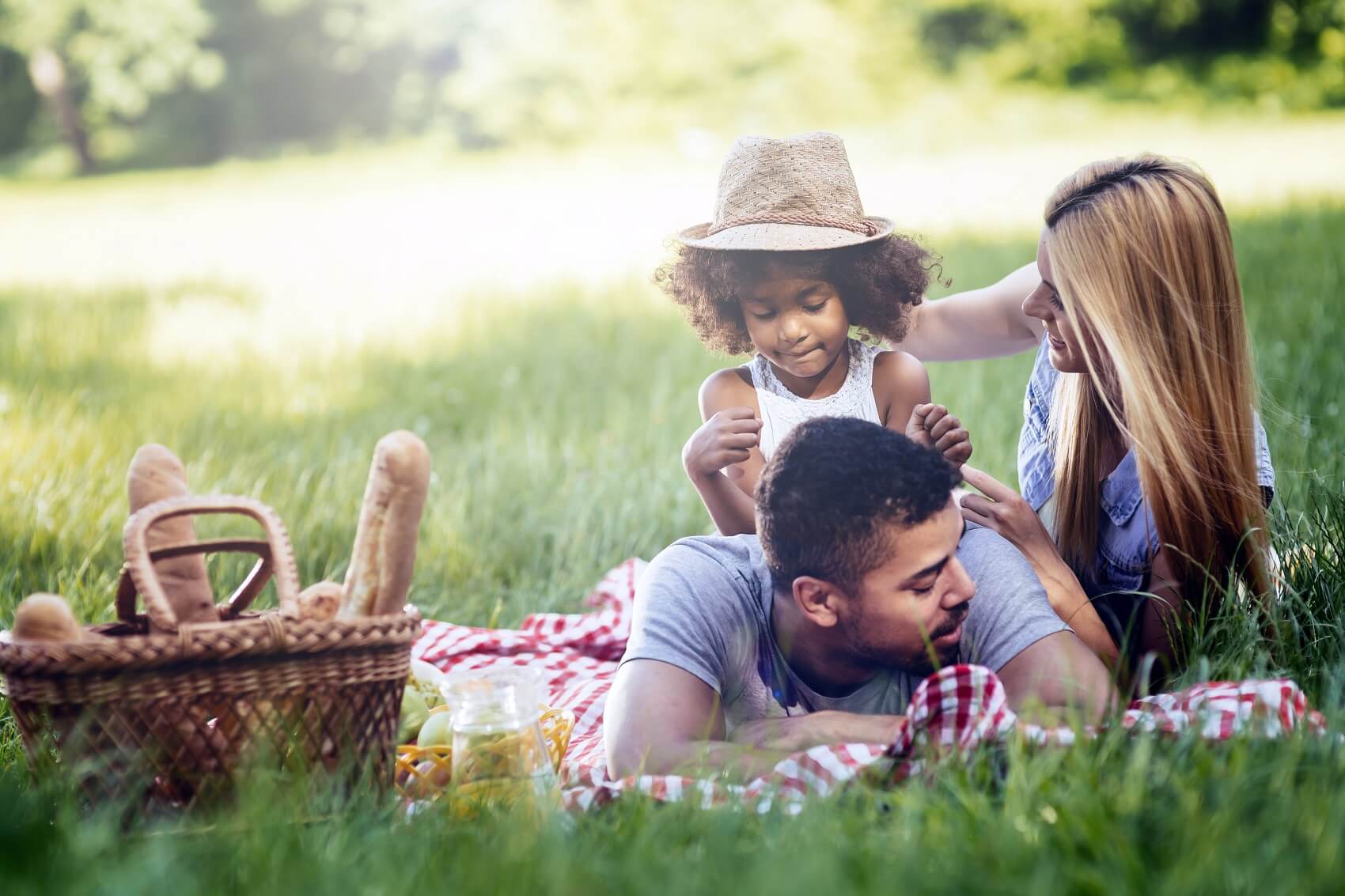 Nestled on the banks of the Susquehanna River and the New York-Pennsylvania border, Sayre is a conveniently located spot for fun. You can hop on I-86 and explore our region.
Drivers can also stay local, too. Plan a family day at Riverfront Park. You'll have a scenic spot for a picnic and a great place for a game of touch football.
You can also fly over to Alliger's House of Wings. The spot offers grub which redefines spicy and memorable flavors which make it worth the trip.
---
Test Drive Electric Cars
Whether it's the tone of an alarm clock or toasting your breakfast, electricity has always started your day. Now, it can start your car and help you drive around Pennsylvania.
How can you get started? Our team makes going electric as easy as plugging in your toaster. Test drive electric cars for sale near Sayre, PA, at Maguire Hyundai.
Contact us today to get started!