What do you visualize when you imagine the future? For our team at Maguire Hyundai, it's the swiftly advancing tech of electric vehicles. You've heard about them, but what does driving these eco-friendly machines look like?
Our dealership located near Baldwinsville, New York, is here to help you find out. We've put together an overview of electric cars for sale near Baldwinsville ,NY, so you can see just what they have to offer.
Contact us for more information and read on to learn more!
Electric Cars Available to You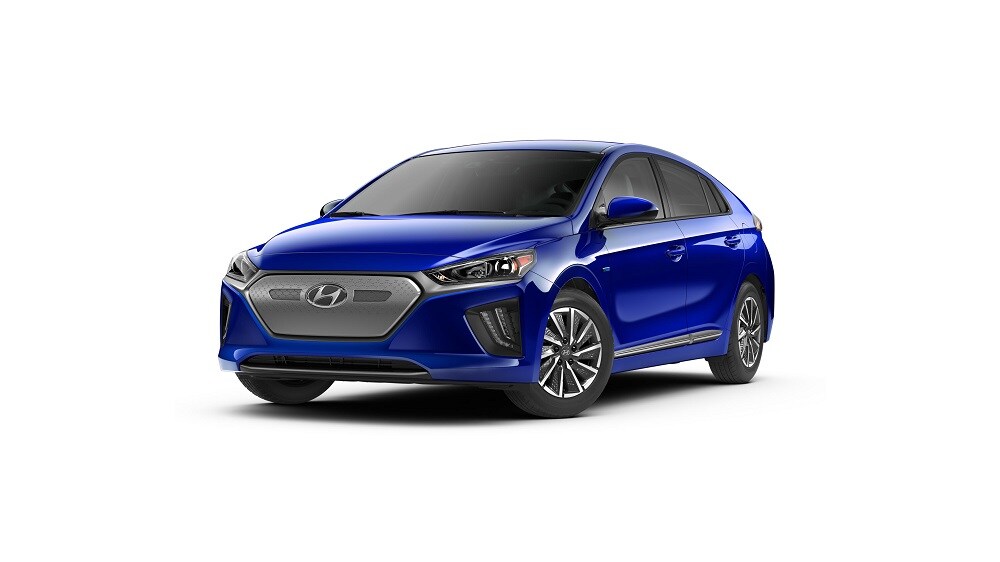 If you're interested in purchasing an electric car, our dealer has an array of options for you to choose from. When you stop by, one of the first things you'll notice is our extensive Hyundai inventory, which includes our selection of electric cars for sale.
Among our available rides, you'll find the IONIQ Electric and the Kona Electric, which are great options to kick off your eco journey!
When you choose to purchase an electric car, you're making a decision that will forever change the way you view driving. From mileage to quality, there's so much to experience in these vehicles.
Come to us for assistance! We strive to help our customers find the ride they've been looking for, finance it, and drive it home. We're happy to have you join our automotive family!
Experience New Tech
In this ever-changing era, there are so many new systems integrated into our vehicles. You might be wondering-what do electric cars have in store for you? Aside from being the wheels of the future, they come with an assortment of incredible systems that maximize both entertainment and functionality.
Take advantage of a variety of unique features, some of which include:
No oil changes
Zero tailpipe emissions
Quick acceleration
Regenerative braking
You can count on these features to not only help you get from Point A to Point B but to operate with pure green efficiency. There are also location-based benefits for on-road perks, like HOV lanes, and they vary depending on where you're driving. Be sure to ask our dealer if you have any questions about them!
Take an Eco-Friendly Cruise through New York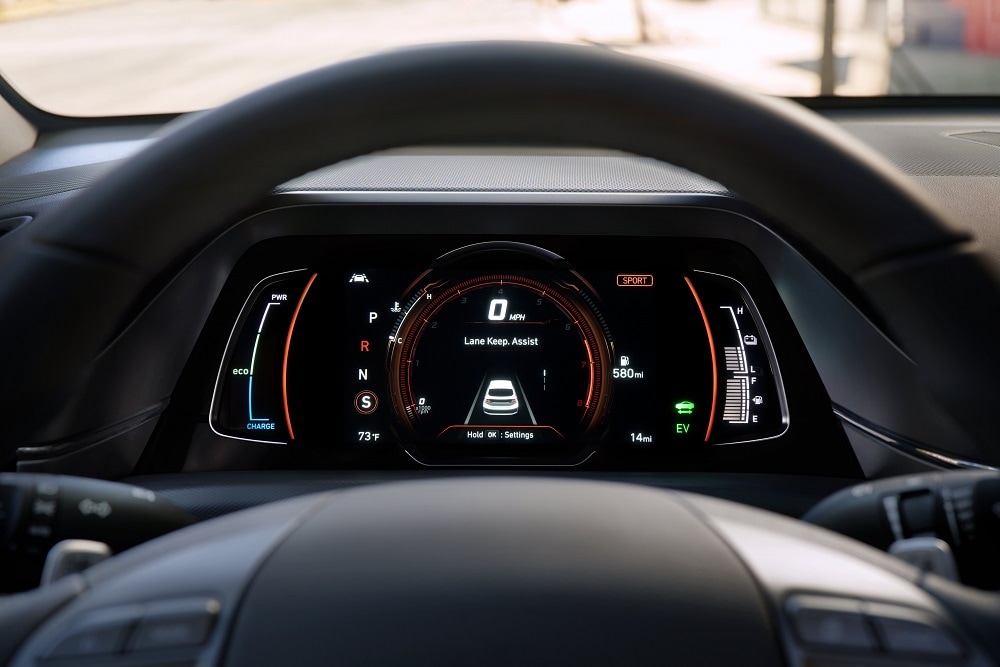 No matter if you're local or visiting, when you take a trip through Baldwinsville, there are a plethora of things to see. From the country club to the farmers market, sometimes going on an adventure means cruising through your own backyard. Why not have one in your new ride?
You might be on your way to Beaver Lake Nature Center or even to putt at Radisson Greens. There's no limit to what you can do! Thanks to your electric car, you can drive nearly nonstop without periodically stopping for gas.
Not only is it non-polluting and fuel efficient but convenient, too. Say good riddance gas stations and hello open road!
Shop Electric Cars near Baldwinsville NY
As the future draws closer, our efforts to advance environmentally friendly technology grow as well. Here at Maguire Hyundai, we believe in finding the perfect match for you. If you think an electric car might be in your future, you know who to call.
Be sure to stop by our dealer near Baldwinsville, NY. We'll work with you to determine exactly what you're looking for. Then, we'll set you up with the ride of your dreams.
Schedule a test drive in a new electric car today!