An electric car creates a unique advantage for drivers. You can enjoy a blend of efficiency and technology while tapping into an electric performance. How can you learn more about electric cars for sale near Horseheads, NY?
Maguire Hyundai can help you. In addition to a versatile lineup, our supportive team can integrate an all-electric driving experience into your lifestyle.
---
What Are the Advantages of an Electric Car?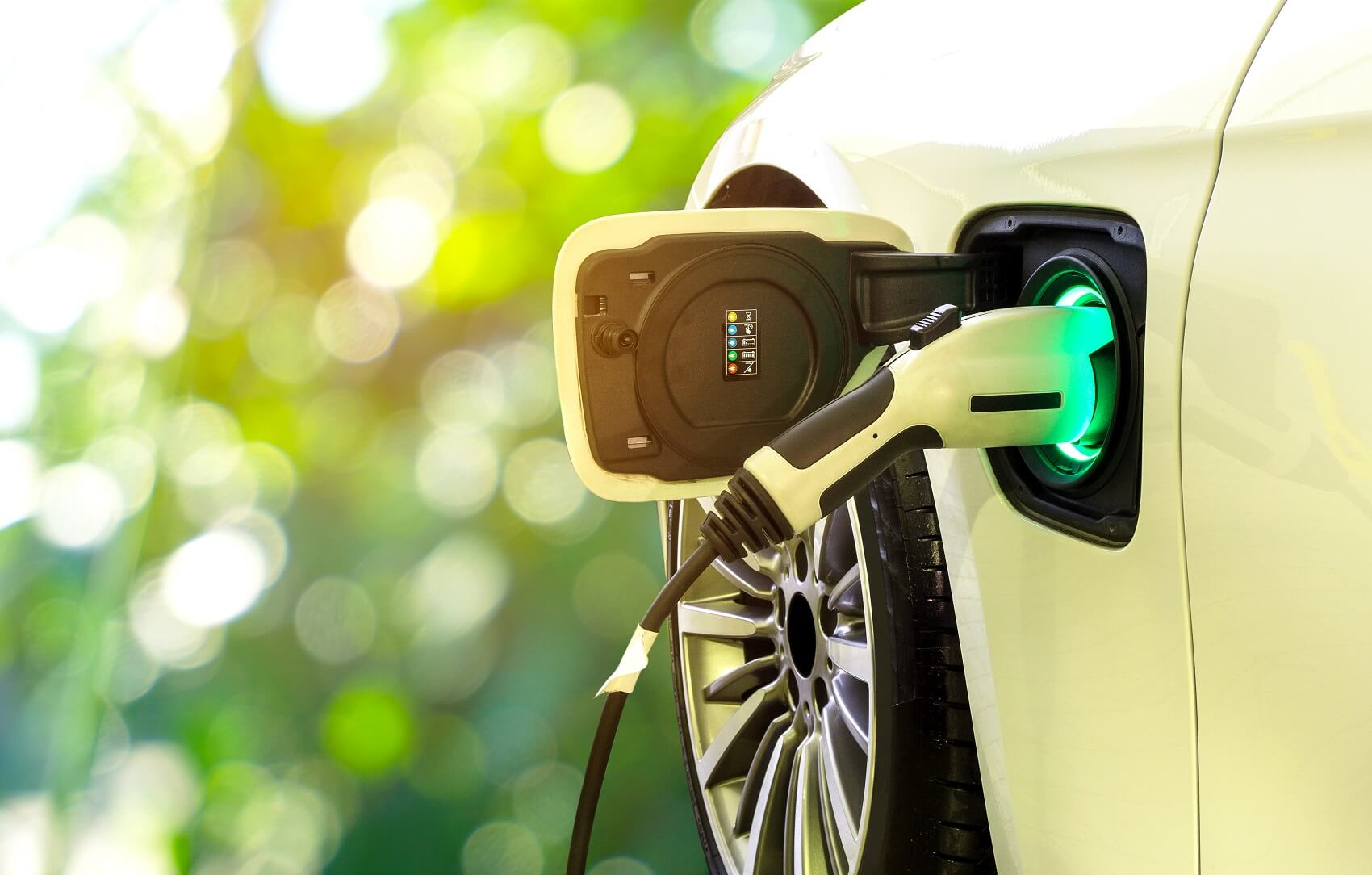 An electric car replaces the combustion engine with electric motors. These units can be recharged from home or at a public charging station. Electric vehicle (EV) drivers add convenience to their everyday driving.
In addition to adding flexibility to your lifestyle, electric cars release zero tailpipe emissions. This creates an environmentally friendly way to experience the Finger Lakes.
You can also benefit from a quiet cabin. The hum of an electric motor replaces the purr of an engine, generating a soothing traveling experience.
---
What Type of Electric Cars Can I Drive?
You can drive electric cars like the Hyundai Kona or Hyundai IONIQ 5. Both SUV options provide the thrill of instant torque. An electric motor doesn't need to build acceleration like a combustion engine, so you can zip across Upstate New York with swagger.
| | | |
| --- | --- | --- |
| Hyundai Kona | Features | Hyundai IONIQ 5 |
| Standard FWD | Drivetrain | Available AWD, Standard RWD |
| Over 250 lb-ft | Torque | Over 290 lb-ft |
| Standard | Drive Mode Select | Standard |
| Over 45 cubic feet | Cargo Capacity | Over 59 cubic feet |
You can learn more about the Hyundai KONA or Hyundai IONIQ 5 by scheduling a test drive at our dealership.
---
What's a Plug-in Hybrid?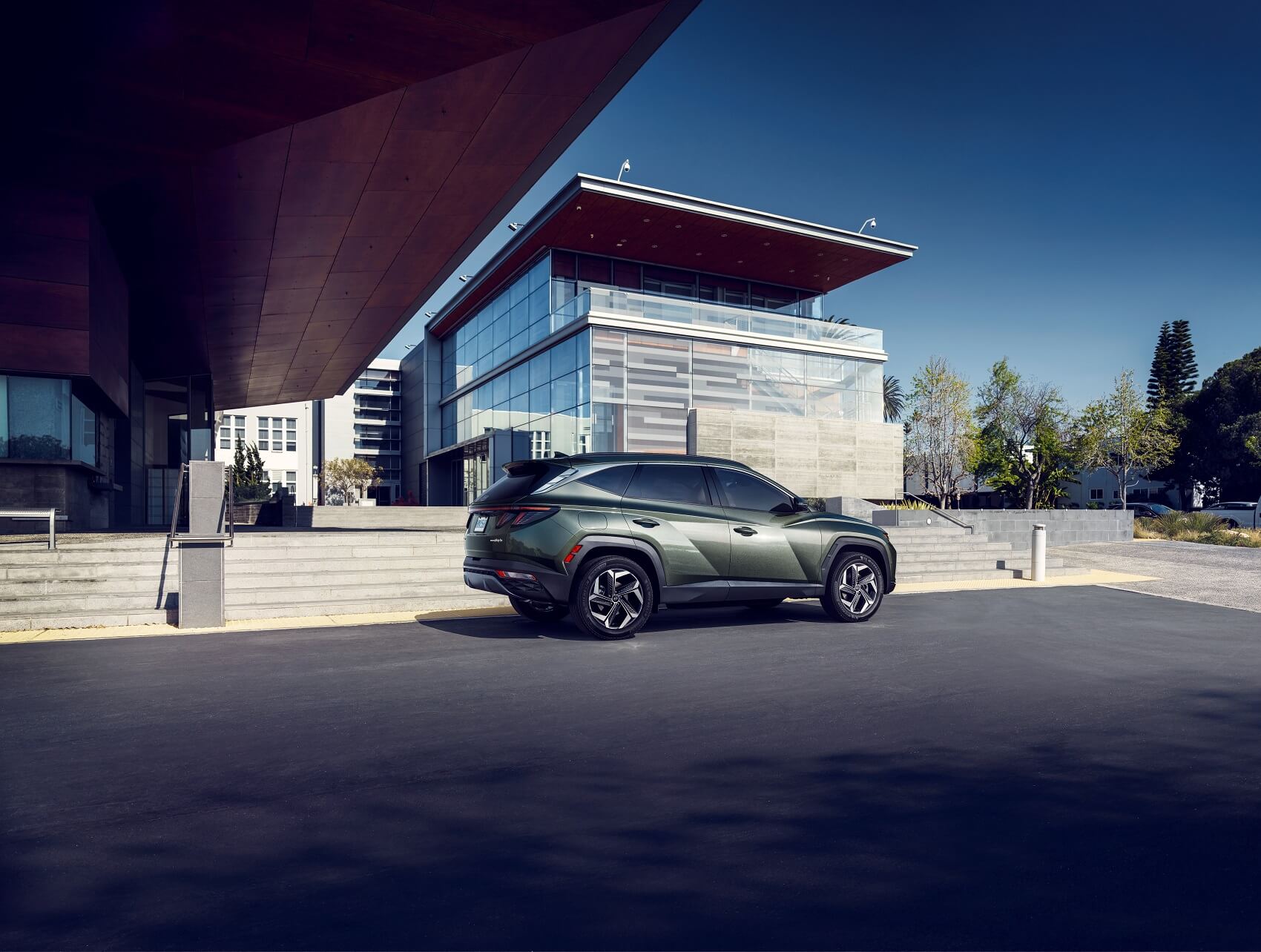 A plug-in hybrid (PHEV) combines a rechargeable electric motor with a hybrid engine. You can commute with an all-electric motor and switch to an efficient gas engine for longer trips.
PHEV options include vehicles drivers have trusted for years. SUVs like the Hyundai Santa Fe and Hyundai Tucson are available as plug-in hybrids, letting you benefit from performance and efficiency.
---
What Type of Service Does an EV Need?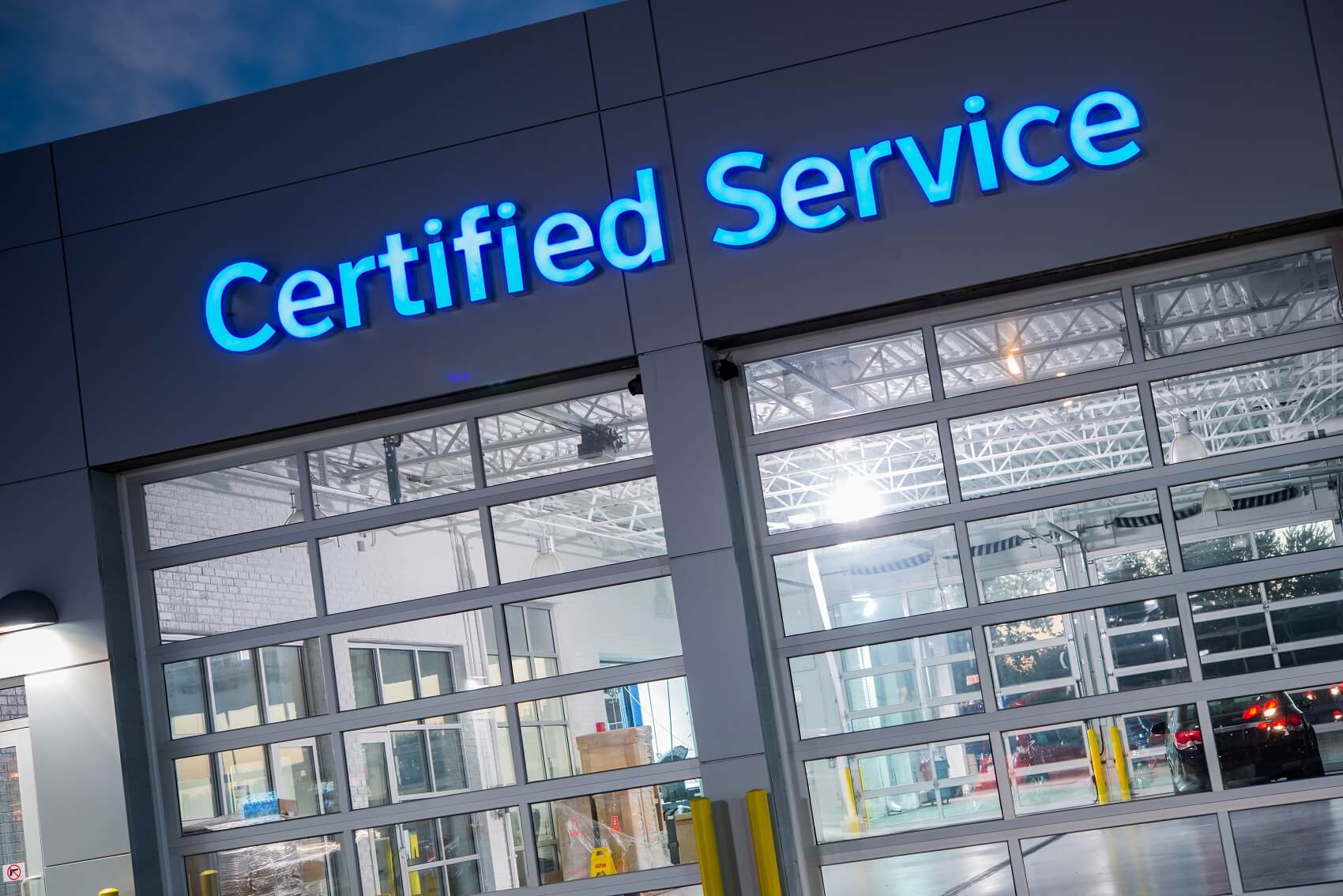 Like other cars on the road, an EV still needs routine service to reach its performance standards. You can spend less time at a Service Center, however, and more time stopping in for a pie at Picnic Pizza. An EV doesn't need appointments like:
Oil changes
Transmission fluid checks
Muffler service
Our Service Center has a team of factory-certified technicians who are trained to handle electric vehicles. Schedule an appointment at our dealership.
---
How Can I Drive an Electric Car near Horseheads, New York?
Our team can help you drive an electric car near Horseheads, New York. Speak with our finance team learn about the perks of buying or leasing an electric vehicle so you can enjoy spots like Mill Street Pond. We can also help you organize a trade-in, making it easier to take a trip on the Southern Tier Expressway.
If you have any questions, our experts can also help you connect with a trusted lender. These loans facilitate your ability to enjoy a day at Holding Point Baseball Field with peace of mind and an electric car.
---
Test Drive Electric Cars
An electric car introduces a new type of efficiency into your lifestyle but continues to provide a powerful performance and comfortable driving experience. How can you get a better feel for the all-electric lifestyle?
Contact our team to test drive electric cars for sale near Horseheads, NY, at Maguire Hyundai.