Our Electric Vehicles
An electric vehicle (EV) provides drivers with a unique opportunity. You can recharge your vehicle at home or on the road. Drivers can also use the versatility of a plug-in hybrid (PHEV) to commute with an all-electric motor or travel with the range of an efficient engine.
| | |
| --- | --- |
| Our EV Lineup | Your Driving Experience |
| Santa Fe Plug-in Hybrid | Accelerate with authority by revving over 260 horsepower |
| Kona Electric | Zero tailpipe emissions creates an evergreen experience |
| IONIQ 5 | All electric ride can reach 80% charge in 18 minutes |
| Tucson Plug-in Hybrid | Drive over 30 miles on all-electric power |
We'll help you get a better feel for our lineup. Schedule a test drive at our dealership to learn more about our electric vehicles.
---
How We Can Help You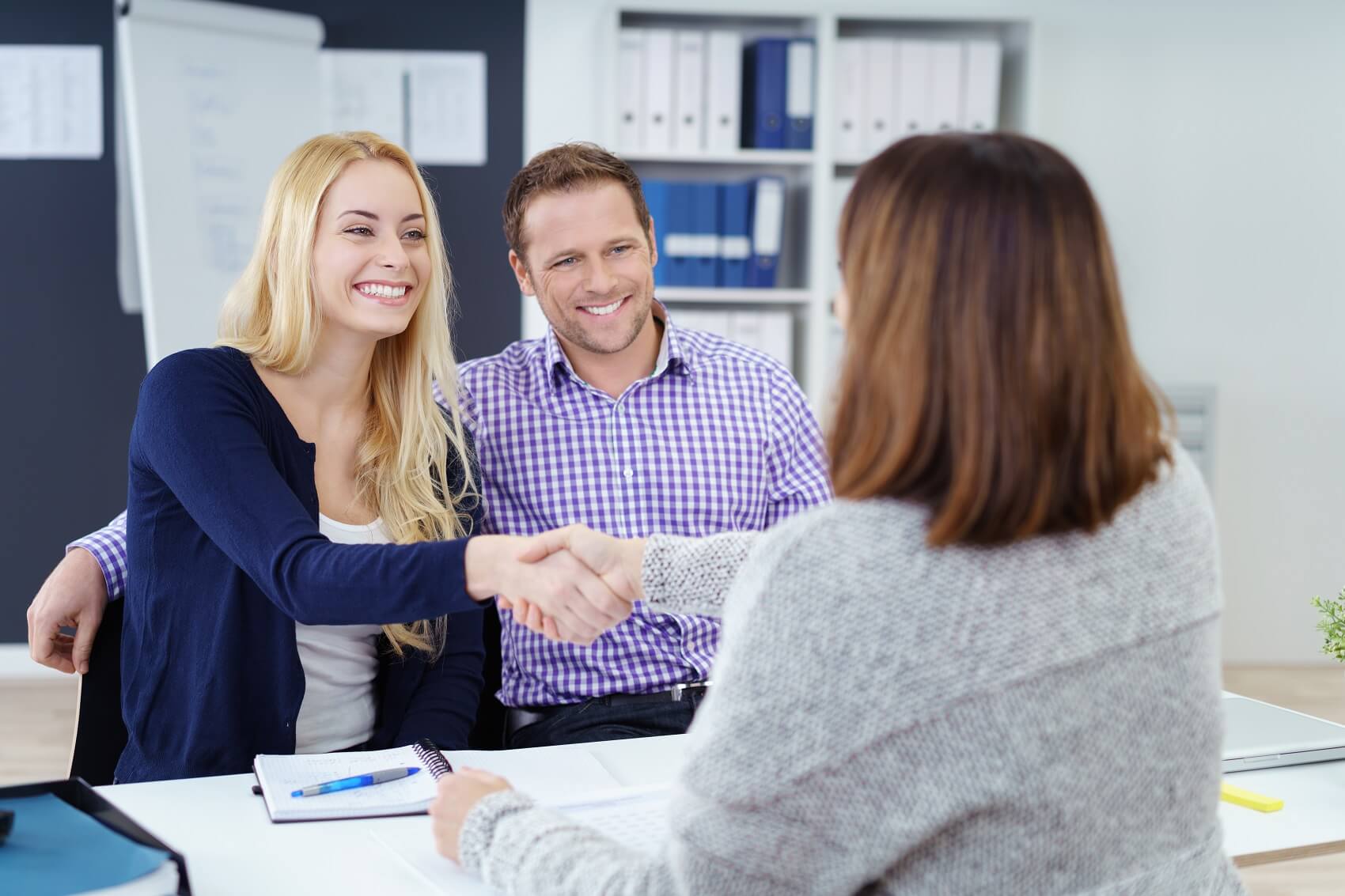 The finance team at our dealership can help you form a path towards driving an electric vehicle. You can learn about the advantages of buying or leasing an electric vehicle. Finding the right strategy can result in identifying a blend of features that enhances your driving experience.
| | |
| --- | --- |
| Our Finance Team | How We Can Help You |
| Our network of lenders | Secure a loan that can help you get a trim with a premium audio system |
| Hyundai lease offers | Learn about the flexibility of a Hyundai lease offers |
| Our convenient financing toolkit | Plan from home before you speak to our financing team |
| Trading-in | Trade in your vehicle to create lower monthly payments |
Our finance team makes it easy to drive the model of electric cars which is right for you. Speak with our team to learn how we can help you.
---
Driving an Electric Car Around Danby, NY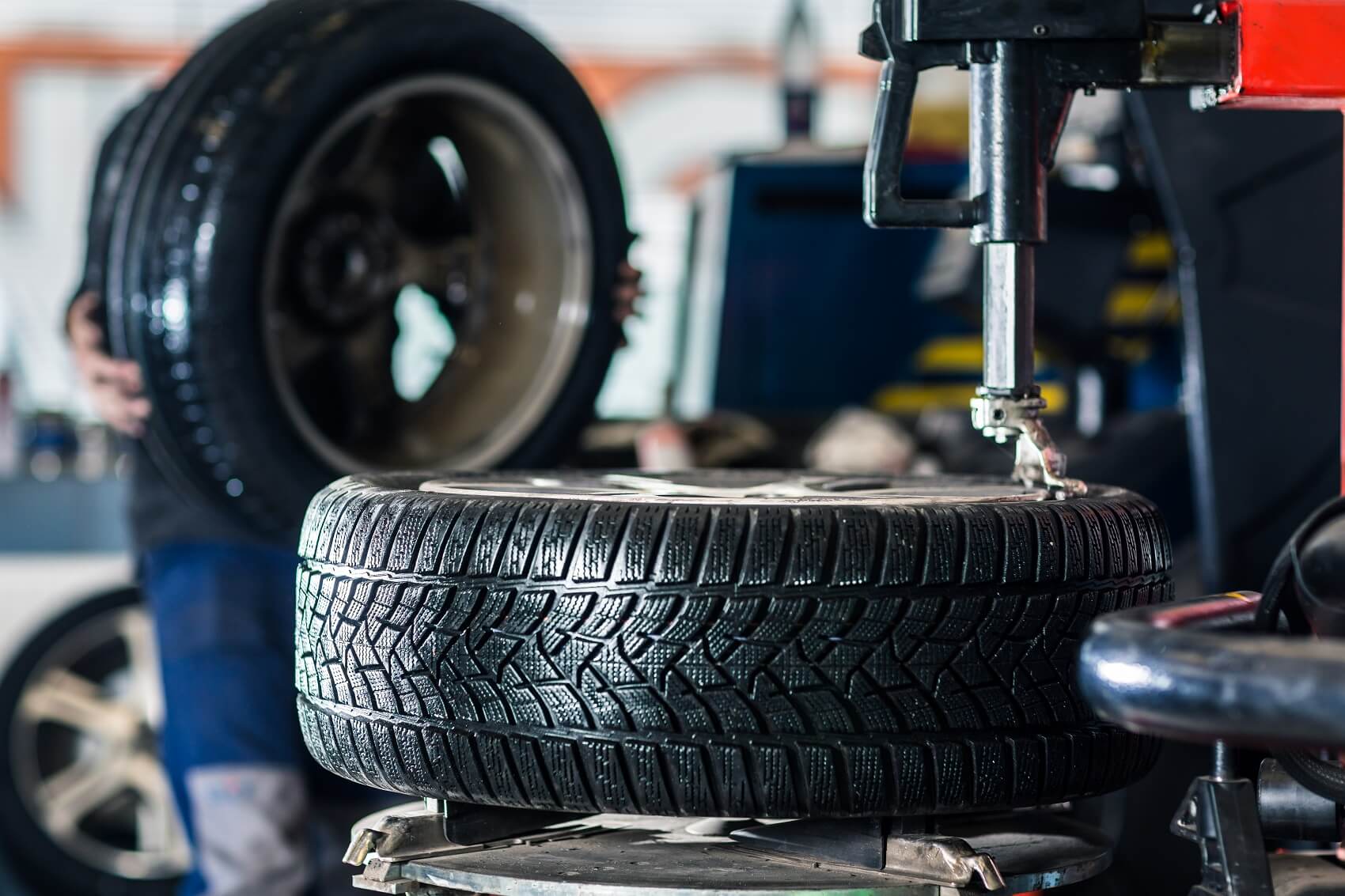 Our dealership can help with every phase of your driving journey. We have a team of factory-certified technicians at our Service Center. They are trained to handle electric vehicles, which means they can perform service or add parts to your EV.
| | |
| --- | --- |
| Danby, NY | How We Can Help You |
| Dotson Community Park | Schedule a multi-point inspection to drive with peace of mind |
| Danby Disc Golf Course | Order new tires to drive with confidence |
| Cayuga Lake | Add a trailer hitch to tow a boat or camping gear |
| Jennings Park | Order cargo organizers to streamline your packing experience |
We'll help you turn an electric car into your dream ride. Ask our team about scheduling service or ordering parts for an EV.
---
Test Drive Electric Cars
An all-electric driving experience not only changes the way you prepare for the road, but it lets you enjoy the roads of New York as you grasp the wheel of a vehicle with a unique design.
How can you learn more? Test drive electric cars near Danby, NY, at Maguire Hyundai.