A stained glass window tells a story. Every color, curve, and frame unravel an image that leaves a unique footprint. The same is true of an electric car. You can select a model that gives you the freedom to tell your tale in living color.
Maguire Hyundai peek through the looking glass at the all-electric way to drive around the Crystal City. Read below to learn more about electric cars for sale near Corning, NY.
---
An Electric Story: EV Performance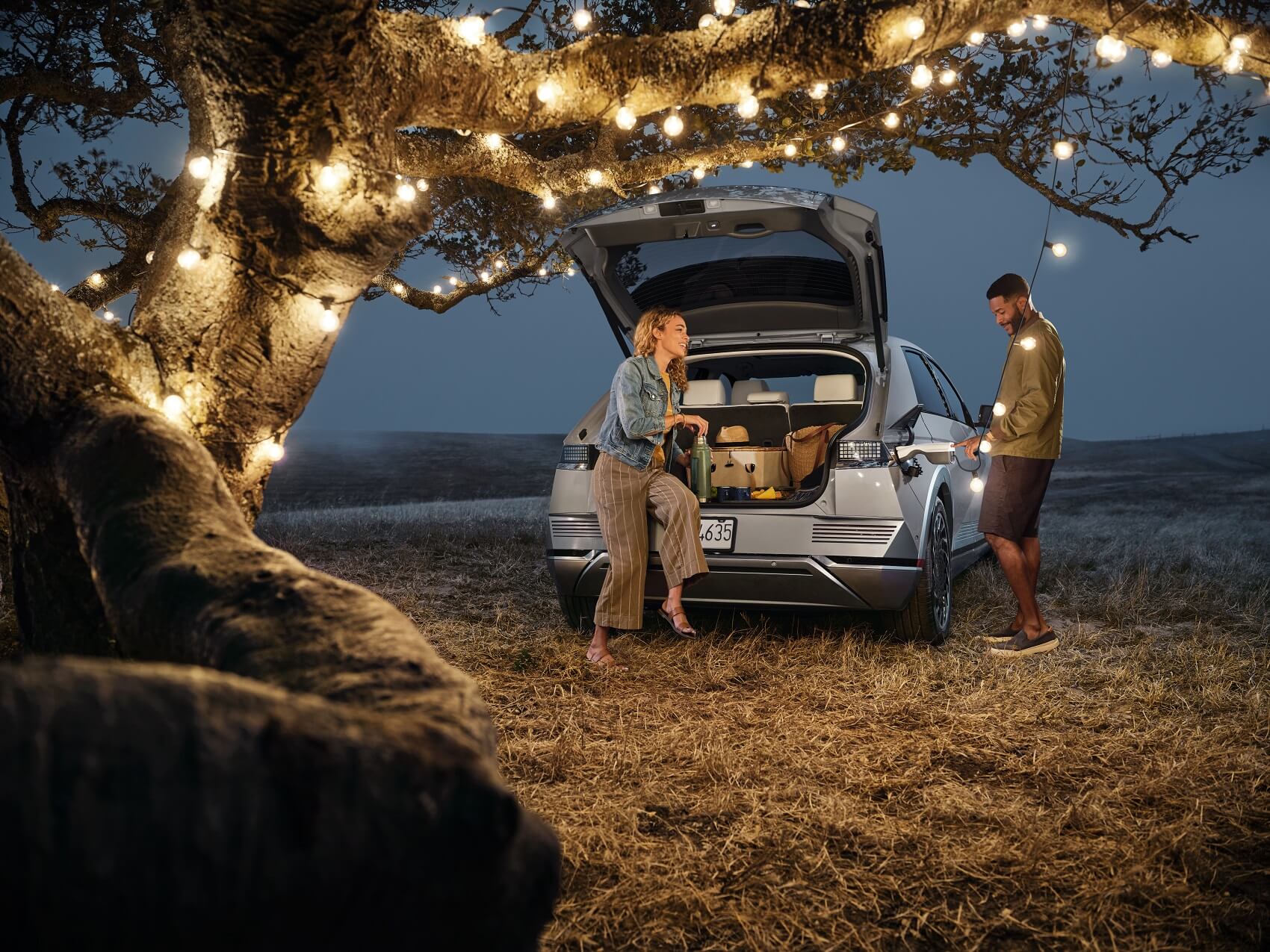 An electric vehicle (EV) infuses a bold look and performance into your everyday driving. When you start an electric motor, you can feel the rush of instant torque as you accelerate on the open road. Because an EV doesn't have an engine, you don't need combustion and can zip around Corning.
Drivers also benefit from versatility. You can recharge your vehicle at home or at a public charging station. If you drive a plug-in hybrid vehicle (PHEV), you can have an electric commute and switch to a conventional gas-powered performance on longer trips.
| | |
| --- | --- |
| Electric Vehicles | EV Performance |
| Hyundai Kona | Electric SUV revs over 290 lb-ft of torque for crisp acceleration |
| Hyundai Tucson | PHEV can be recharged in under two hours |
| Hyundai Santa Fe | Regenerative braking turns stops into more power for the PHEV electric battery |
| Hyundai IONIQ 5 | Rapid charging can reach 80% in 18 minutes |
How can you learn which electric vehicle is right for you? Take a test drive at our dealership to get a better feel for how an EV handles.
---
Crystal Clear: Getting the Full Picture
Driving a vehicle is more than performance. It's also about finding a fit for your everyday driving. Finding a vehicle that adds comfort and provides driver-assistance technology can define your driving experience. Our finance team can create a match for your lifestyle.
| | |
| --- | --- |
| Driving An Electric Vehicle | Our Finance Team |
| Over 60 cubic feet of cargo space for your next camping trip in the Hyundai Tucson | Our team can help you secure a loan for a PHEV |
| Available heated rear seats in the Hyundai Santa Fe | You can also learn about leasing an elevated trim of an EV |
| Available premium audio systems in the Hyundai IONIQ 5 | Our online toolkit can help you plan to drive the vehicle with a vibrant sound system |
| Available seating with lumbar support in the Hyundai Kona | Speak with our team when you take a test drive to rest easy |
How can you learn more about financing an EV? Speak with our team. We'll help you get the full picture and drive a vehicle that fits your lifestyle.
---
Driving Electric Cars in Corning, NY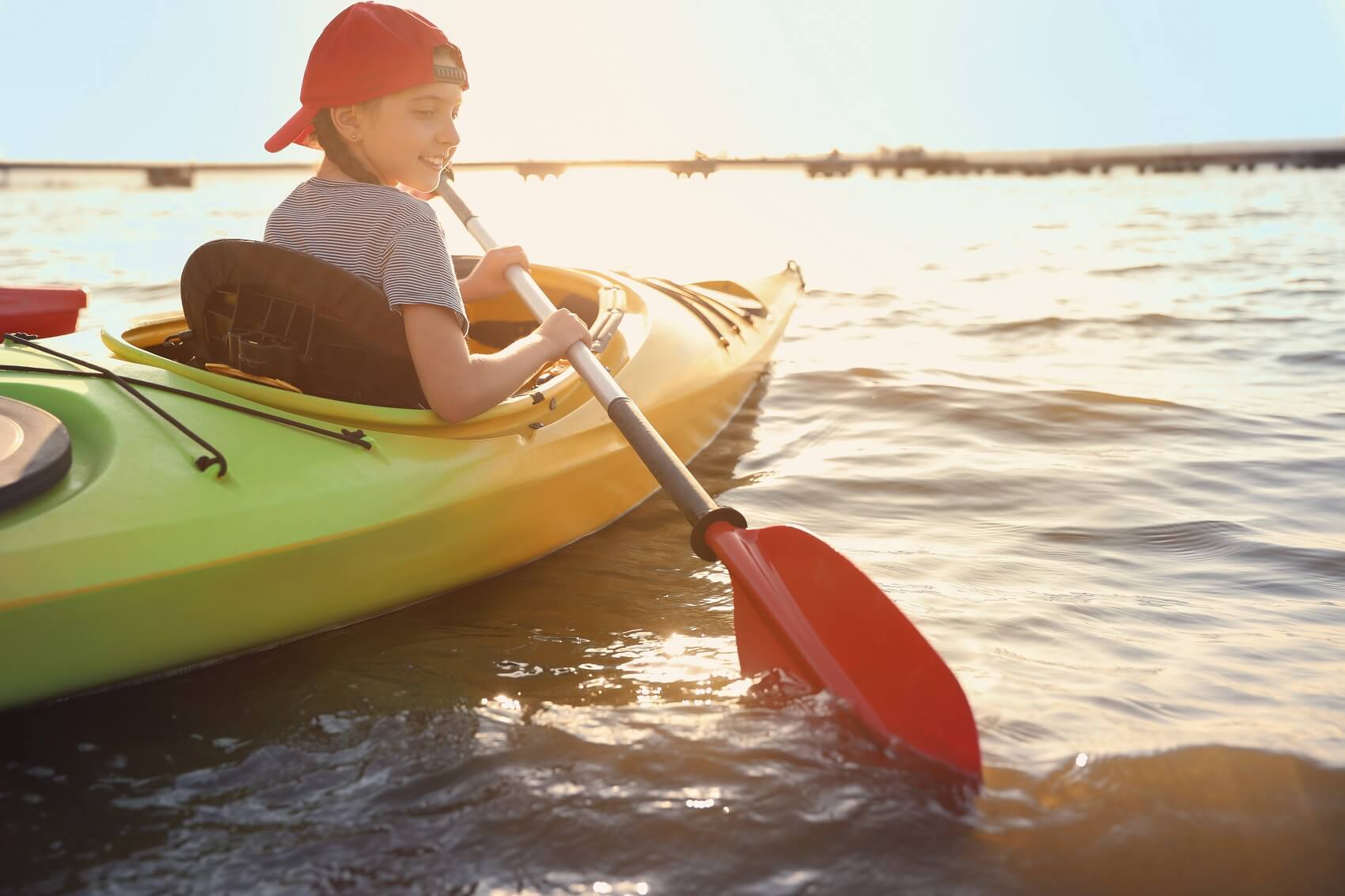 An EV doesn't have an engine, which means you don't need to schedule appointments like an oil change or muffler service. Regular service can still prepare your vehicle for the roads of Corning.
You'll be able to explore our community after booking an appointment with a factory-certified technician. Our team is trained to handle EV models and you can ride around town with peace of mind.
| | |
| --- | --- |
| Corning, NY | How Our Team Can Help You |
| Corning Museum of Glass | Take a bold look at Corning with LED headlights |
| The Rockwell Museum | Buy a new set of tires to drive with confidence |
| Fallbrook Park | Drive with peace of mind after a multi-point inspection |
| Seneca Lake | Order and install a trailer hitch for your boat |
It's easy to order parts or schedule service for an electric vehicle. Reach out to our team and let us know what your vehicle needs to explore Corning, NY.
---
Test Drive Electric Cars for Sale
As the light fades on our piece on electric vehicles, drivers can flip the switch and learn more about electric cars. Our team can go frame-by-frame and reveal how the performance and features of an EV tell your story.
How can you take a deeper look? Test drive electric cars for sale near Corning, NY, at Maguire Hyundai.