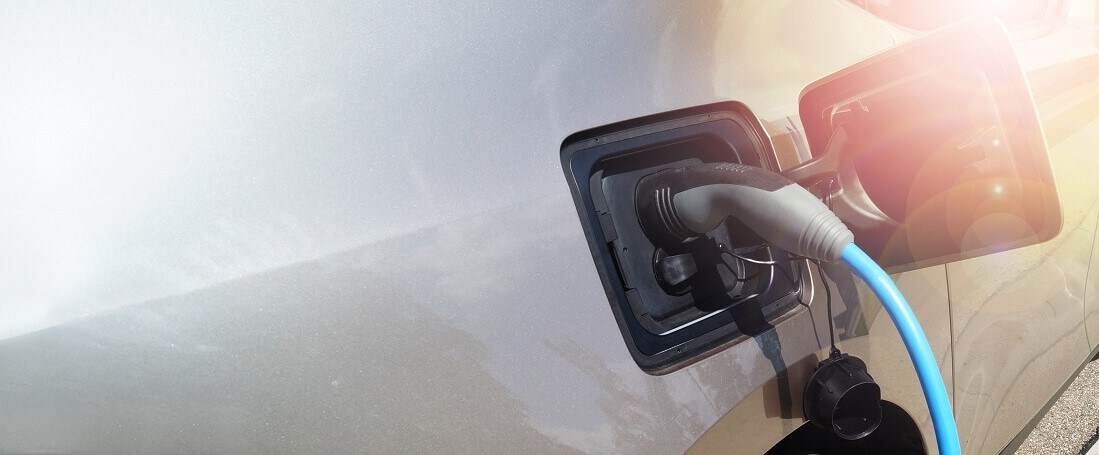 Do you have an electric vehicle or are you thinking about buying an electric Hyundai? If you're in the Ithaca, NY, area, you're probably wondering if there are charging stations in the area and how charging a plug-in hybrid or electric vehicle works. Maguire Hyundai has put together this page to answer those questions. We hope it answers some of your questions!
---
How Do Charging Stations Work, and Where Are They?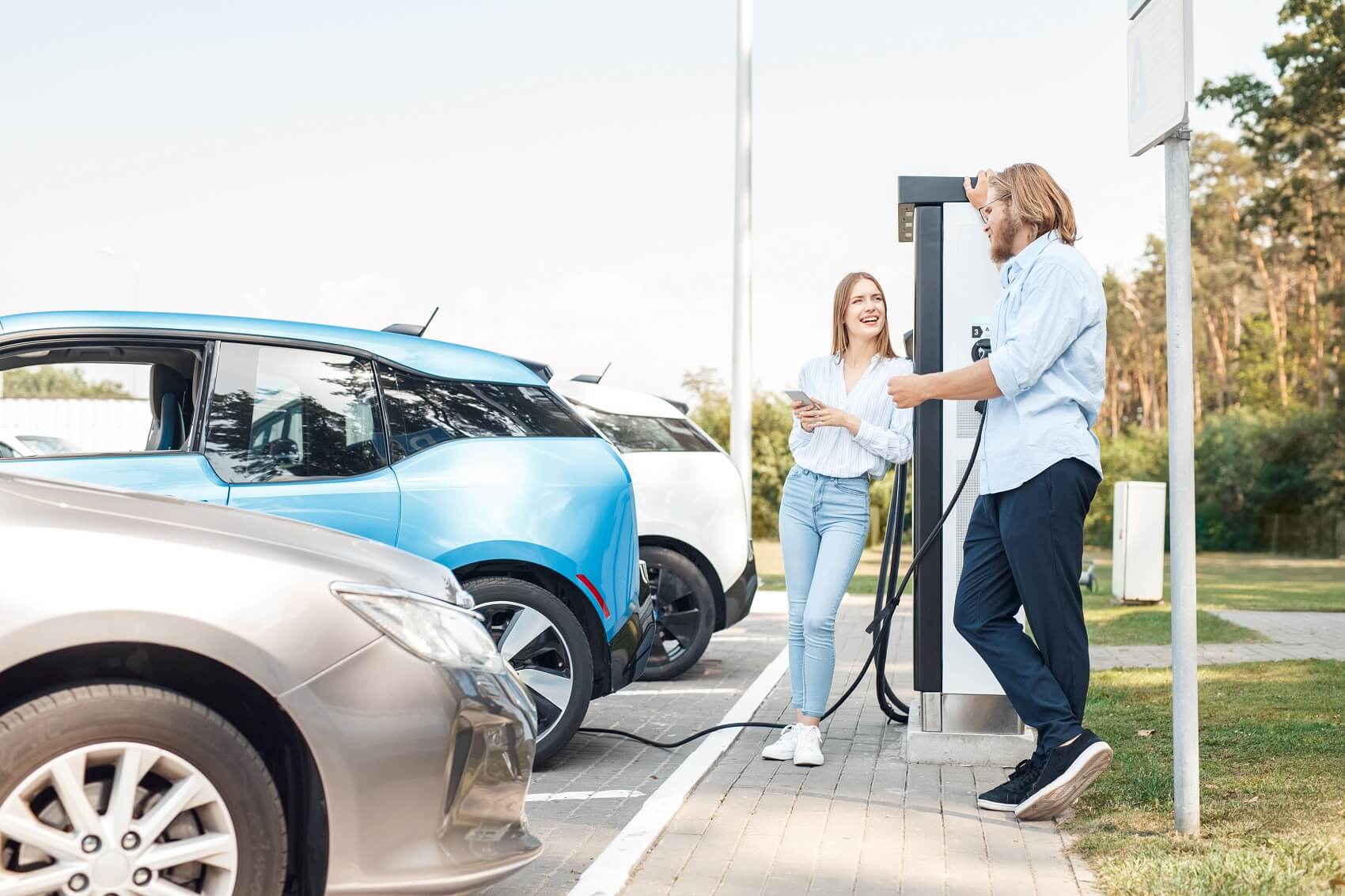 Charging your Hyundai may sound complicated, but it isn't. In the most basic sense, it is plugging your vehicle into an outlet. Instead of filling a tank with gas, you're charging a battery, sort of like you do when you charge your cell phone. Some charging stations, including at your home, can be a standard outlet, or they might be a more custom installation.
If you want to charge your Hyundai while you're out and about, charging stations can be found all over Ithaca. You can find charging stations at shopping centers, museums, or even gas stations. You can plug in your vehicle while you shop or walk around. Some charging stations might be regular charging stations or fast-charging stations, which can charge your Hyundai quickly.
---
Types of Charging Cables and Plugs
There are a few different types of plugs and cables for charging your Hyundai, depending on how you want to charge it. This gives you some flexibility in how fast you need to charge and what vehicle you're driving.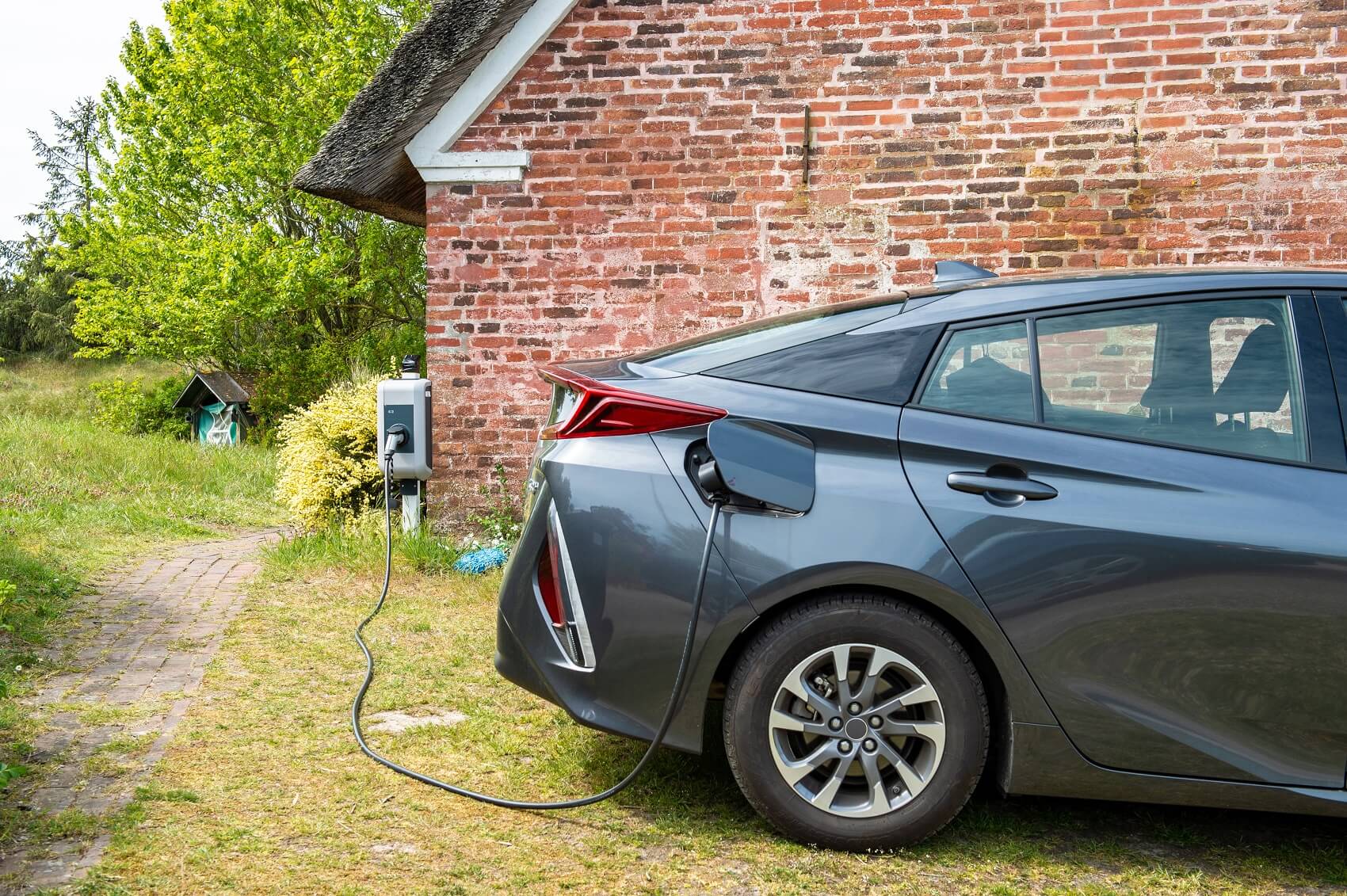 When you're at home, there are two types of plugs you can choose from: a wallbox or a regular power outlet. If you're plugging into a wallbox, you use a type 2 cable. The cable connecting to the plug might be plugged in permanently at one end, or you might have to plug one end into your vehicle and one into the wallbox.
For plugging into a wall socket, you'll use an ICCB cable (In Cable Control Box). This will have a household plug on one end and a type two plug on the other. This type of cable will take longer to charge because power outlets in your home only allow for so much electricity to pass through.
---
Explore Ithaca NY
Once your Hyundai is all charged up, explore what Ithaca has to offer. If you're someone who loves to be outside among the trees and flowers, the Cornell Botanic Gardens and Arboretum are worth a visit. The 150-acre F. R. Newman Arboretum gives you plenty to explore, and for a view of the gardens and arboretum, head up to the Newman Overlook.
When you've finished with your time in nature, head over to The Rook for a cool drink and classic American comfort food. You can even enjoy the outdoor patio area on those warm nights. Dig into some Uncle G's BBQ Pork Ribs or some Duck Fat Fried Chicken. For dessert, you can choose between donuts and chocolate mousse.
---
Learn More About Electric Vehicles
Maguire Hyundai near Ithaca, NY, offers many electric vehicle options, including models like the Ioniq 5, Kona Electric, and Santa Fe Plug-In Hybrid. If you would like to learn more about how electric vehicles work, plug-in options, and test drive a hybrid, stop by. Our team will help get you behind the wheel and answer whatever questions you might have. Contact us today!