If you have a special event or occasion coming up, you might be thinking about the invitations, the people, the sights, and sounds. You can't forget about the food and the service, though.
That's why you need to turn to the companies offering the best catering services near Ithaca, NY. We've put together three of the top options in the reason to ensure your event goes off without a hitch.
Ba-Li Cravings | Facebook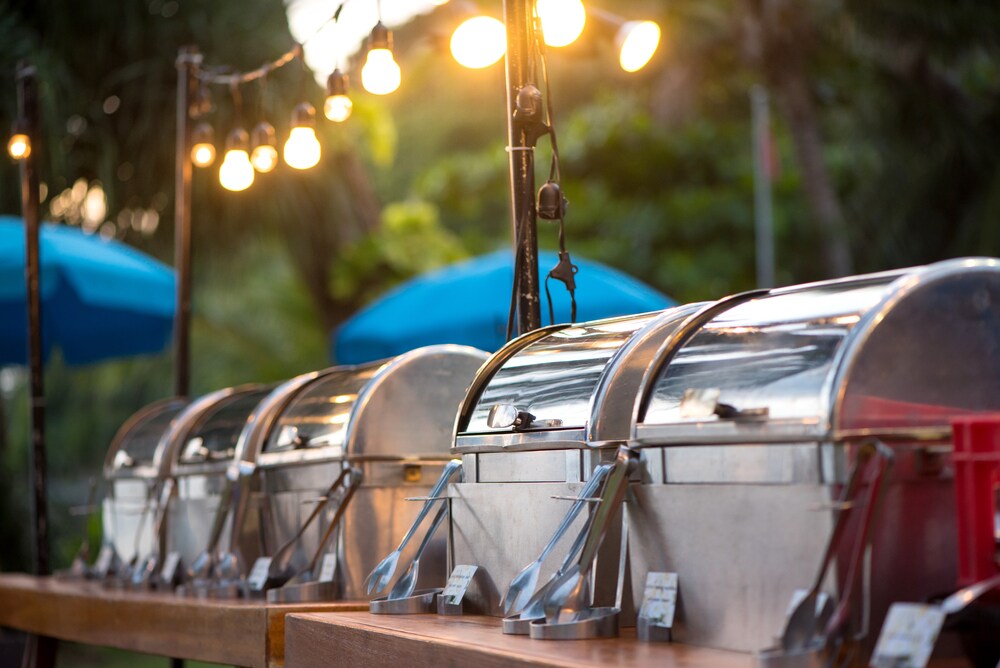 Ba-Li brings Mediterranean cuisine into focus, but it's like you've never tasted it before. Tal Cohen began her catering business back in 2014, but she's been in the kitchen and baking since she was a child. In 2015, she built her own commercial kitchen with just the right equipment to craft these elegant apps, main courses, and desserts.
Delicious apps include the Mediterranean platter, with rice-filled grape leaves, oven-roasted vegetables, olives, and feta with a tahini dip. For the main course, you may want to indulge in the oven-baked salmon, which can come with a variety of toppings. Looking forward to dessert? Save room for New York cheesecake, pavlova,  macaroons, baklava, and many more.
Catering by Luna | Facebook
The custom catering menus at show off worldly flavors, sourcing local ingredients as much as possible. Catering by Luna also offers bar services at many spots throughout the Ithaca area, with a focus on craft beers and other local favorites.
A unique option is the street food catering. Just introduced in 2019, a 26-foot custom catering truck can show up to your private party, wedding, corporate luncheon, or fundraiser. You might go to your local food truck for a great meal, but now it can come right to your doorstep. Casual and formal event catering offers a full-service experience, including hors d'oeuvres, custom menus, plated and buffet-style dinners, and event planning.
Gance's Complete Catering | Facebook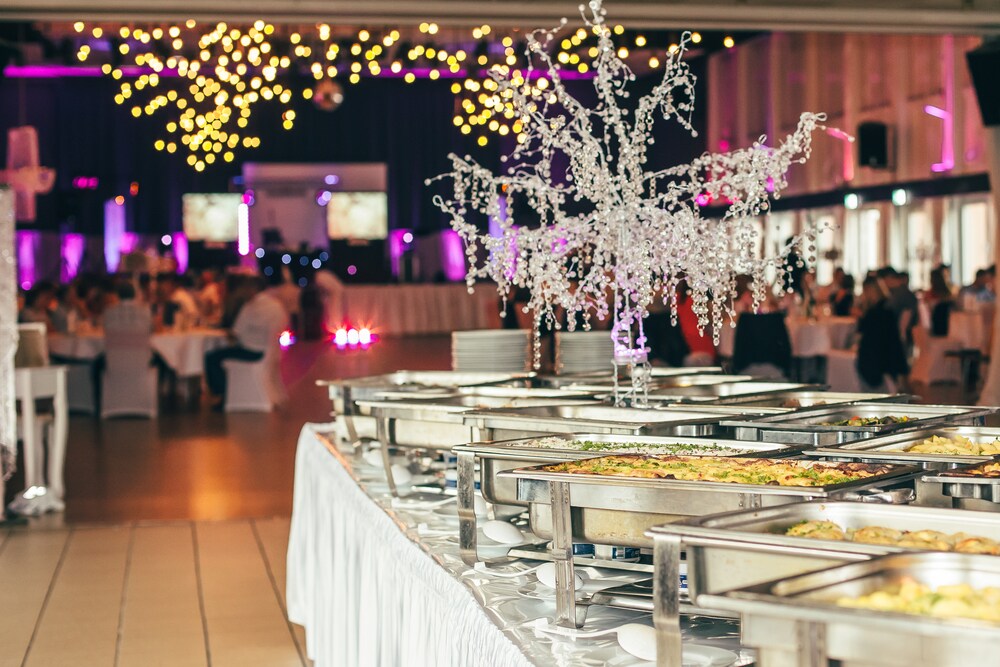 Gance's has over five decades of food-service experience, providing the area with delicious food for catered events like business lunches, weddings, fundraisers, and more. From beginning to end, it's a full-service experience. The menu can be customized for time of day, season, and special dietary needs. Event planning packages are offered for all budgets.
Available wedding entrees include flank steak, prime rib, chicken marsala, sliced pork loin, and salmon steak, joined by a long list of pasta dishes. Gance's also offers a program called G Credit for assistance in financing a wedding. Everything is processed in-house with no outside banks or credit checks, and can help you put on the wedding you want.
Make Your Next Event Truly Special
Whether you're planning that big wedding day or hosting an upcoming business lunch, turn to the best catering services near Ithaca, NY, to pull it all off!