As you embark on the search for your next car, the team at Maguire Hyundai of ithaca is here to help. We're on your side in Ithaca, Vestal, and Sayre. Finding that next car will take some time, as you'll want to make sure you do a proper amount of research and go on test drives.
We've done our best to help in the research process with our Hyundai vehicle comparisons. Check out these side-by-side looks at cars you might be interested in and become an expert before you even take that first test drive.
Compare Hyundai Elantra
Compare Hyundai IONIQ
Compare Hyundai Santa Fe

Compare Hyundai Sonata

Compare Hyundai Tucson
Why You Should Read a Comparison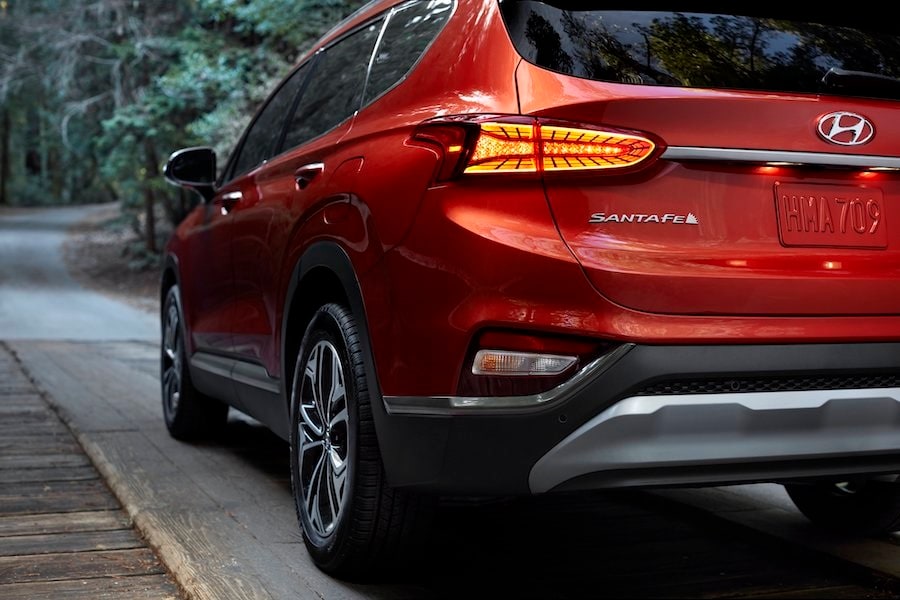 There are a number of sources out there, so why read our car comparisons? Research is important. We want to make sure you have the necessary data and, therefore, knowledge to make an informed decision about your next car.
We compile information from verified sources and include it in every comparison. You might learn about a feature or package you hadn't been considering or reinforce previous knowledge. Once you've finished reading a comparison, experience the Hyundai you want to get behind the wheel of by paying a visit to our dealership.
Tackling Vehicle Specs and More
All information in a vehicle comparison will be laid out in an easy-to-read format, as we'll discuss a Hyundai model against another close competitor. The two cars will be discussed in an open format. There are times when two Hyundai models may be compared, which gives you a better idea of similarities and differences within the Hyundai family.
You'll find plenty of information about vehicle performance, amenities, cargo space, seating, and tech features. We'll be sure to touch on some of the available features, too.
Check out our current inventory to see the models we currently have in stock. The Hyundai lineup includes cars like the Sonata, Elantra, Santa Fe, Tucson, and Veloster, ready to be driven off the lot.
Get in Touch with Maguire Hyundai of Ithaca Today
After you've read a vehicle comparison, schedule a test drive. We have a number of Hyundai models on the lot waiting for you.
Check out the latest Ithaca, Vestal, and Sayre vehicle comparisons above and become a more informed and knowledgeable driver!
Questions? Give us a call!