Hyundai offers a lineup of cars and SUVs that are stylish, safe, and reliable. So, what's the best way to get the keys to one? Turns out there are a few ways you can park a Hyundai in your driveway. To help drivers in Ithaca, Vestal, and Sayre decide which option works best for you, Maguire Hyundai explores the differences between leasing vs. buying a Hyundai.
Advantages of Leasing a Hyundai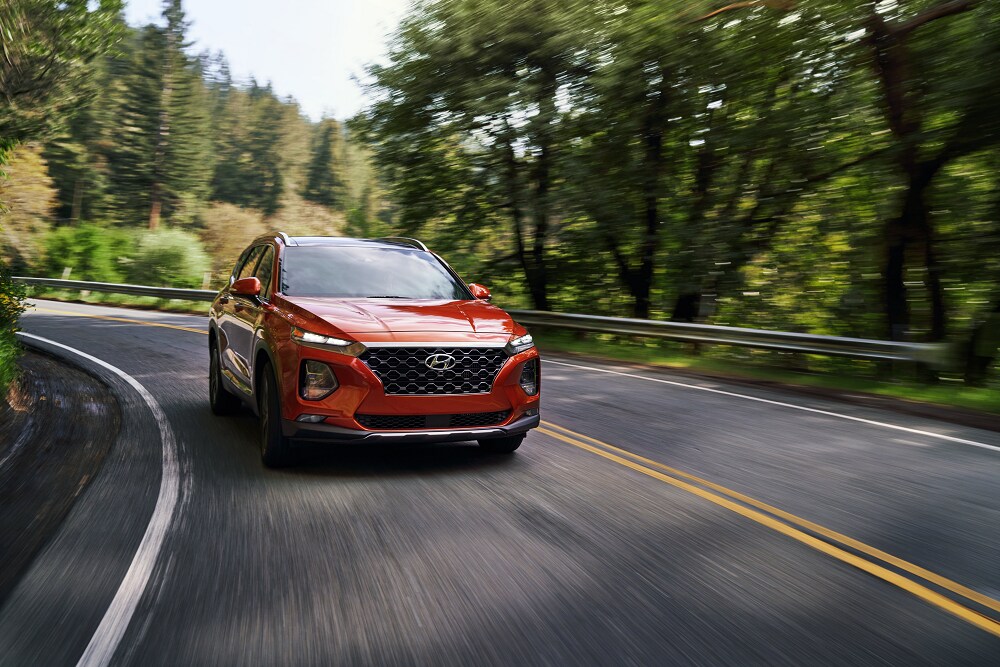 Leasing is an exciting option that offers lots of perks, including the chance to upgrade every couple of years. It starts with how leasing works. First, you'll agree to a lease term. This will usually be between 24 and 36 months long.
After you sign the agreement, the car or SUV is yours for the next few years. When your term is up, you'll return the vehicle to our dealership. That's when you'll get to choose what you want to drive next.
Let's say you just finished leasing a Hyundai Sonata and want to keep driving one. You can drop off the car you've been leasing, start a new lease for the latest model, and drive home in a brand-new car with all the latest features.

It's also a great opportunity to try something different. Make your next lease another trim level, add some options you didn't have last time, drive something that's another color, or pick a different model.
Since leasing is a short commitment, it's also easy to change what you're driving to adapt to your lifestyle, too. So, if you've been driving a Hyundai Elantra, but you got a pet or started a family in the last three years, you can conveniently decide to lease an SUV like that Hyundai Tucson instead.
Advantages of Buying a Hyundai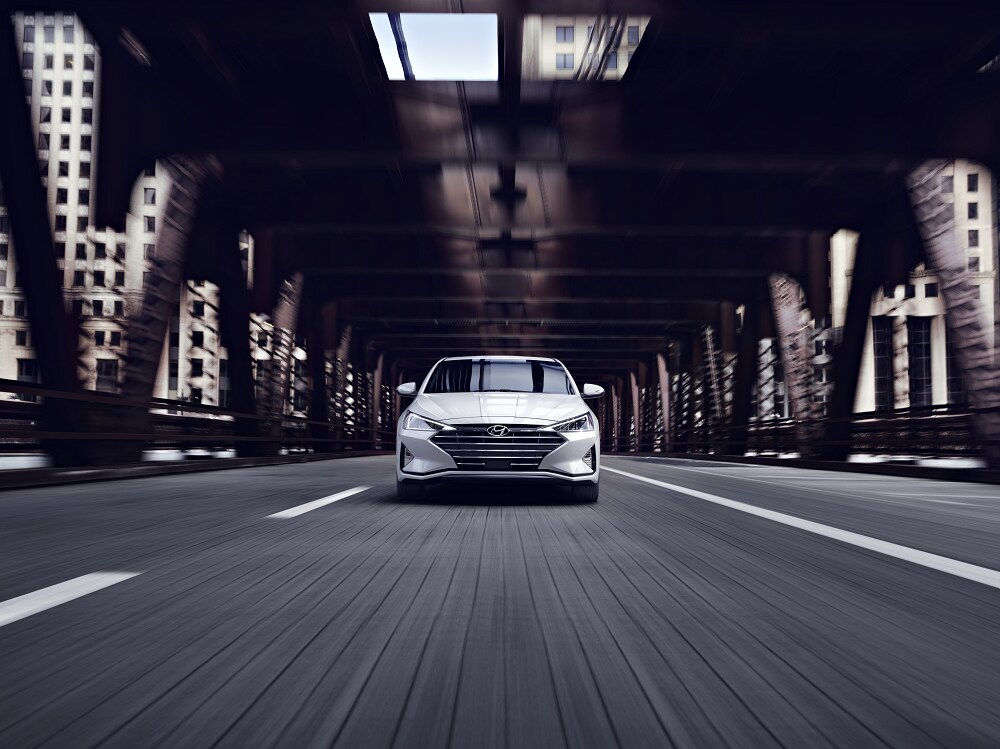 With their impressive fuel economy, user-friendly infotainment systems, and lots of safety features, buying a Hyundai is a smart long-term investment. When you buy a car or SUV, you'll get to do whatever you want with it for as long as you want.
Since the vehicle is all yours you can take it wherever you want, too. Lots of lease terms have mileage limits, because you're going to have to return the car eventually. After you buy a Hyundai, you're free to take it on a cross country road trip.
You can also customize it, too. Any accessories or bumper stickers you want to add on are up to you. That's because you decide how long you'll have the car for. There's no term, so you can drive it for a decade or trade it in for a new one in just a few years. It's entirely up to you.
Hyundai Specials & Lease Deals
At Maguire Hyundai we want to help you get a great rate on the vehicle you're interested in. That's why we offer both financing specials and Hyundai lease deals to drivers in Ithaca, Vestal, and Sayre. They're designed to help you save. Feel free to check them out online or visit our finance center to learn more about leasing vs. buying a Hyundai.