There's a lot to see and do around Vestal, New York. Reliable brakes make it easy for drivers to stop and enjoy spots like Arnold Park. How can you find quality brake repair near Vestal, NY?
Read below to learn about brake service and how the team at Maguire Hyundai can help drivers who need brake repair.
What Are Signs My Car Needs Brake Repair?
---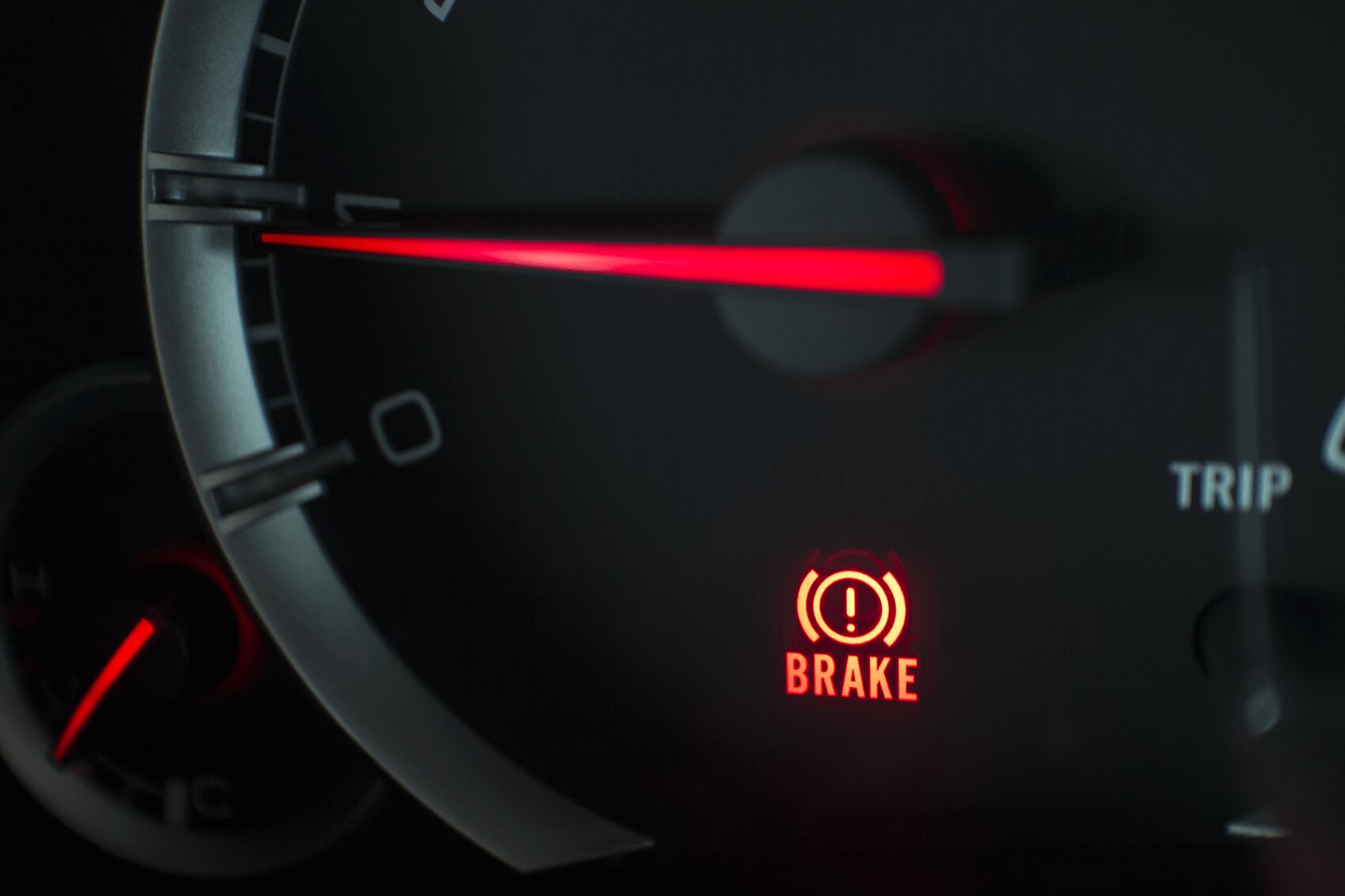 If you're reading this page, chances are you may already be observing signs that your vehicle needs brake service. The brake light on your car may be illuminated, but there are other signs that drivers should look out for:
Squealing or grinding sounds
Vibrations when braking
Delayed brake response
Burning smell
When you tap the brakes on your vehicle, you may notice a squealing or grinding sound. This could be an indication that you need to install new brake pads. What should you do? Schedule an appointment with a factory-certified technician to prevent damage from thin brake pads.
If you sniff a burning odor after a hard brake, this could mean your brakes are overheating. You may also observe a delayed or soft brake pedal response. This could be an indication that the master cylinder needs service. In both instances, our team recommends scheduling an appointment with a factory-certified technician as soon as possible to stay safe.
What Types of Brake Repair Are There?
---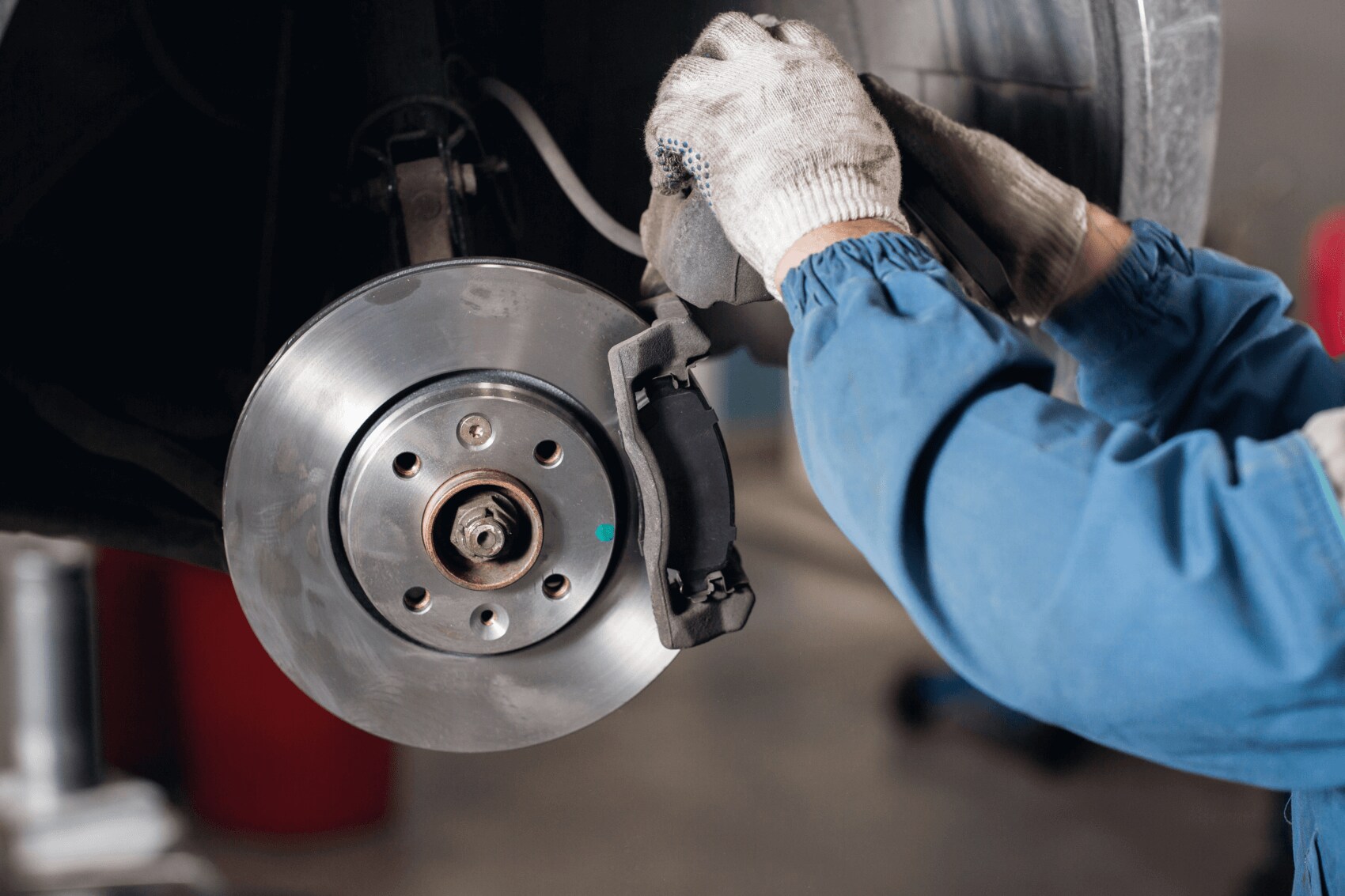 There's a wide range of brake repair appointments that drivers may need to schedule over the life of a vehicle. One common appointment is to install new brake pads. They may need to be replaced as frequently as every 25,000 miles. Drivers also may need to schedule service for:
Brake fluid
Brake calipers
Master cylinder service
Each of these appointments can be safely handled by a factory-certified technician. Depending on which service your vehicle needs, an appointment may take a few hours.
We recommend that you schedule regular service to promote safe driving and prevent additional damage to your vehicle. Regular services, including an annual inspection and a tune-up, are great opportunities to invest in peace of mind.
Schedule Brake Service near Vestal, NY, at Our Service Center
---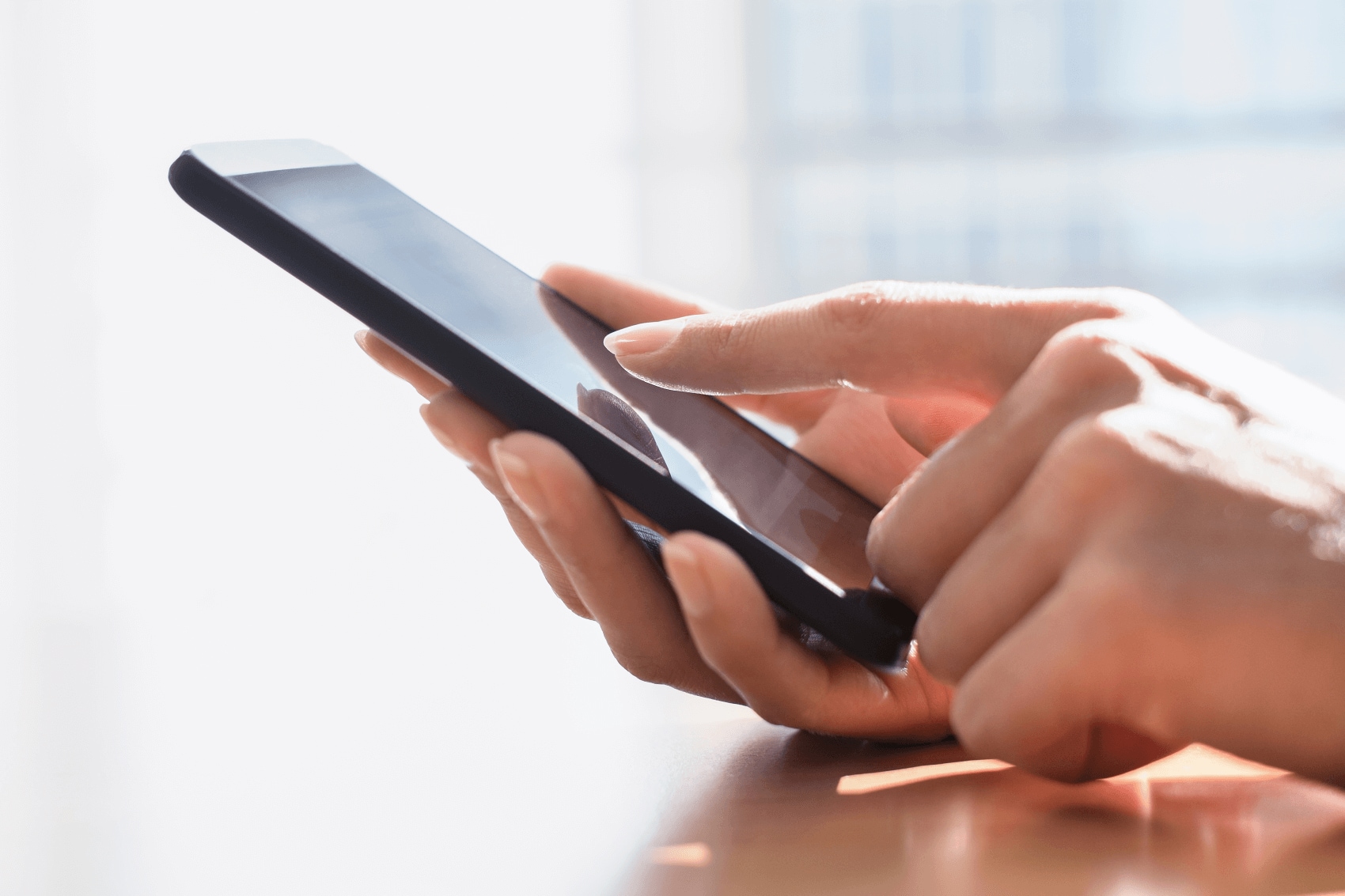 The factory-certified technicians in our service center are trained to handle a wide range of service appointments. Their credentials certify their ability to diagnose and resolve issues with your vehicle's brake system. This includes routine service like installing new brake pads or checking for brake fluid leaks.
Have you felt a grinding sensation or experienced a sluggish response when you hit the brakes? If you notice signs that your car needs brake service, you can contact our team and schedule an appointment.
Are you in the neighborhood? Take advantage of our Service Express and stop in for an appointment.
Stopping Around Vestal, NY
---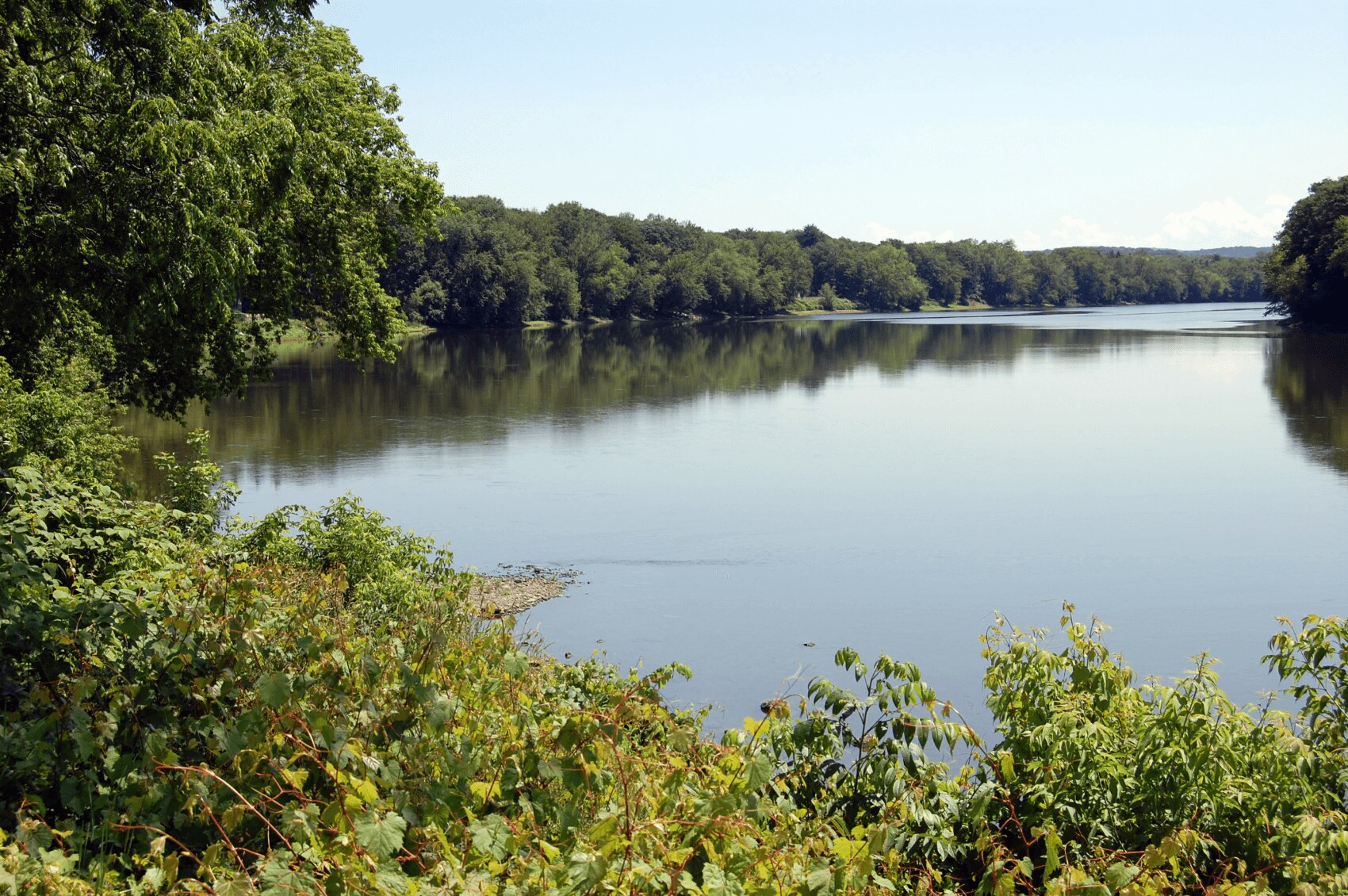 After you schedule brake repair, you can stop and smell the fresh-cut grass at Barlow Park. It's one of several family-friendly places around Vestal, NY, that you can experience after you schedule brake service. What else can you do?
Watch action on the gridiron at Dick Hoover Stadium on a Friday night. You can see local talent put the brakes on opposing teams and roll to victory.
Reflect on the game and relax the next day. You can stroll around Choconut Creek or the Susquehanna River for a scenic Saturday afternoon.
Contact Our Team for Brake Repair
Are you searching for reliable brake repair near Vestal, NY? The factory-certified technicians at Maguire Hyundai can help you.
Contact our team for brake repair.