When winter melts away and spring begins to bloom, it's time to think about how you can make your yard look its best through the summer and beyond. If you're looking for ideas or a talented team to take care of your yard, check out the best landscapers near Ithaca, NY.
A Great Choice Lawn Care & Landscaping
When a landscaping company's owner has a degree in Ornamental Horticulture, you can be confident in their staff. Since 1994, residential and commercial properties throughout the Southern Tier region and northeastern Pennsylvania have turned to A Great Choice Lawn Care & Landscaping.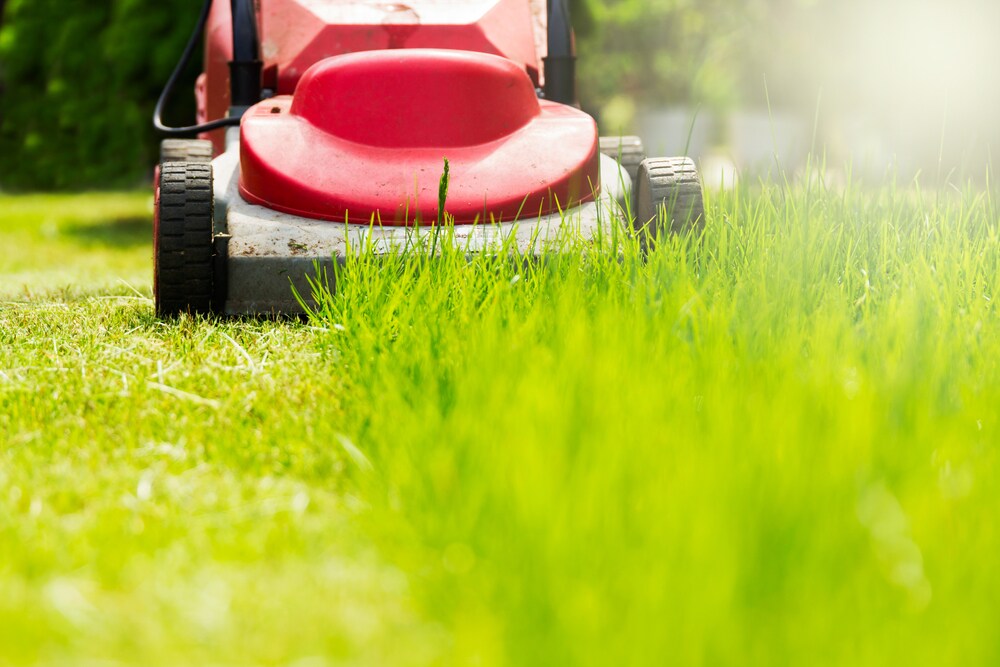 Their dedicated team can take care of everything from mowing to excavation. Instead of part-timers on a seasonal job, your home or building will get lawn care from professionals with years of experience.
Homeowners can turn to them for routine seeding and weed control or seasonal cleanups. They'll even install cultured stone to boost your curb appeal.
Some of the other jobs they take care of are deck building, holiday light installation, snow removal, and maintaining athletic fields.
To check out some of their impressive work, follow A Great Choice Lawn Care & Landscaping on Facebook.
Cayuga Landscape Co.
From designing your perfect garden to providing you with new plants every season, Cayuga Landscape Co. can give you the yard of your dreams year after year.
They can cover every step of creating the patio, backyard, or plot that you want. That includes delivering mulch, installing stone walkways, and building decks with classic lattice fencing.
What sets them apart is their ability to help you design your yard and help it keep evolving. They have a full garden center with lots of shrubs, ferns, and flowers like rhododendrons and azaleas. You can change what's featured and add accessories like hanging plants or get a pond put in.
Follow Cayuga Landscape Co. on Facebook to see some of the designs they've built for both homes and commercial properties.
Terrasana Landscaping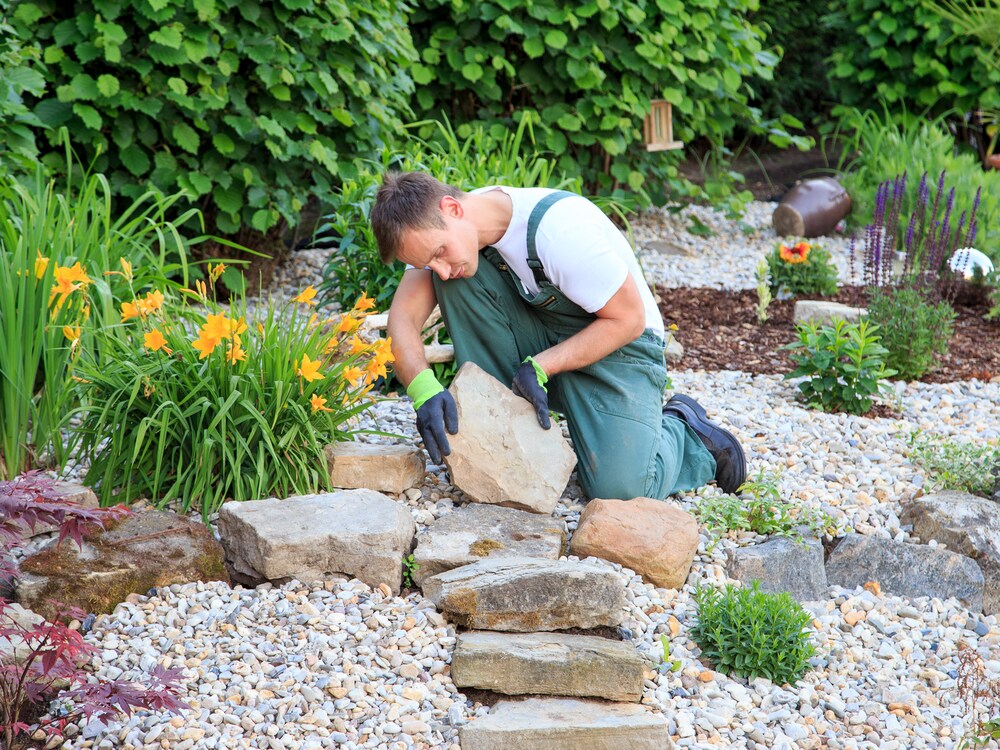 At Terrasana Landscaping, they make it their mission to bring natural beauty to your property. From the walkway up to your front door to your back patio and garden, they can make the most beautiful plants and design a part of your home.
They'll start things off with a consultation to see what you're interested in. Then, they'll assess your property and see how to go about building you a better yard. Next, they can install everything from rock walls to flower beds to walkways.
Finally, they'll do a walk-through to make sure you're satisfied with your home. Plus, to keep your lawn, garden, or patio looking professional, you can have them back for seasonal maintenance and upkeep.
Check out Terrasana Landscaping on Facebook to see some of their installations and learn some fun facts about yawns and gardens. 
Get Your Yard in Shape
Call one of the best landscapers near Ithaca, NY, to get your property looking its best. All three of these landscaping companies will put a personal touch on your place and make it stand out in your neighborhood.